Well, no more wondering because we're here to unfold the mysteries and secrets Hollywood has been hiding for decades. You will be left in shock once you see what goes on behind the screens!
Hollywood Warrior School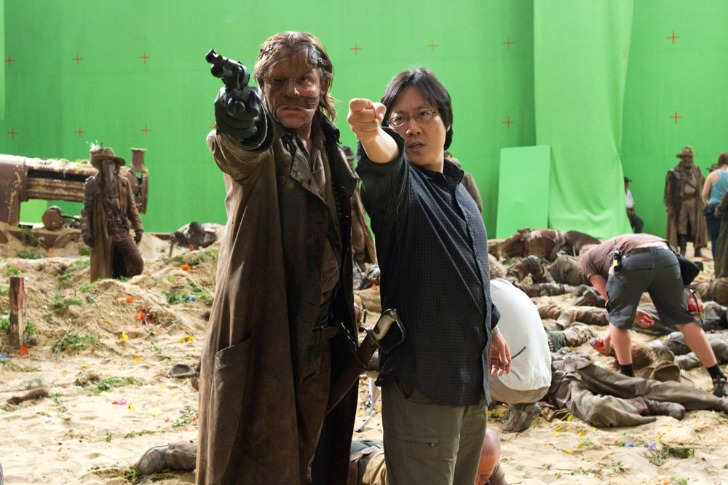 2010's 'The Warrior's Way' follows the tale of Yang, a master swordsman who rescues a young infant girl, even though she is the queen of a rival clan. Yang takes her in as his own and travels to the Wild West, where he has to decide between living a normal life or protecting the ones he loves.
The creators of the legendary tale used CGI special effects to add to the mastery and flare of Yang's skills as an assassin. Every sprint and jump added to the final effect we saw onscreen, and the result was truly spectacular.