Vin Baker – Center/Power Forward, Boston Celtics –  Starbucks Manager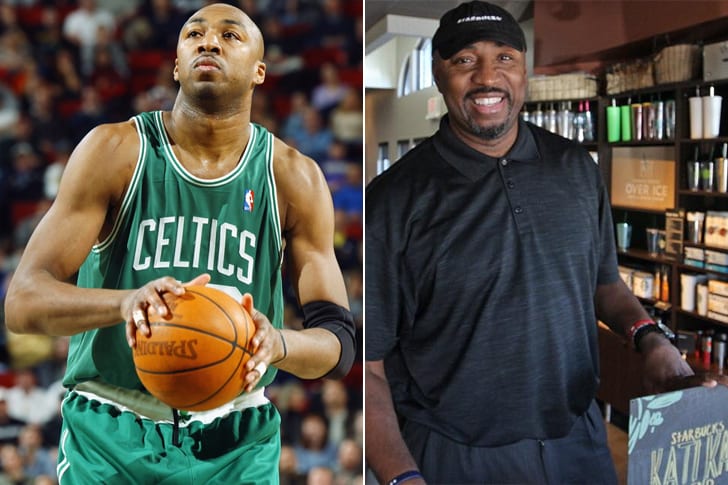 When visiting a Starbucks, seeing a former NBA star working there is probably the last thing you'd expect. Well, some of you might be surprised to learn that in recent years, Vin Baker has been working at a Starbucks outlet. Just imagine getting your coffee fix and bumping into the former Boston Celtics star.
He also enjoyed fruitful runs with the Milwaukee Bucks and the New York Knicks. Baker has been a manager of a Starbucks located in Connecticut's Old Saybrook area, and he is also supporting himself by being the Milwaukee Bucks' assistant coach.