There are times when it appears that we have looked at all pictures that exist of Britain's Royal family – their affluence and all. This is especially true because they are in the public's eye so much, and some of these photos we see repeatedly; like them in expensive gowns and stuff. But of course, we have not seen all there is to see.
So, there are those collections of snaps that basically everyone knows about, then there are others that are rare or have never been seen by the public. This is why this compilation of rare photos depicting the Royals, has been put together for all to appreciate. You would just love them!
When You Know You Have That Winning Smile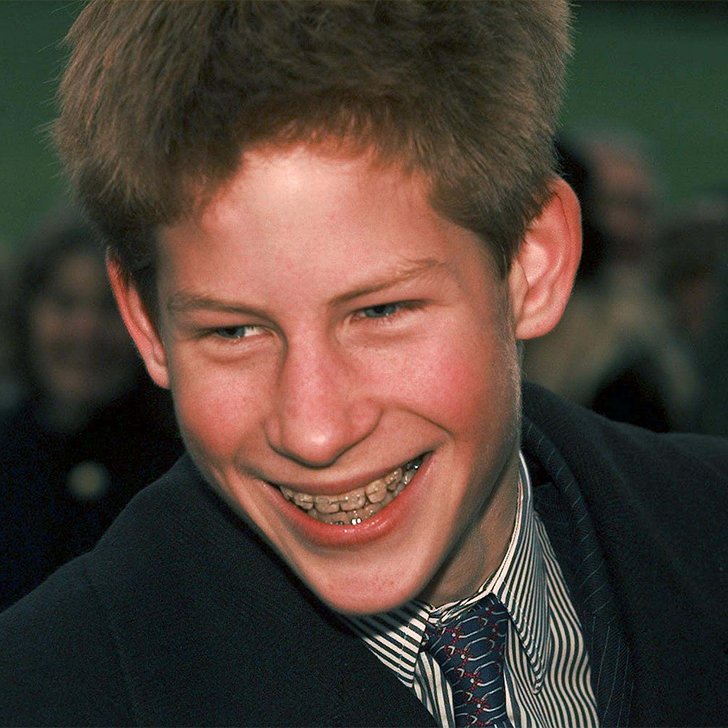 Oh wow, it's Prince Harry with braces! Did anyone even know he wore them? Well, apparently, he did for a spell way back in 1999. And here's the picture to prove it. It was taken on Christmas Day at the Sandringham Estate, where the Royals traditionally spend Christmas and New Year.
They exchange gifts as regular families do, while they also get the chance to come together and enjoy some time off. The Prince has certainly matured a lot since then.  But isn't it great to reminisce on when he had a typical growing up moment?
Fun Times At Park House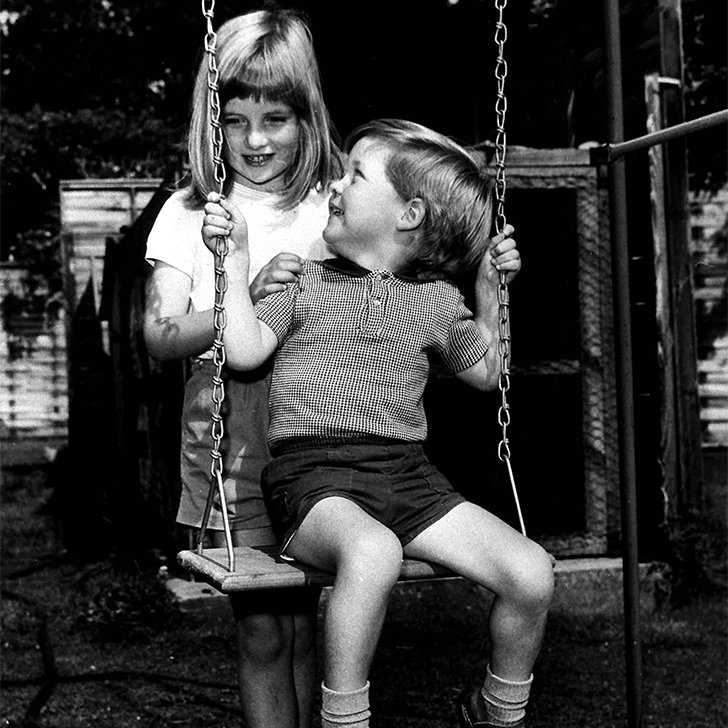 Here's the late Princess Diana with her younger brother Charles, the 9th Earl of Spencer. This photo was snapped at Park House at Sandringham, in Norfolk. It was during the summer months of '67, and the year when their parents split up.
The split was not finalized until 1969. Diana recounted memories of a childhood that was, all in all, not particularly happy and filled with instability. Unfortunately, she herself would go through a breakup many years later, which was quite traumatic for her two young sons, even if she remained a spectacular mother after her split from Prince Charles.
Dealing With Formalities Early On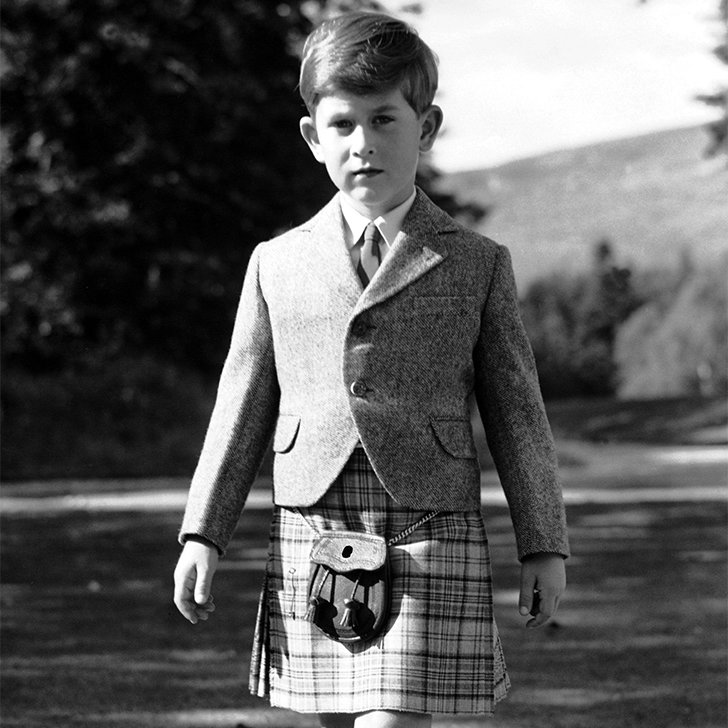 It's Prince Charles' seventh birthday, and he's all formally dressed up for the special occasion in a Balmoral tartan kilt. This Balmoral is an original, having Prince Albert, who was Queen Victoria's spouse then, as the designer during 1853.
Queen Elizabeth sports it as if it is a regular skirt. Various members in the Royal household wear it also, but with permission granted from the Queen only. This goes to show you how significant and respected this outfit is. Charles is looking so serious here, and so cute, too. Have you ever seen him that young?
The Young Duchess Wondering Why All The Fuss Over All This Mud Pie-Making Material
Here's Kate Middleton (left), now the Duchess of Cambridge, married to Prince William. From 1984 to 1986, her family called Amman, Jordan home. She was two years old when they moved. Her younger sister, Pippa (right) was an eight-month-old baby.
Her father was a British Airways employee at the time and for certain, he never expected his daughter would marry a member of the Royal Family. Well, Kate's Dad was given the offer to move to the Jordanian capital. As you can see, the girls are so tanned from all that sunshine.