And Baby Makes Three…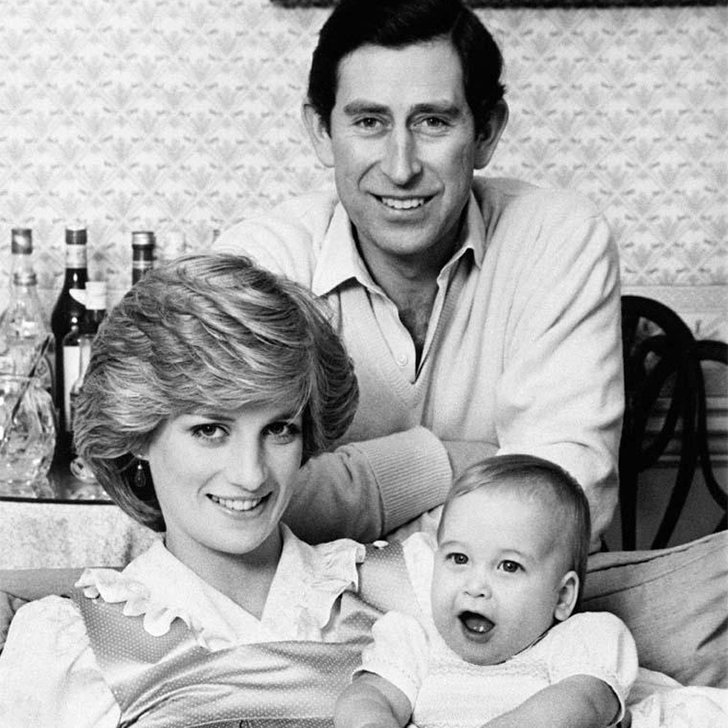 This lovely family portrait is of Prince William with his famous mother, Princess Diana, and father, Prince Charles. The photo was taken in March 1983 at the Kensington Palace where the couple lived. They occupied a double apartment on the north side of the palace (not just any apartment; more like a deluxe house!).
It's a really endearing photo, as Charles and Diana have the look of a happy couple who are infatuated with each other. Diana seems content and so does William. They look like the perfect family, and soon later, they would welcome their second son.