Football stars are always in the spotlight, much like being in celebrity news, even more so now during the 2018 FIFA World Cup in Russia. Let's just say, it must be very hard to deal with all that pressure and anxiety. It's a good thing then that their girlfriends/wives are there to support them! Speaking of these WAGS, have you seen some of them? How lucky are they to be engaged/married to such beauties who are always there to cheer them on, comfort then when a game doesn't go well, and accompany them to the games! That is why today, we decided to dedicate a few moments to the significant women in the lives of football stars.
Kyle Walker – Annie Kilner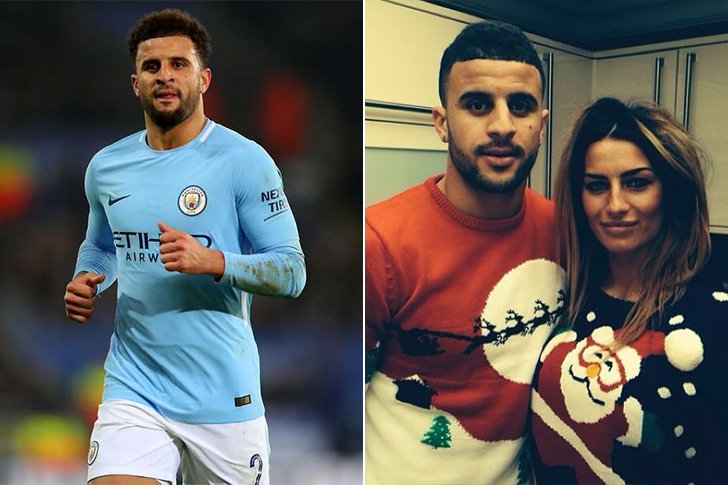 Kyle Walker's longtime girlfriend is model Annie Walker and they have been together for quite some time.  The couple hasn't announced their engagement yet but they do have two little sons, Roman and Riaan. Annie is always there to support her English footballer boyfriend.  Walker plays as a right-back for the English national team and also the Manchester City. We're sure that Annie will be behind his man every step of the way and we hope it's just a matter of time before the two tie the knot.
Harry Kane – Katie Goodland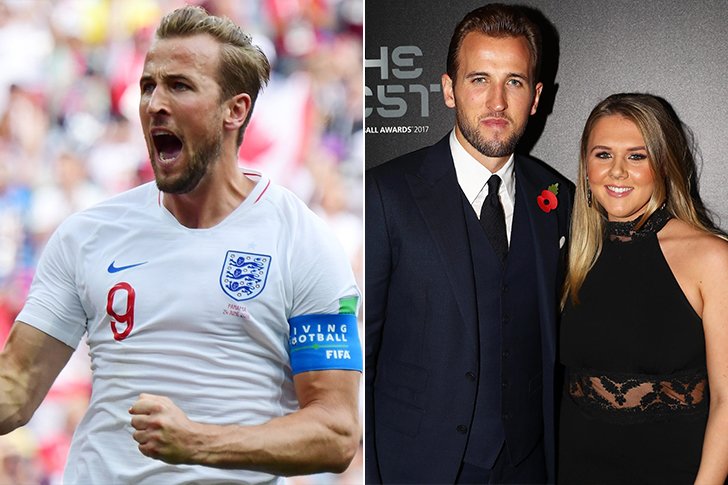 We just adore this couple! They look so cute together and already, they've started a family! They have one child together and soon enough, they are having a baby again! We guess congratulations are in order! But don't ever think for a moment that Katie isn't supporting Harry's football career while she's pregnant! If you follow her on Social Media, you can see her posting different pictures which show how she is cheering for Harry from home.
Oxlade-Chamberlain – Perrie Edwards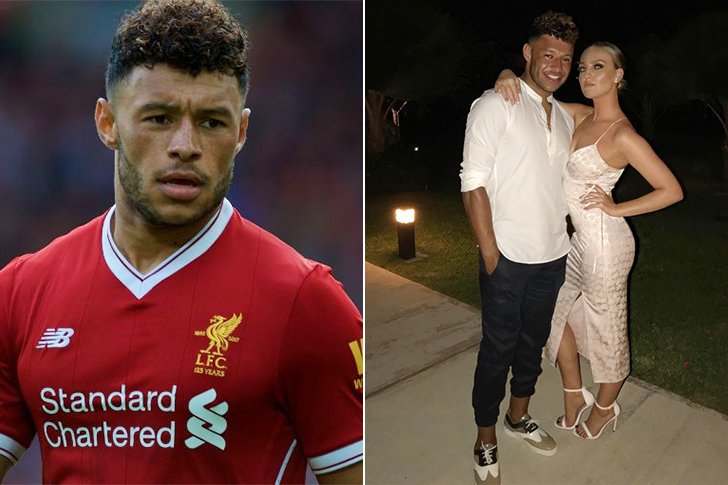 The 24-year old footballer, Alex Oxlade-Chamberlain, who plays for Liverpool, as well as the English national team, also has a gorgeous girlfriend. Perrie Edwards sings in a British girl group called Little Mix and she is also 24. The couple has been dating since 2017 so perhaps we will hear the wedding bells soon?