This year has been pretty eventful when it comes to tech and stocks. One of the major events that happened was when the longest bull market run happened with over 3,453 days of S&P 500 without any stocks going down more than 20 percent.
This was, of course, something to celebrate about since experts believe that the main reason for this remarkable event was because of how well the tech industry has been doing for the past couple of years.
However, all good things must come to an end, and one of the proofs of that is when financial experts predicted that the tech industry may be having a hard time now which may probably mean that the bear market has started.
Some of the leading tech companies in the country seemed to have their stocks falling in the past few weeks, and one of them decided to buy back a huge amount of their own stocks, and that happens to be Facebook.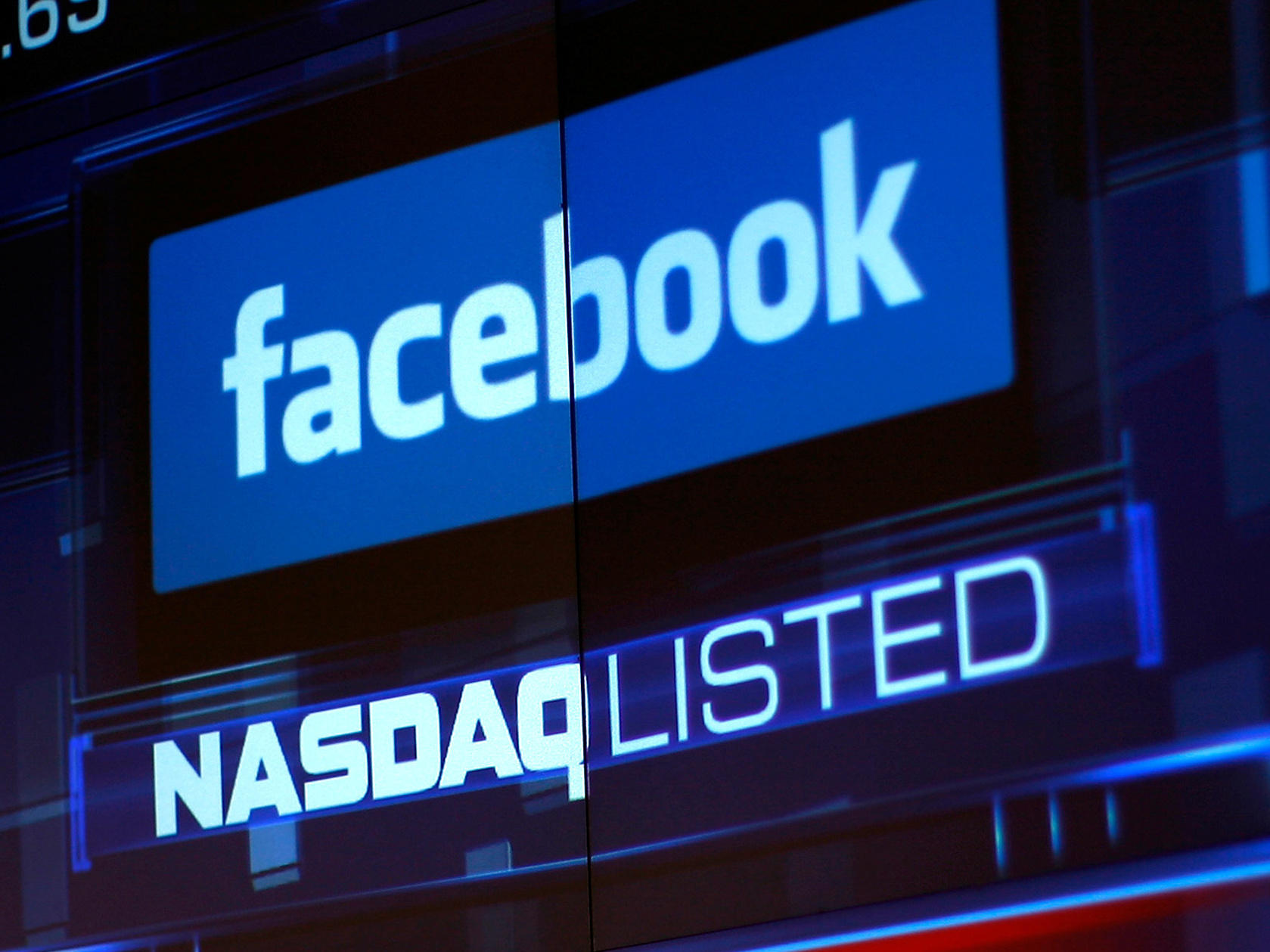 Facebook Bounces Back
It has indeed been such a roller coaster ride for Facebook this year and it was definitely not an easy journey. Earlier this year one of the biggest social media platforms in the world had to deal with a major controversy that could've ended everything. It was when they had to face the consequences of partnering up with Cambridge Analytica, who managed to expose millions of user data because of their users' policy.
Their founder and chief executive officer Mark Zuckerberg even had to appear to the United States Congress to answer questions about the issue. People then became skeptical about how much they can trust Facebook with their personal information, especially when connecting certain apps to their accounts. This affected the company's stocks but a couple of months after this issue died down, Facebook is reportedly bouncing back and one of the moves they are doing is something that didn't exactly surprised everyone.
It was reported last Friday that Facebook has officially filed for a buyback program by $9 billion to the Securities and Exchange Commission. This increase was approved by the board last week according to a released statement. This was said to be an addition to the $15 billion share repurchase that was signed last year since it didn't exactly have an expiration date. Just a few hours after this news broke out, a 1.5 percent increase was seen which can be considered as massive especially after they fell about 22 percent in the last year because of all the issues and scandals they had to face.
Leading The Tech Stocks
The $9 billion buyback wasn't exactly something that surprising according to some experts since they have predicted it, but it sure did surprised investors. The move wasn't considered to be surprising, but it was more of the amount of money the board was willing to put out for stock repurchases.
Some financial experts believe that shareholders must actually be glad that Facebook is willing to do something like this to be able to increase the repurchase program.
Their shares hit the rock bottom after falling about 37 percent during the summer so it was definitely not looking good. It is also a great time for investors to get into Facebook once again since so far, they are going upwards whereas some other tech companies are struggling with the stocks recently.
Facebook has the most diverse and massive platform, making it easier for them to bounce back. Compared to other social media platforms like Snapchat and Twitter, Facebook is massive especially with them owning Instagram, Messenger, and WhatsApp.
When it comes to trends, it is also easy for them to get more and more advertisements coming in and wanting to work with them because of how many people are actually active on Facebook. Social media experts believe that Facebook is being visited by its users at least twice a day. The annual growth rate for digital ads even gone up to 11 percent. They may not be invincible but they sure know how to bounce back especially in this really competitive tech industry.