Current Valuation
Deliveroo is a food delivery company in the UK and is currently on the list of the most valuable startups in the country. The startup is worth nothing less than $2 billion, and it's definitely going to be worth a whole lot more than that, with Amazon deciding to invest $575 million into it.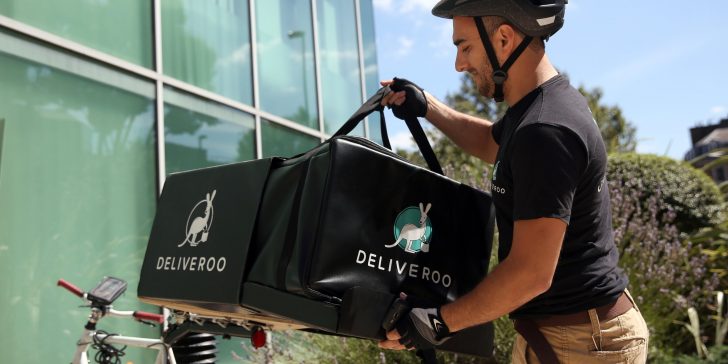 Basically, the Deliveroo application provides takeout food from several restaurants, who, prior to the launch of the app, had no delivery services in place. The major goal of the startup isn't only to make getting takeouts easier, but also to reduce the entire stress of home cooking for a lot of people.
Deliveroo has brought about a revolutionary change to the concept of food delivery. As earlier mentioned, its worth was $2 billion even before the Amazon deal. At some point, there were discussions between the startup and Uber who also wanted to acquire it.
Starting Years
However, things haven't always been easy for the brains behind the startup. The founder of the startup, Will Shu, back in 2001, was working as a banking analyst for Morgan Stanley. He had to work for long hours while eating takeout with a $25 budget with his other colleagues on late shifts.
In 2004, Shu moved to the London office of Morgan Stanley where he no longer had his former takeout budget. He moved to a Hedge fund in 2006 but still wasn't enjoying his experience with takeouts.
In 2007, he decided to do something about it, so he put a call through to Greg Orlowoski, an old friend of his who was an app developer. They came up with Deliveroo's first iteration, but it wasn't going to work. One of the reasons was that smartphones were just making waves, and mobile applications had little to no popularity.
However, in 2013, the team decided to give the app another try. According to reports, Will Shu was the first rider for the delivery company, and he picked up meals from restaurants to deliver to customers in order to see how the process was going to be executed. Sources report that some of his friends played pranks on him by ordering food.
By June 2014, after they had started out with only 3 restaurants, the startup succeeded in raising its first funding worth $2.75 million, and the money played a major role in the company's expansion.
In 2015, after just 2 years of operation, the company was already worth over $600 million.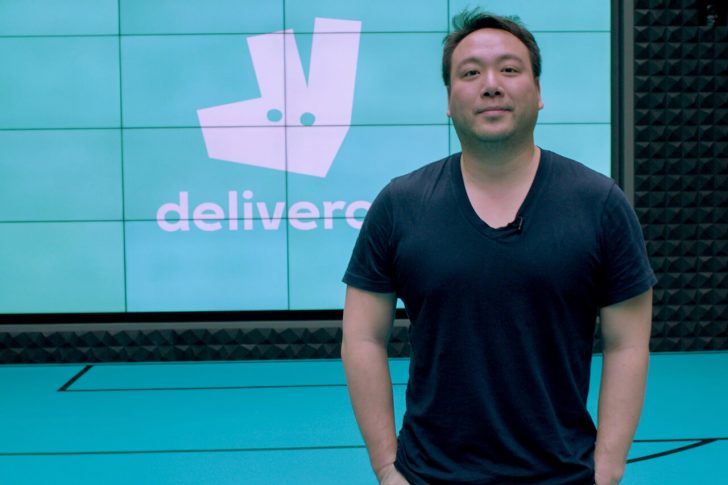 Legal Battle
In that same year, the startup started getting backlashes as the riders who handled the delivery were not in the direct employment of the company. Things escalated, and in 2016, a small union known as IWGB which targeted workers in the gig economy demanded that the workers be recognized by Deliveroo.
In 2017, Deliveroo eventually won the legal battle against the union. The tribunal ultimately ruled that Deliveroo does not have to regard the riders as its employees.