Citizenship in a foreign country is considered a huge achievement among India's wealthy. Some think of it as a way to escape high taxes and find more business-friendly environments.
Others do it for the lifestyle benefits like getting good education, having more freedom to travel, and enjoying better quality of life. India's millionaires who seek citizenship in a European country don't have to do much to get their golden ticket.
The Eastern Mediterranean island of Cyprus is becoming the country of choice for the wealthy who can acquire citizenship through its "golden visa" program.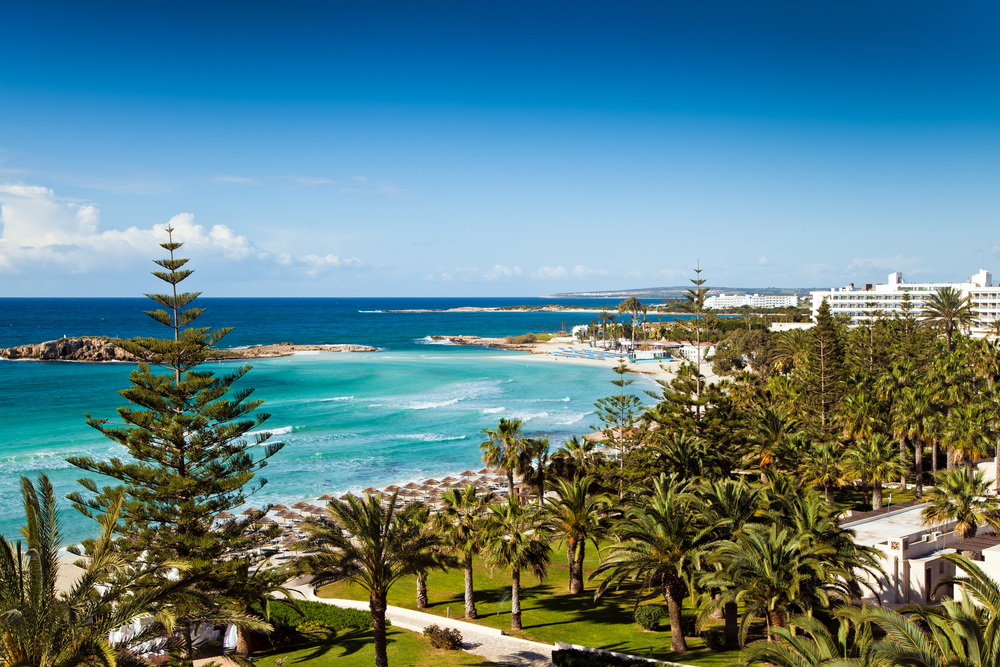 Why Cyprus?
Only recently, India's high profile billionaire and real estate mogul Surendra Hiranandani, who founded the Hiranandani Group, made the decision to invest in Cyprus and get the island's citizenship in return.
The motive behind his decision was to expand his business beyond the boundaries of the subcontinent and avail the lower corporate tax rates offered by Cyprus.
While talking to Mumbai Mirror, the billionaire said that if he had one chance to speak with the Indian Prime Minister, he would ask that he helps the real estate sector by lowering the interest rates for builders and making it easier for them to get various permissions regarding construction of a new property.
But it isn't just wealthy Indians who covet Cyprus' nationality. Rich Non-Resident Indians (NRIs) living in other cities like Dubai or London are also drawn to the idea of living in a European state.
Another noteworthy name on the list of Indians who have shifted businesses to Cyprus is Anish Bhatt, more popularly known as Watch Anish. Mr. Bhatt founded the first-ever watch and lifestyle magazine in India. Today he is the owner of a multi-million dollar company with over 2 million followers on Instagram.
The Benefits
While speaking to a reporter on the phone from Cyprus, Bhatt says that the quality of life the Island has to offer is the biggest reason behind his decision to move.
Moreover, he is a busy man who travels a lot and when he does get the chance to spend time with his wife and daughter, he is glad that it is in a place where there is constant sunshine and the world's most beautiful beaches.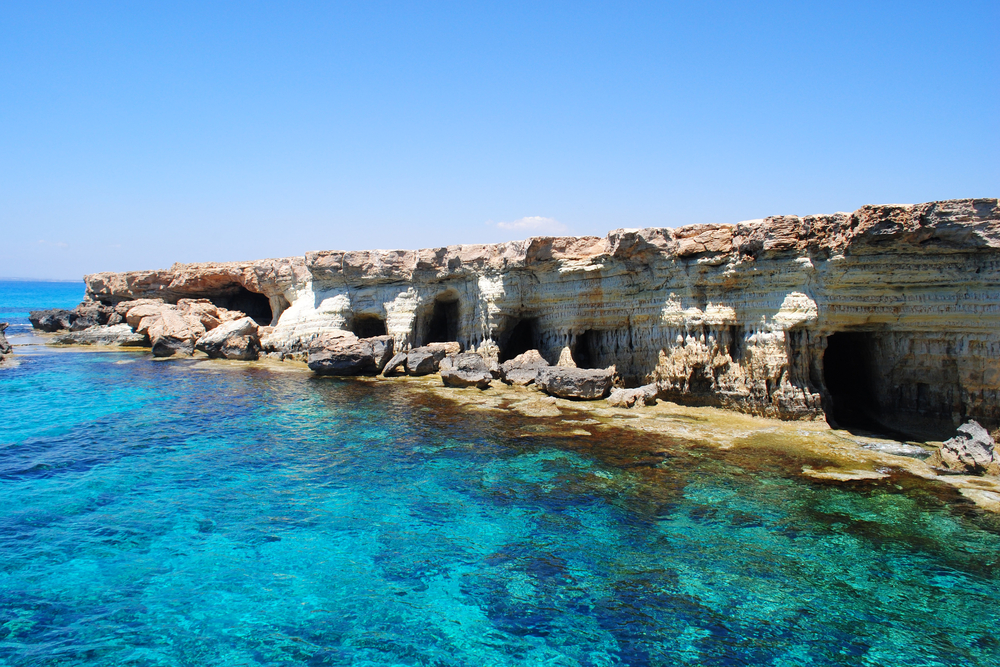 Of course, the country's business-friendly climate and growing investment opportunities are a huge bonus for businessmen.
Bhatt says that life in Cyprus has been easy because of the affordable tax system.  The country comes high on the list of tax affordability with corporate rate at only 12.5 per cent. The tax rate can be reduced even further to as little as 2.5 per cent by filing for a National Interest Deduction (NID). Furthermore, the island has zero tax on dividends, and almost no tax on estate, inheritance or capital gains.
The eligibility to become a tax resident in Cyprus is very straight forward; you must spend at least 60 days a year on the island after obtaining your citizenship and no more than 183 in another country.
Limited Spots
The primary applicant can also apply for citizenship for his family members. Underage children are automatically included whereas adult children up till the age of 28 can also apply if they are able to prove that the primary applicant is still supporting them financially. This feature is the most appealing to wealthy businessmen who tend to have large families.
The golden visa program has been attracting wealthy investors to Cyprus for years, but just recently, the country limited the number of investors who could get the citizenship to 700 per year. The limited number of spots could make Cyprus' nationality even more valuable in the future.
Anish said that the process of relocating to a different country wasn't as daunting as many would think. People who are hesitant to take the step can hire a consultant who specializes in helping people move. Anish recruited Millwood Kane International to help him and his family relocate to a different country.
Dillon Bhatt, the head of the London-based organization says that a majority of their clients applying for Cypriot citizenship-via-investment have belonged to India which is why the company has decided to open a branch in Mumbai as well.
Would you invest €2 million in Cyprus in exchange for the island's nationality?