Many fans may know Ryan Reynolds as a formidable actor who played Deadpool as well as Detective Pikachu in his upcoming film under the same title, but Reynolds also excels at entrepreneurship. He recently fulfills one of his life goals by finally owning the top-rated company, Aviation Gin. Let's uncover how his obsession with the gin company started and how he ended up owning it.
The Trigger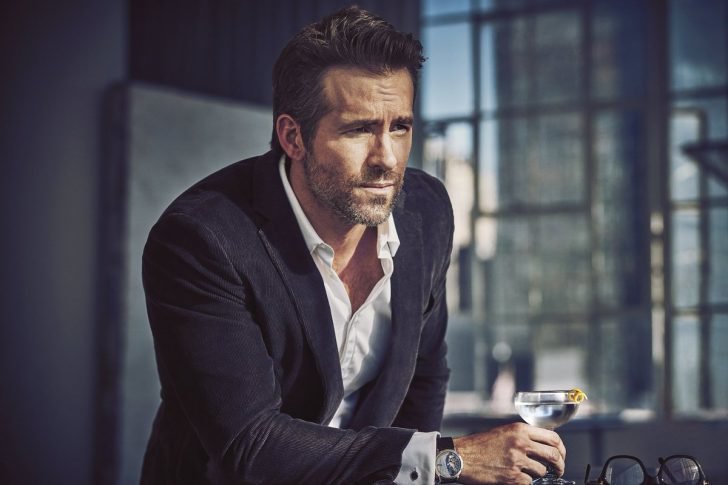 Reynolds reveals his obsession for Aviation Gin started while drinking at a local bar in his hometown in Vancouver in 2017. According to him, he kept ordering Negroni again and again because he couldn't get enough of the taste. Reynolds then realized he kept on drinking because of the gin, not Negroni itself. That's when he discovered the company behind concocting that magical gin was actually Aviation!
The Acquisition
After going through several private negotiations, Reynolds proudly announced on his Instagram post that he had acquired the gin company. The Aviation Gin also sent an official email statement acknowledging Reynolds as the new owner. Although, both parties didn't disclose monetary details about purchase nor the terms of the agreement before inking the acquisition deal.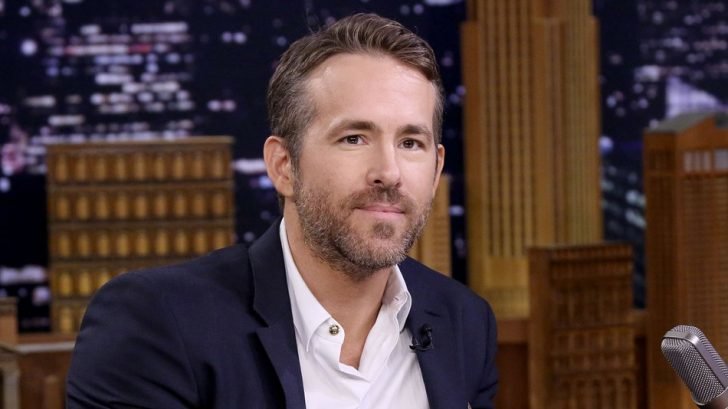 Despite his success in acquiring Aviation Gin, Reynolds reveals he still has limited knowledge when it comes to the gin business. He says the old management still handles the business operations while he learns to run the business on his own. However, he's more likely to be involved when it comes to the marketing, sales, and promotional aspect.
Making the Gin With His Own Tears
Reynolds indeed doesn't hold back from promoting his favorite alcoholic drink. He now stars in the company's marketing materials including advertisements, billboards, as well as social media promotions. In one of the advertisements, Reynolds even joked around saying that he uses his own tear to make every gin bottle from Aviation which is what sets his brand apart from the rest. Well, even if that is the truth, we can't complain because his tears are probably as delicious as the gin itself.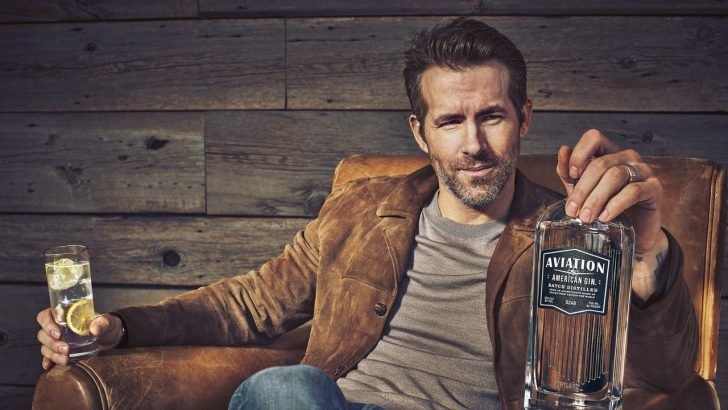 He also plans on expanding the company's selling and distribution process internationally. Reynolds learned how Aviation Gin is already selling well in the United Kingdom, so he plans to penetrate the European and Asian market by selling their drinks on airlines, airport lounges, as well as famous hotels and accommodations.
The Celebrity Liquor Blitz
The Deadpool star joins a handful of celebrities who diversify their investments by venturing into the liquor business. Some of the celebrities who have successful business collaboration include Sean "Diddy" Combs who's the brand ambassador of the famous vodka brand Ciroc since 2007.
Meanwhile, Justin Timberlake partnered with Casa Sauza to invest in tequila business. Bethenny Frankel also partnered with Beam Suntory to promote a range of their drinks including margaritas, sangria, wines, and vodka.
The Inspiration
Aside from his apparent fascination with gin, Reynolds reveals George Clooney also influenced his decision to venture into the alcohol business. He says he wants to recreate Clooney's success when he sold his Casamigos tequila brand for a whopping $1 billion to fellow liquor giant company, Diageo in 2017.