JTP Brand
Tata Motors last Friday unveiled its new high-performance vehicles under a brand known as JTP. The brand was a creation of a subsistingjoint venture between Tata motors and Jayem Automotive.
The aim of the introduction ofthese vehicles is to attract young car buyers. It released 2 JTP versions of Tigor and Tiagomodels. The cars were designed by a joint venture (JT Special Vehicles) that is equally owned by Tata Motors and Jayem Automotive. It is expected that these versions will deliver 33 percent additional power than the regular versions.
J Anand who was once a Formula 3 driver is the promoter of Jayem Automotive. Narain Karthikeyan is also with him on the project as he provides expert racing inputs to help in the cars' development.
These JTP versions of Tigor and Tiago are capable of going from 0-100km/h in just ten seconds. JTP Tigor will be sold at Rs 7.49 lakh and JTP Tiago is expected to be sold at Rs 6.39 lakh.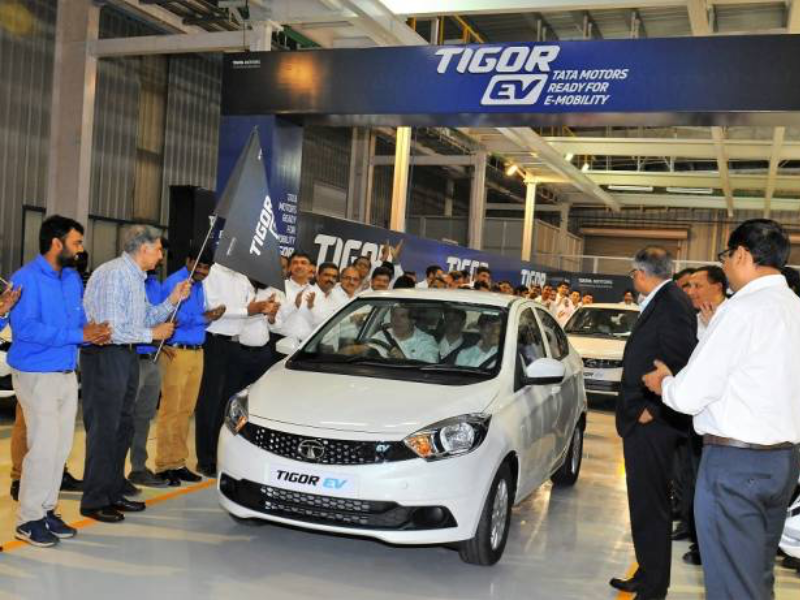 Purpose of JTP Brand
While speaking to a media outlet, the president of Tata Motors' vehicle division, Mayank Pareek, said that the idea behind these new models is to revive the car ownership passion among young people, a passion which he said was already declining.
Pareek need that with this JTP brand, they will be able to establish a connection with young customers. He added that the average consumer's age has dropped from a previous 39 years to 32 years and a significant percentage of customers are about 28 years. He added that the purpose of JTP is to champion people's interest in motoring and to also decommoditise ownership of vehicle.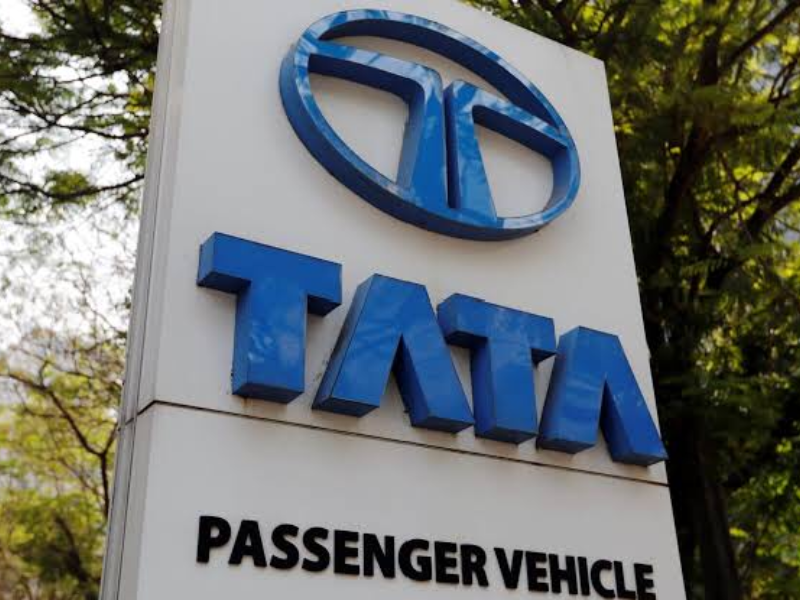 The cars have higher value as compared to some high performance vehicles from other manufacturers such as Fiat, Volkswagen and Suzuki and these other cars may sometimeshave beefed-up engine. In addition to having high power, these JTP versions come with a sporty exhaust, modified suspension and additional interior and exterior packages.
The company noted that on a global scale, high-performance vehicles generally account for 5% to 10% of a brand's franchise. Tata motors aims at attaining a similar statistics with its Tigor and Tiago JTP.
At the start, the cars will only be sold in eleven cities and through thirty dealerships. The success it recently recorded in the category of passenger vehicle served as an encouragementfor the initiative on the part of Tata Motors. Tata Motors has recorded considerable growth in its volume of sales consistently for ten consecutive quarters and this record is in a market that is highly competitive. The market share of Tata motors reportedly soared by 2 percent to 6.2 percent at the end of the third quarter of the year.
About Tata Motors
Tata Motors Limited has its headquarters in Mumbai. The products of the company includes trucks, vans, passenger cars, buses, military vehicles, construction equipment, sport cars and coaches.
The company is one of the members of a larger organization known as Tata Group. It has different auto–manufacturing as well as assembly plants in different parts of India and in outside countries such as South Africa, Argentina, Thailand and Great Britain. It also has some research and development facilities in India, Spain, Britain and Korea.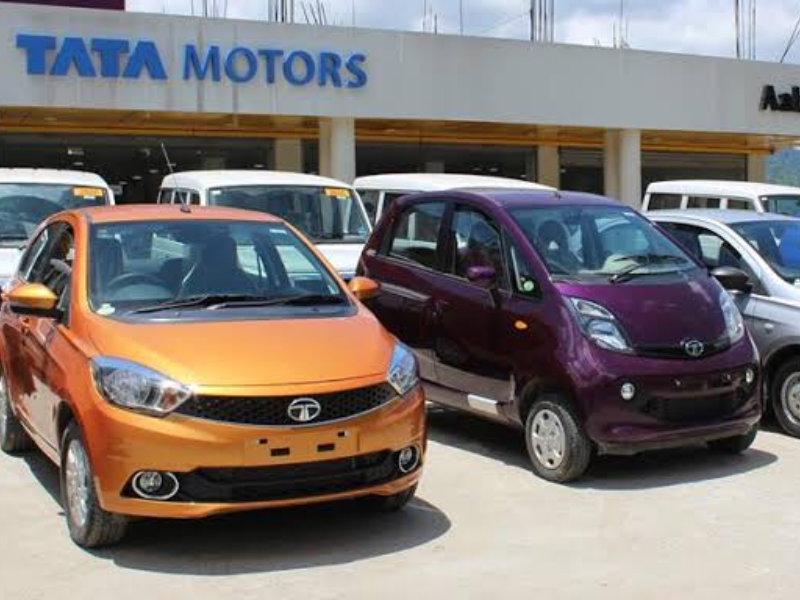 Company's Other Joint Ventures
In addition to this joint venture with Jayem Automotive, Tata Motors also has a joint venture for bus manufacturing with Marcopolo S.A. which is known as Tata Marcopolo. It also has another joint venture for manufacturing of construction equipment with Hitachi which is known as Tata Hitachi Construction Machinery.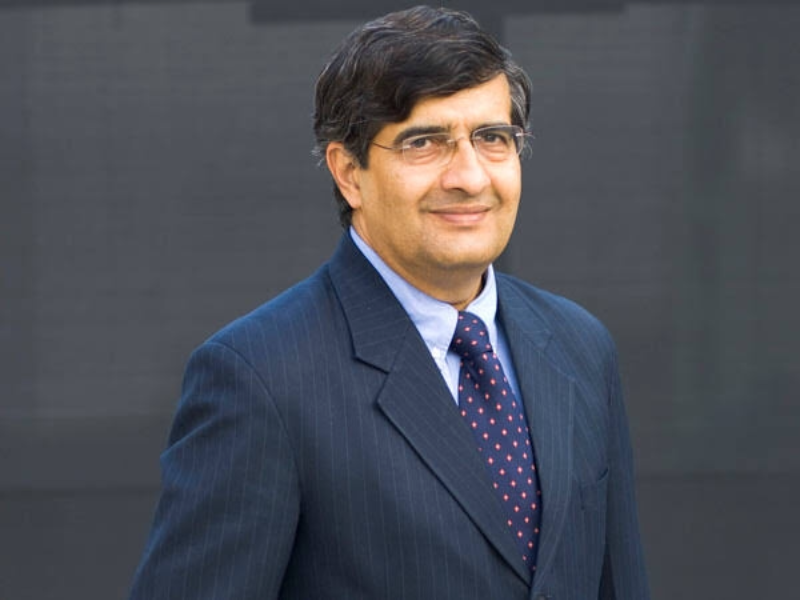 Tata Motors and Fiat Chrysler also have a joint venture together for the manufacturing of automotive components as well as Tata and Fiat Chrysler branded vehicles. The company was founded in the year 1945 for the manufacturing of locomotives. Tata Motors manufactured its first ever commercial vehicle in the year 1954 when it collaborated with Daimler-Benz AG.
 The collaboration came to an end in 1969. The company launched into the passenger vehicle sector in the year 1988 as that was the year it launched its TataMobile. In 1991, it launched its Tata Sierra which made it the first Indian auto manufacturer that had the capability to develop an indegenously competitive automobile.