Hotels are no longer just a place to sleep and shower while you travel. Even if the charms of luxury don't have an effect on you, there are some accommodations in the world that are experiences in themselves with their astonishing beauty and immersive ecotourism.
There are extraordinary castles built around Northern lights, hotels carved out of ice and suites submerged in water. These are some of the best hotels in this world which are worth the extra money and will guarantee a trip to remember.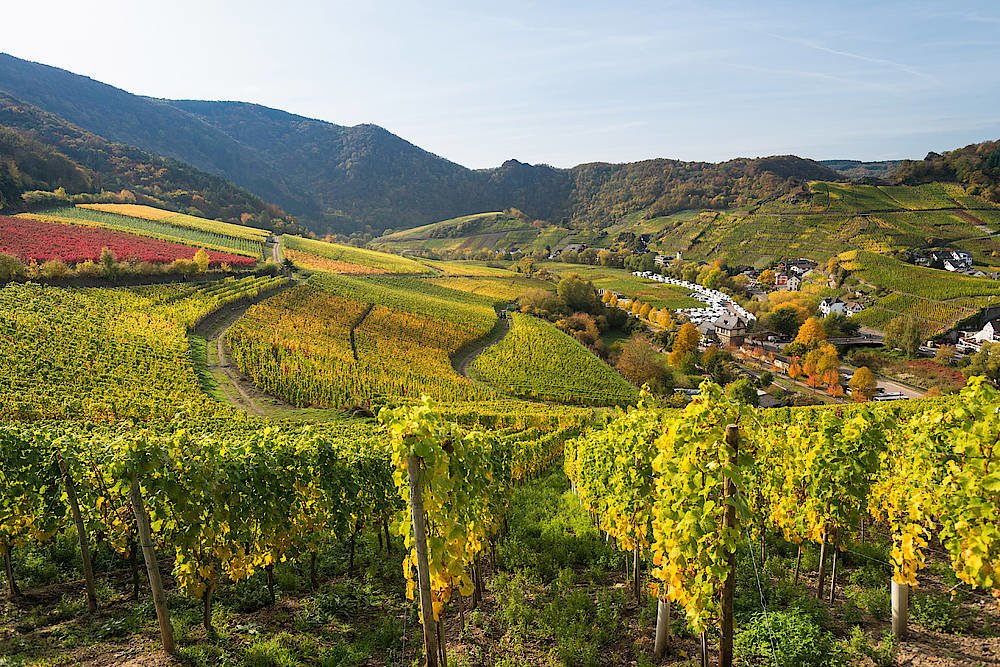 Wine barrels, Sasbachwalden, Germany
Ever wondered what it would be like to have a wine barrel for a room? One hilltop vineyard owned by the Wild Family has seven 8,000-liter wine barrel rooms overlooking the black forest, fully furnished with gingham duvets and soft mattresses.
The barrels are equipped with an eco-toilet and a dining banquette where guests are treated to three types of wine in the evening with an assortment of breads, cheese and chocolate. The experience is truly magical.
Wake up every morning to the chirping of birds and Mrs. Wild's delicious homemade jams and jellies accompanied with a basket of freshly baked bread and a thermos of coffee. What more could you need?
Floating Tipis, Quebec, Canada
Domaine Pourki is a small riverside resort which offers guests a unique living experience in one of their water tipis floating on Richelieu River in Quebec province. The resort also has a number of on-land options as well including thatched huts and standard rooms.
The tipis are all sheltered with colorful, waterproof cones and anchored close to the shore. The unique lodging contains four beds and one toilet. The guests can fish through the removable panels in the raft floors, and grill their catch outside on a bobbing deck.
Best Western Movie Manor, Monte Vista, Colorado
Film enthusiasts will love this Colorado-based manor because of its vintage drive-in theater that surrounds the accommodation.
Guests can move from one room to another to view different flicks or even get cozy in their bedrooms and get a cinematic experience from the comfort of their own bed.
The manor is a fantastic option for tourists traveling between Rio Grande National Forest and Colorado's Great Sand Dunes National Park. Each room inside the manor is named after a movie star and features Hollywood-themed décor.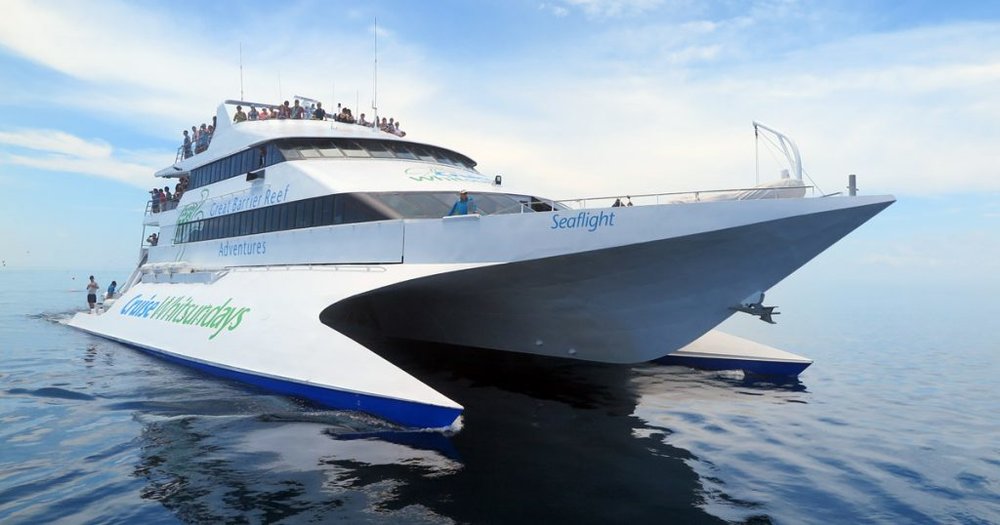 Great Barrier Reef, Queensland, Australia
Want to soak in the stunning scenes of Australia's Great Barrier Reef while avoiding crowds of tourists? Book a unique lodging above Hardy Reef which is underwater canvas pod with a viewing window, giving you a breathtaking view to wake up to every morning.
Can't sleep at night? Sneak out for an adventure during the night by joining a snorkeling tour to explore the beauty of the Coral sea. The pontoon hotel also offers helicopter rides and massages at additional costs.
The pontoon's submerged chamber is lit with underwater lighting where guests can see turtles and other endangered fish swimming around them. The resort called ReefSleep is run by Cruise Whitsundays and can hold up to 30 travellers at night.
Saugerties Lighthouse, New York
Want to spend the night looking after sailors from the rocky shores of Hudson River? Sign up for a tour at the Saugerties Lighthouse which was rescued from demolition and is supported by tourists who sign up to spend the night away from the hustle and bustle of New York.
The closest road to lighthouse is half a mile away on foot and the connecting dock only permits entry to boats with reservation.
The climb to the top of the lighthouse is rewarded with a breathtaking panoramic view of the Hudson Valley. Be aware of high tourist demand in the summers which can lead to rooms selling out months in advance.