Beyonce is famously known as a mum who spends a crazy amount on homes, cars, fashion and vacations. There is nothing this super-cool millionaire mom hasn't bought for her kids.
Both she and husband, Jay-Z, have shelled out a fortune on their first-born, Blue Ivy, who is celebrated as a sensational child star in the industry. The couple threw a huge party on her first birthday, but little Ivy recently turned seven, which made fans wonder what Beyonce had in store for her daughter's birthday.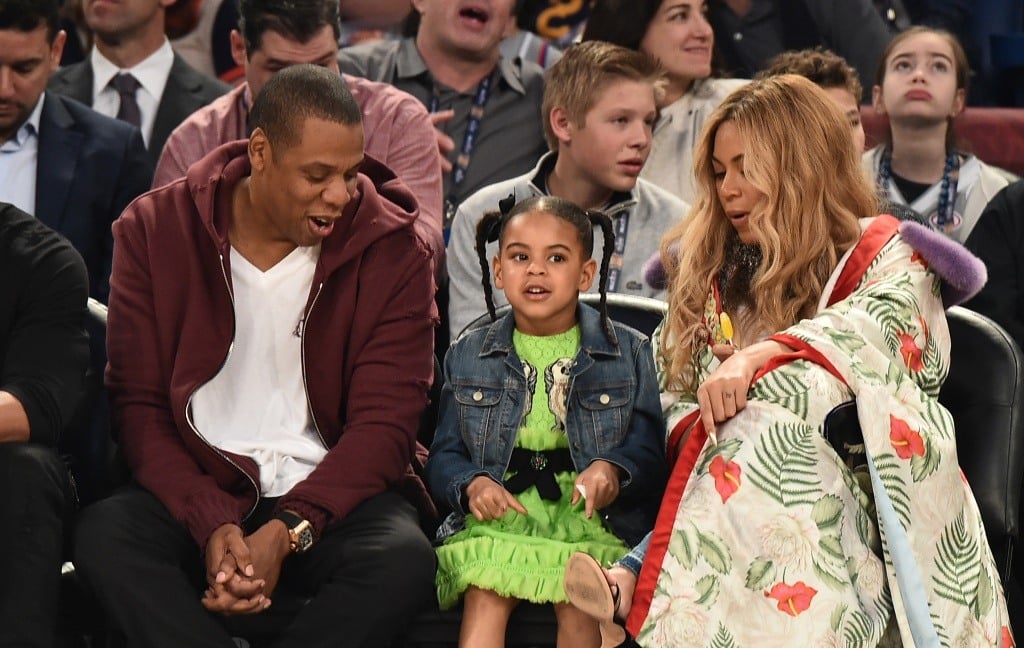 The little girl's seventh birthday shopping was a low-key affair, to the bewilderment of fans. Beyonce's net worth is valued over $355 million but instead of making a trip to the Jeweller's store, she decided to take a detour and went to the local supermarket instead to shop for her daughter's birthday present.
The star was spotted with her daughter at Target Supermarket in Westwood, LA. What she got for Blue Ivy wasn't disclosed to the public, but the singer was accompanied by an assistant who took the trolley to her ride. The shopping got everyone talking including her friend, Chrissy Teigen, who teased her later in a social media post. Shopping for Beyonce has always been on the luxury end. However, the star surprised her fans that she could also pick a bargain at the local supermarket if she wanted to.
However, this is not the first time Beyond has caused havoc with her shopping. The first time she pulled this stunt. In 2013, she visited Walmart and caused frenzy. She had previously visited Target with Blue Ivy in 2018.