The internet is filled with lots of crazy things that are hard to believe. Sometimes, things tend to become so unrealistic that these simply are hard to take in.
Just like the recent wedding of famous YouTubers Jake Paul and Tana Mongeau, which left us dumbfounded.
Their engagement announcement certainly raised some eyebrows and left everyone asking, "Is this for real?"
Yes or No?
It is quite understandable if you find yourself in shock over this event, some may even be skeptical about it.
To be fair, they have been both seen together the past few months, even appearing on each other's YouTube clips. What made their relationship, or whatever they have, confusing was their on and off admission of the real score.
For avid fans of the influencers, they would easily remember the highly publicized breakup of Tana and ex-boyfriend Brad Sousa.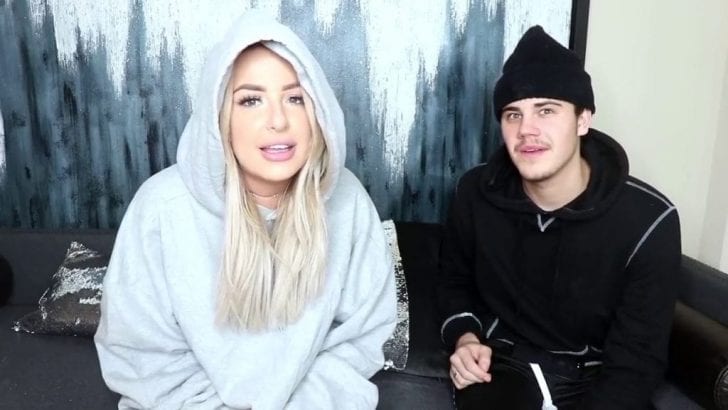 In April, Tana shared a clip on Snapchat, but eagle-eyed supporters immediately noticed that she wasn't in her bedroom she was usually filming in, but rather in Jake's mansion.
Days later, she published a video on her channel titled Mukbang In Bed With My Rebound Jake Paul, which, yet again, sent her fans to a frenzy. "Are they an item or not?" — was the resounding question.
Throughout the clip, they repeatedly and jokingly called each other "babe," although she once referred to him as "friend."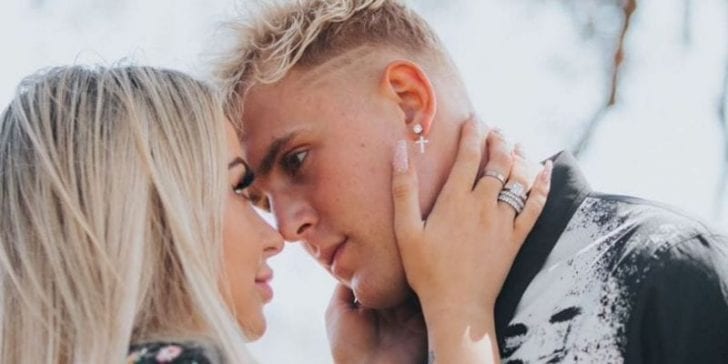 Jake also uploaded a clip on his channel, Meet the girl I've been hiding from you, where he seemingly downplayed the romance rumors, saying they are just good friends.
He claimed that they just wanted to prove just how easy it is for news to spread on the video-sharing website, but then they share a smooch at the end.
This was followed by a lot of mixed signals that would make you scratch your head.
Engagement and Wedding
Some had gotten convinced when Jake popped the big question to Tana on her 21st birthday in June, despite no confirmation of their relationship.
In a whirlwind romance, they tied the knot in Las Vegas in late July that allegedly cost $500,000!
The event wasn't complete without the fancy wedding cakes, private jet, a copy of Jon Snow's sword, mansion, and famous guests.
The ceremony was officiated by Armani Izadi and the event was covered by MTV, which was streamed on Halogen for $50.
However, viewers had a lot of complaints about the grainy coverage and late start. Photos, however, were more than enough to show just how much Tana and Jake love each other … or so we thought.
According to one attendee, the newly married couple left the venue separately and later on, the husband partied with several girls, pictures of which were shared on Instagram.
Real Score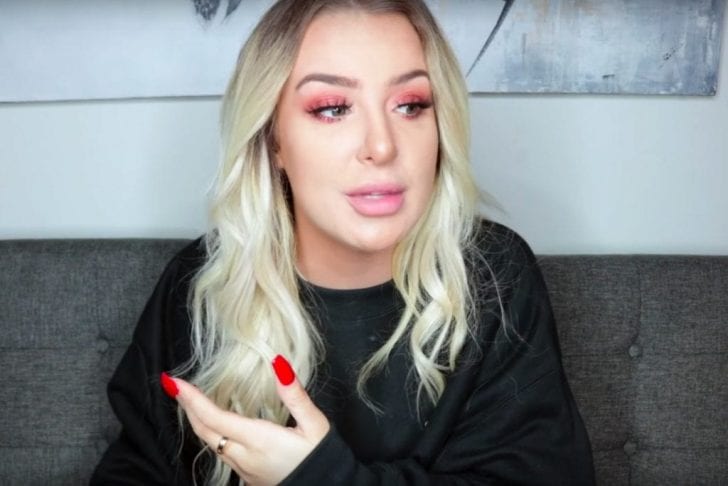 Tana took to Twitter to explain that she had to fly to Europe for an emergency, but a lot of people didn't buy it.
One curious fan found that they had no license at all on the Clark County Office website while another one said the officiator had no license to do so.
Finally, all the speculations were put to rest when the 21-year-old admitted in an interview that the ceremony was fake because she did not want to do it legally, saying it takes away the love. However, she reiterated that the relationship was very much real.