The fact that Warren Buffett is one of the greatest investors to ever walk this earth is undoubtedly true. After all, you don't get to be one of the world's richest men without being an investor worth his salt, do you? The man is worth almost $80 billion!
But as it turns out, even the best in the business make mistakes. For a man that has quite the long success story, Warren Buffett must have made a myriad of mistakes along the way, but nothing beats dumping Walt Disney stock – twice by the way.
A $20 Billion Addition That Never Was
Given the value of the company at the moment, Buffett could be worth $20 billion more if only he had held on to his share of the organization's equity. What's more, he could have already earned dividends worth over $1.5 billion, considering the profits that Disney makes annually.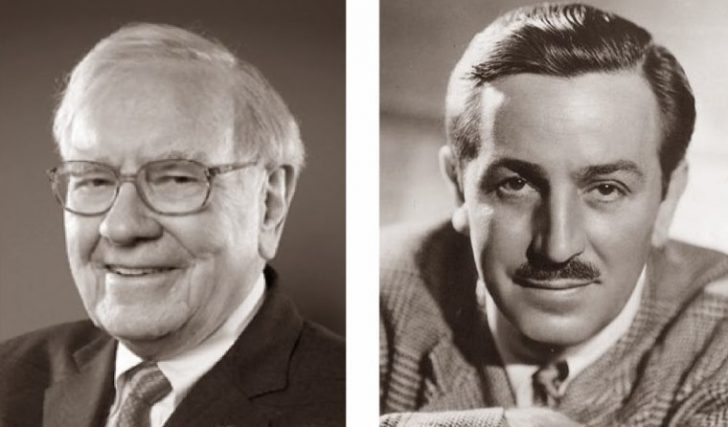 The year was 1966 when Warren Buffett first crossed paths with Walt Disney, the man who's eponymously named company would soon take over the world. At the time, the organization was still doing good for itself, with a value of just a little shy of $90 million.
Sensing the company's potential as he has a knack for, Buffett and his partners quickly purchased 5% of Disney's stock, forking out $4 million while at it. By 1995, the shares were worth considerably much more (upwards of $8 million) but, unfortunately, they were no longer in Buffett's possession.
Together with his partners, they sold the shares within a year of buying them, and although they made a 55% profit on the sale, it is a decision that the Berkshire Hathaway CEO and chairman regrets to this day. Currently, a 5% Disney stake is worth $12.3 billion; you'd also regret selling if it were you, wouldn't you?
If you already feel sorry for dear old Warren Buffet, wait till you hear how he made the same mistake again. In 1995, the budding entrepreneur was at the heart of the Disney deal that led to the company acquiring Capital Cities/ABC Inc.
Lesson Not Learnt
For his role in brokering the deal, Disney paid him a total of $1.4 billion, plus stock worth 3.6%. You'd think that he would have already learned his lesson the first time, right? Unfortunately, he let the stock go after owning it for three years.
Once again, he made a significant profit, but it doesn't come anywhere close to the $8.9 billion that a 3.6% stake in Disney would be worth today. Combining this amount with the previous one, it totals to $21.2 billion, an amount that anyone would die to have added to their net worth, right?
Just think about it; today, Warren Buffet is worth $79.7 billion. If he had held on to his collective 8.6% Disney stock, he'd firmly be in the centibillionaire club, joining his longtime friend and Microsoft principal founder Bill Gates, Amazon founder and CEO Jeff Bezos, and LVMH chairman Bernard Arnault.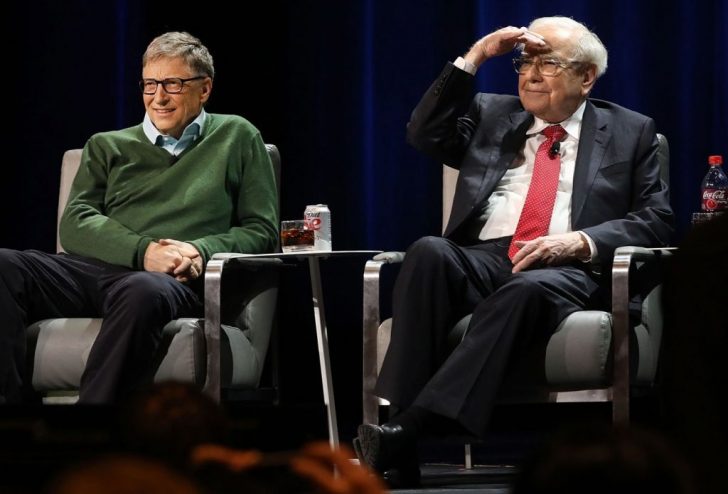 All the same, Buffett must also be grateful for whatever mistakes he has made over the years, as they have undoubtedly shaped him into the man that he is. He has, to say the least, etched his name in all of history.