Who thought eBay would stay around long enough to celebrate its 24th anniversary? But the shopping website has grown from strength to strength over the years, and there's no doubt that it'll continue doing so. It may even end up having perpetual existence, who knows?
The leaps that the e-commerce corporation has made, CNBC reports, have been profitable to those who took the risk and invested in it. Per their calculations, an investment of $1,000 a decade ago would be worth over $4,500 as of September 2019, translating to a 350% return of money put in. Not bad, right?
An Auction Site
At the time of its launching in 1995, eBay was just but an auction site, transferring the auctioneering practice from traditional auction houses and into the digital space. A seller would list an item, and buyers would proceed to place their bids. Naturally, the item would go to the highest bidder.
Over two decades since its inception, however, eBay has evolved into more of an online retailer than an auction site. Though the auction-only option is still available, majority of sales going up to 89% are made via the Buy It Now option. That's not any different from Amazon, is it?
By 2002, eBay was growing super-fast that it needed to diversify its users' payment options. This led to the acquisition of PayPal, a deal that cost the corporation $1.5 billion. The two companies enjoyed a fruitful partnership for years, before going their separate ways in 2015.
Not that they fell out, but PayPal, being the company growing faster between the two, needed the freedom to tap into available opportunities elsewhere. They also didn't completely cut ties, with both organizations agreeing to work closely for the next half a decade, that is till 2020.
Since the 2015 split, PayPal has maintained its upward trend, with its stock being worth 180% more than what it was at the time. Not that eBay hasn't been growing, but its 43% growth doesn't cover it in glory when compared to PayPal's growth.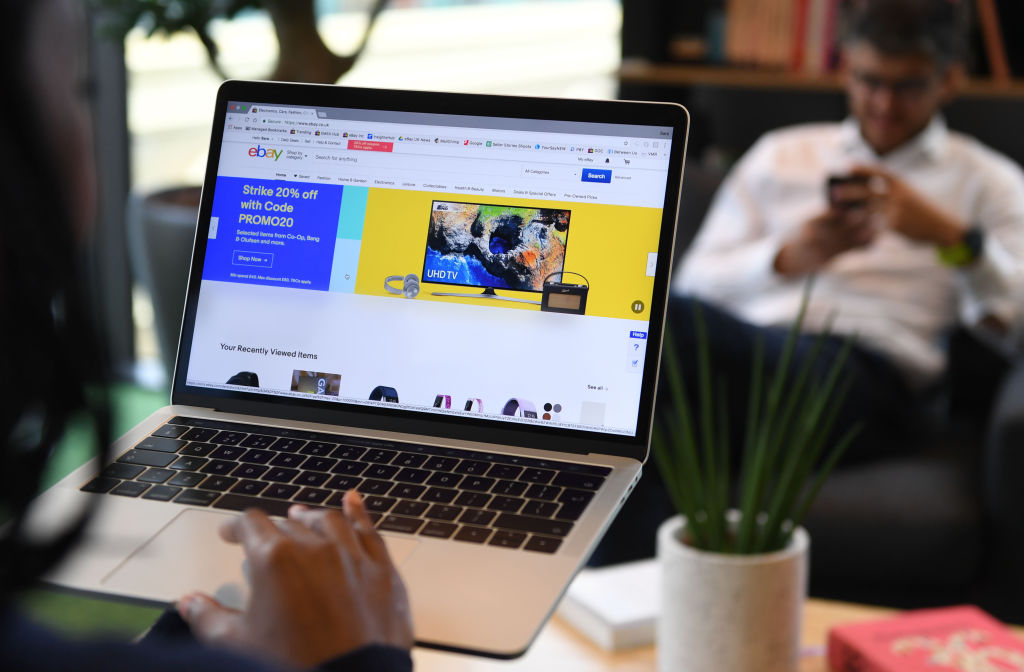 The After-Split Effect
However, the split still very much dictates how the two companies fair in the industry. They sort of enjoy an inverse relationship, with moves either company makes being interpreted by investors as being detrimental to the other.
In 2018, eBay announced that they would henceforth incorporate Adyen services for payment processing. You do know that the company is one of PayPal's fiercest competitors, right? This move by the e-commerce corporation resulted in a 10% plummeting of PayPal stock, although they couldn't have predicted this.
In January this year, John Rainey (PayPal CFO) admitted that eBay ties put pressure on his company's business, but they'll still continue processing a part of the corporation's payments.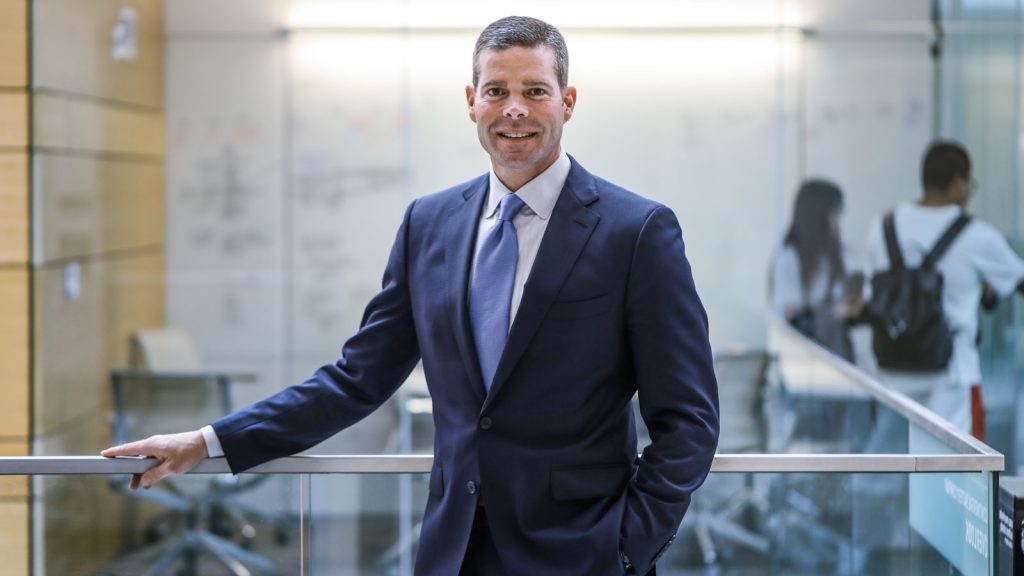 eBay will definitely need PayPal's services in the nearby future, seeing as they are looking to expand. According to multiple reliable news outlets, the e-commerce giant seeks to have warehouses spread across the United States by 2020, allowing sellers on the site a more efficient method to ship their products.
All the same, CEO Wenig insists that he isn't getting caught up in the shipping war by promising one-hour deliveries or anything like that.