Generally, investing is a risky enterprise and it might seem riskier if you are a new investor. Although it is expected that any investment should ordinarily be based on research and trust, that doesn't prevent an investor from becoming a victim of investment fraud.
There are some specific signs that should make a prospective investor suspect that an investment might not be all that it claims to be. Thus, take note of the following red flags when you are planning to invest and think twice before putting your money into such an investment.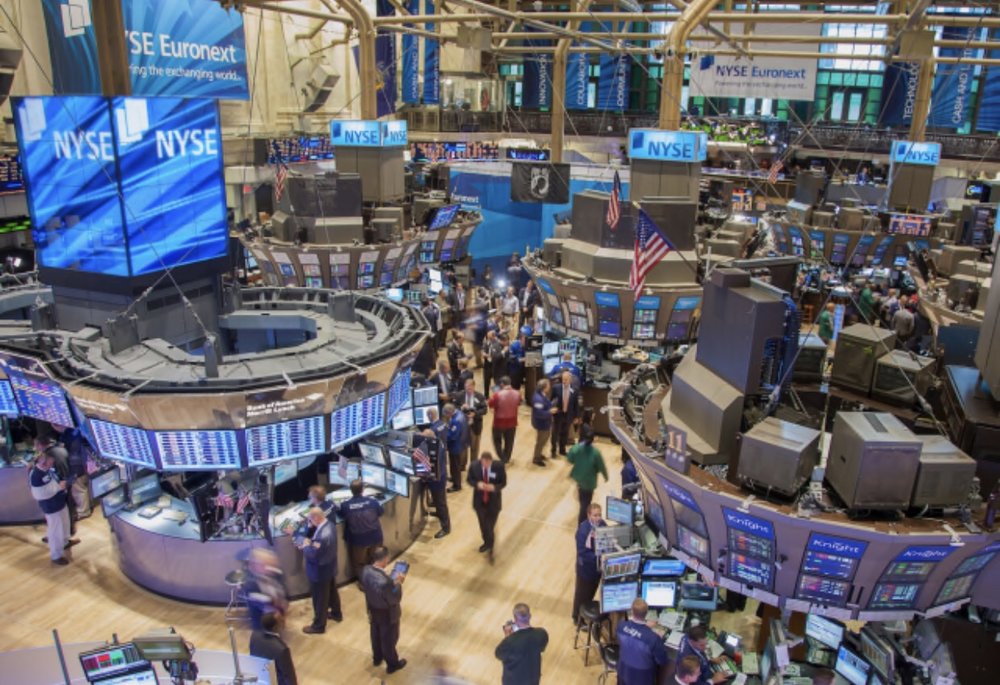 1. Your Broker Has Suspicious Tactics
John Csiszar advises a prospective investor to be wary in instances where the broker's work is commission-based. According to Csiszar, such brokers are not under the obligation to place priority on the wants and needs of the clients.
Certain investments attract higher commission than others. Thus, it is very possible for the broker to advise an investor to put money in a particular class of asset simply because it gets him higher commission.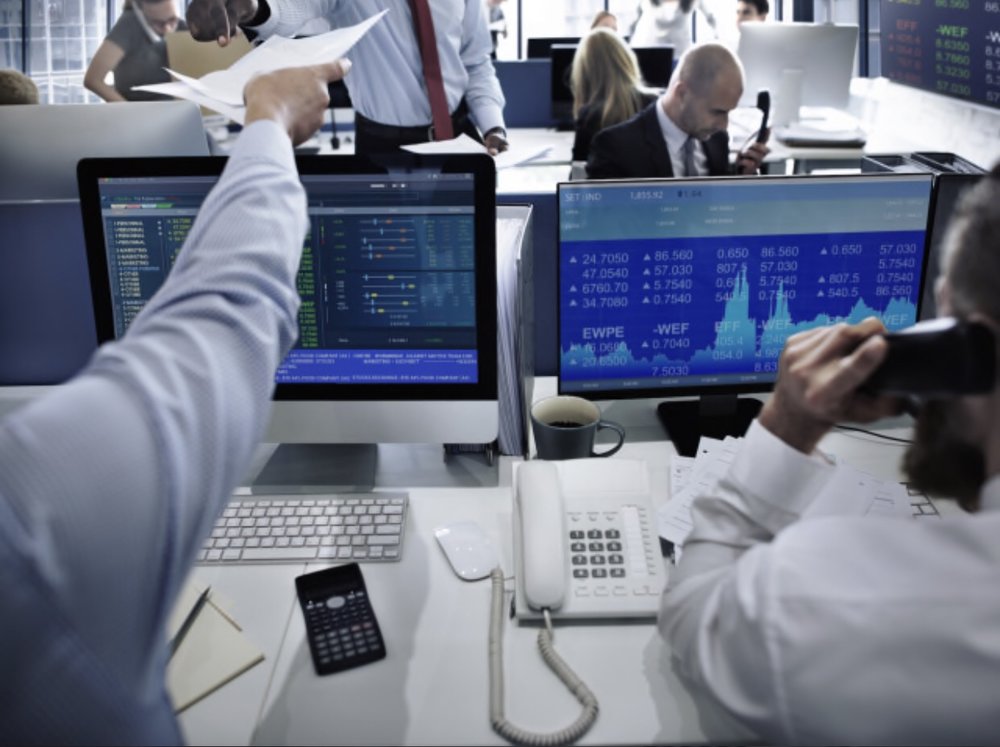 You also have to be on the lookout for whenever a broker tries to use any dubious marketing tactic. Todd Tresidder of Financial Mentor said that if a broker tries to get you all excited by hyping an investment, acting like he or she has access to inside information (which in itself is illegal), or makes promises to help you get rich, you may need to take several steps back.
When a broker also tactically tells you that an investment has a timeline, the aim is to mount pressure on you into opting for the deal. Tresidder noted that any investment which is good at the moment will maintain that status even the next day and days to come.
Justin J. Kumar, an investment adviser also advised that if you get the feeling that you have been misled by an unscrupulous financial planner or broker, then you may need to visit the complex or branch manager of the person and lodge a written complaint.
2. You Need To Borrow Money Before You Can Invest
Tresidder added that a salesperson who is right for you would never be the one encouraging you to invest all your life savings in a single investment. He added that any good investment salesperson will first want to get clarity about your experiences with investing in the past as well as your tolerance for risk before going ahead to make investment recommendations. To him, only a con man and a fraud will refuse to do that.
He further stated that a legitimate salesperson would never ask you to input falsified information in any application document, neither would he tell you to take out some money, particularly from your retirement account, so you can invest.
3. You Cannot Cash Out
If you are having difficulties cashing out, then that may be another red flag. Liquidity describes how easy it easy for an investment to be converted back to cash. For instance, bonds and stocks are deemed to be liquid because they can quickly be converted back to cash. On the other hand, it can take longer time to transfer larger assets to cash.
Tresidder wrote that illegitimacy may be seen from the existence of delays in money withdrawals. According to him, only securities that are fixed terms like CDs, hedge funds that come with periodic rights of redemption, specific partnership interests as well as other constraints already agreed to before investing should be the only factors that can limit your liquidity.
Kumar advises you to be careful if you are being enjoined to roll over your payments on the promise that you will get higher returns at a latter time.
4. The Investment Appears Overly Sophisticated
Investment should ordinarily not be complicated. Tresidder said that one should be careful of investment strategies that are explained using terminology overkill as well as when sophisticated investments are being marketed to smaller investors who have a cap of $100,000 for initial investment.
He added that unsophisticated investors may fall victim of investment fraud due to the fact that they usually never undergo due diligence.
5. It is an unregistered investment
Unregistered investments are not ideal for beginner investors. Csisizar said those unregistered investments are meant for investors that are already accredited.
According to him, investments that are not registered are not expected to comply with the securities regulations and laws that offer protection to those investors who are investing in publicly-traded bonds or stocks.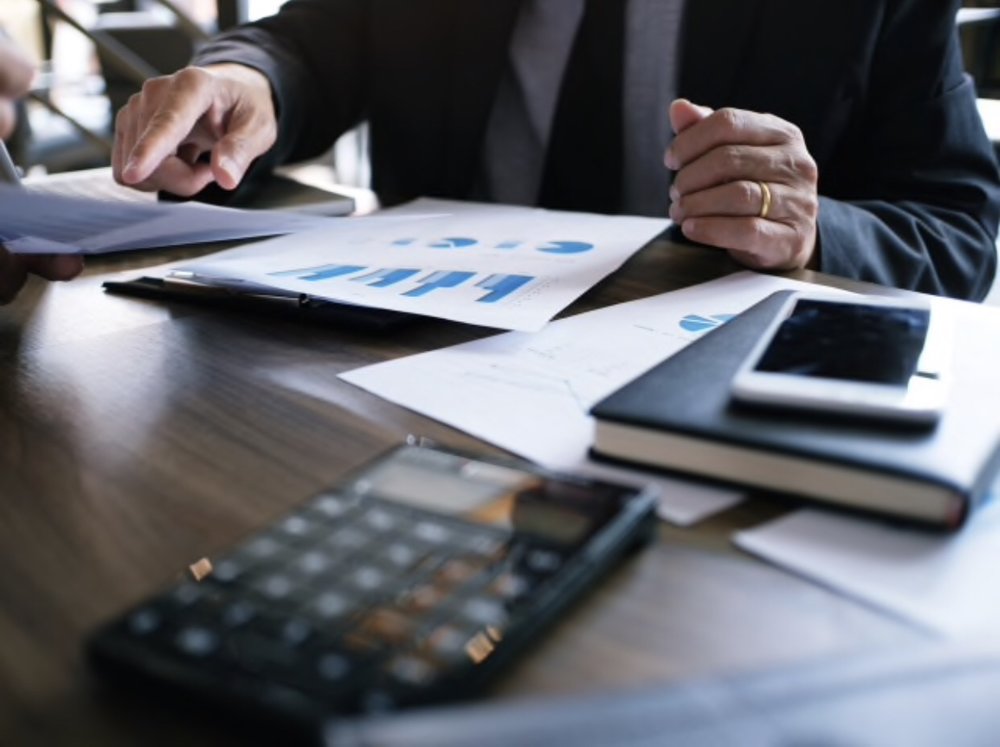 As such, he advised sticking to securities that are traditionally regulated. Tresidder also suggests asking for verification form the relevant regulators in a case where you are not sure about a particular agent or the company.