Initial Listing Price
In times past, 50 Cent embarked on series of attempts to sell his expensive Connecticut mansion which across 50,000 square feet. As one of the attempts to sell the house, he listed the home on Bravo Million Dollar Listing.
50 Cent who goes by the real name Curtis James Jackson III bought the house in 2003, and the house was filmed for a subsequent episode of Million Dollar Listing. The listing price of the home was $5 million, and that was just a little fraction of the initial listing price of $18.5 million.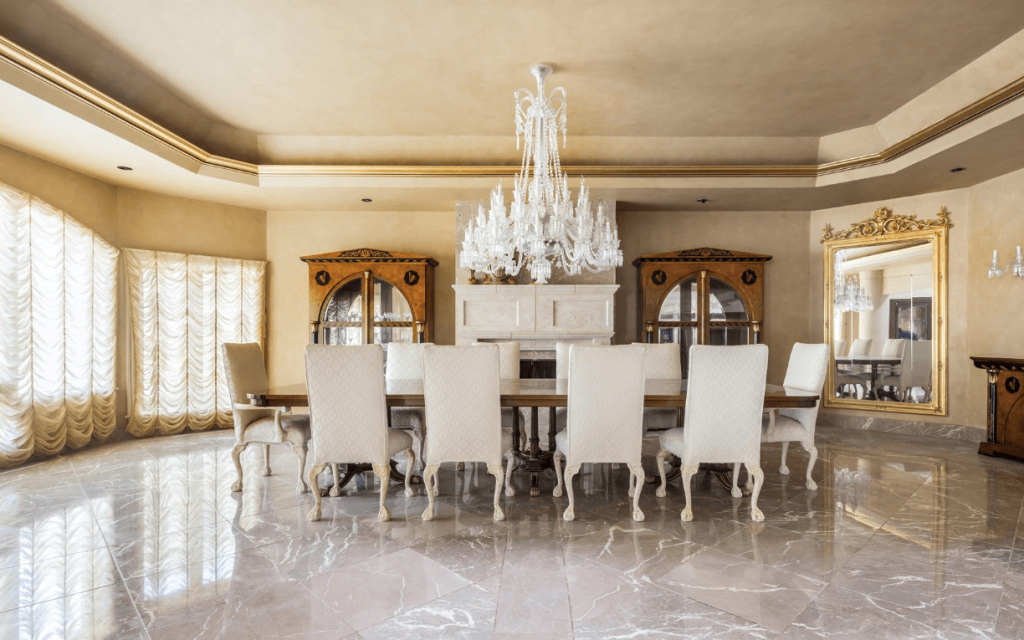 The latter listing price of the estate which has 19 bedrooms has a number of similarities with other mega-mansions in Connecticut. It is, however, it's luxurious additional that makes the estate stand out.
High-Class Fittings And Fixtures
The mansion has the most expensive house in Farmington, and it has the regular high-end features such as a basketball court, an indoor pool, but in addition to that, it also has a full gym, a substantial night club, and a recording studio.
Just in case transportation might be your concern, the listing noted that the 17-acre estate has a garage plus an already-approved helicopter landing.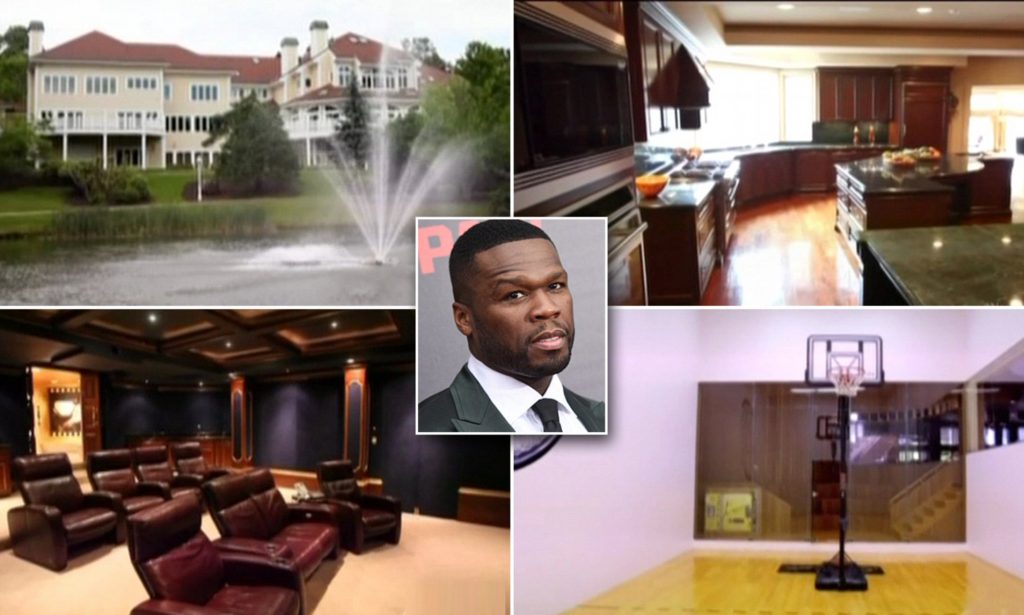 However, 50 Cent doesn't really spend time in the house, and when burglars attacked the house in May 2017, he was surprised since he didn't even know he still owned the house. He took to his Instagram page to announce his surprise at the burglary. Media outlets reported that he spent as much as $10 million to update the home prior to listing the house in the market in the year 2007.
Specifically, a media outlet reported that the mortgage, property tax, as well as other maintenance fees on the mansion, cost the rapper $67,000 monthly. That figure became public in 2015 after his filing for bankruptcy protection (Chapter 11)
Although he already resolved his bankruptcy issue in 2016, he even made headlines as one who has become a bitcoin millionaire. However, he said in an Instagram post which has already been deleted that he already forgot about his bitcoin earnings from the 2014 Animal Ambition album.
Other Fascinating Details
Other intriguing visual touches of the house includes a wall covered with various pictures of 50 cent, and that includes one that has his tattoo-sprawled back.
Also, there is a magnificent hall with multiple skylights as well as curving staircases. One of the staircases goes round a mini elevator shaft. There is also a grand cinema particularly designed in an art-deco style and presently has eight plush armchairs.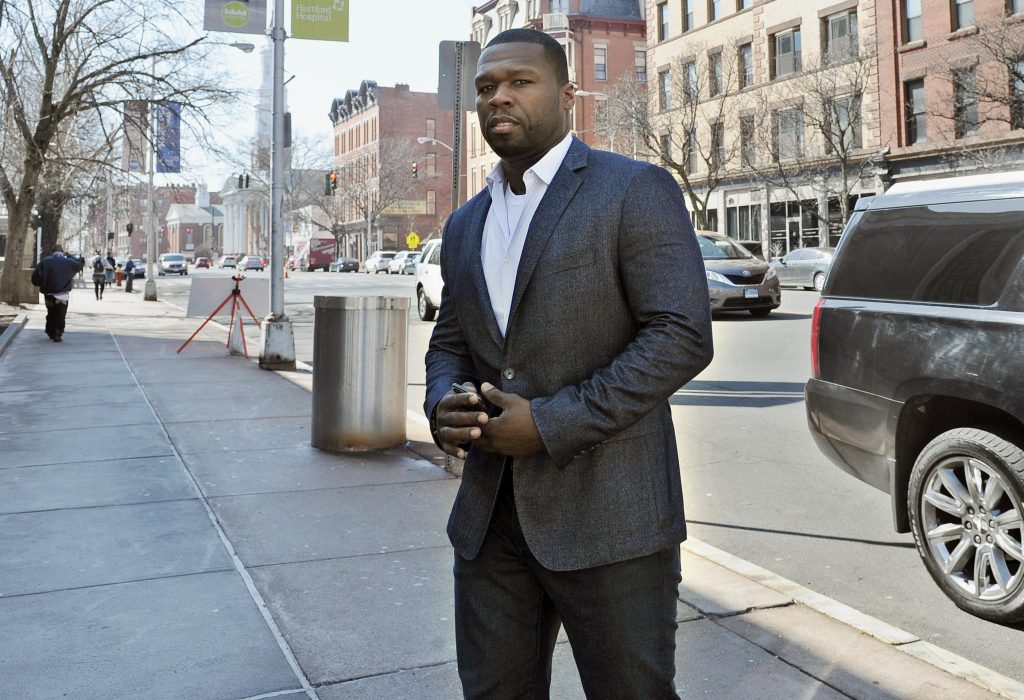 Several machines are present in the well-lit home gym. There is even a room that has full-length mirroring. There is also a bedroom that has a skylight and a railed loft overlooking a table and 2 armchairs right next to a large window.