As one of the pillars of eCommerce, Amazon 's Jeff Bezos is often asked what he thinks could happen to the tech industry in 10 years.
As the man who revolutionized the retail industry and the way we shop today, his predictions are often spot-on — after all, the man has decades of experience in the field and has spent years studying the market trends.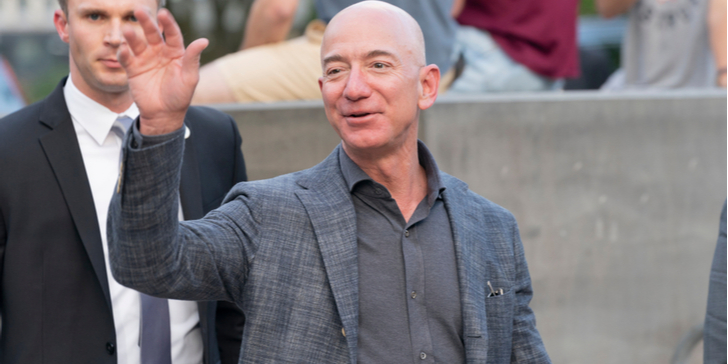 While the idea of predicting the future is a thrilling thought, Amazon's CEO believes that long-term planning isn't as crucial for a business' success as you may think.
In fact, the world's richest man believes that in order to achieve success, you must be able to think backward and focus on the constants instead of trying to change everything.
Here's how Bezos is using this unconventional approach to take Amazon to new heights of success in the constantly-changing world of technology.
The Secret
After revealing the inspiring story behind Jeff Bezos' library inscriptions in Amazon's recent Re: MARS conference, Bezos shared another secret that makes his business successful.
While keeping up with the technological changes is vital for a company to thrive, Bezos says it isn't the best business strategy to implement for long-term success.
Instead of continually worrying about how things will change in the next ten years, he encourages everyone to focus on what won't change in the future.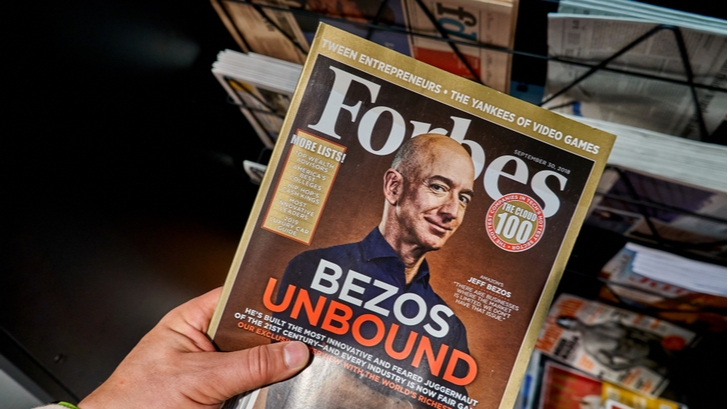 Bezos says that change is unpredictable and no matter how much you try, you can never prepare yourself enough for the unknown.
But you can work with confidence with the things you can control. You can organize your business strategy to ensure you'll still receive income and dividends for the next ten years.
An Example
Bezos elaborates on his advice by giving an example of his own company, Amazon, which implements a similar strategy.
In his business, Bezos expects the customers will still favor express shipping, extensive options, and selections of products, low prices, and discounts even 10 years down the line.
Bezos reveals it's impossible to imagine that his customers would ever opt for slower shipping and higher prices, so he works consistently to maintain these perks.
Moreover, he knows what he's doing is for the long-term success of his company, so Bezos isn't worried about spending his money, time, and resources in innovating and upgrading the services his business offers.
The Contrast
Meanwhile, Bezos explains a different scenario if a leader focuses on things that change. In Amazon's case, if he's going to worry about rising competitors or the changing trends regularly, Amazon will end up changing its business strategy every year.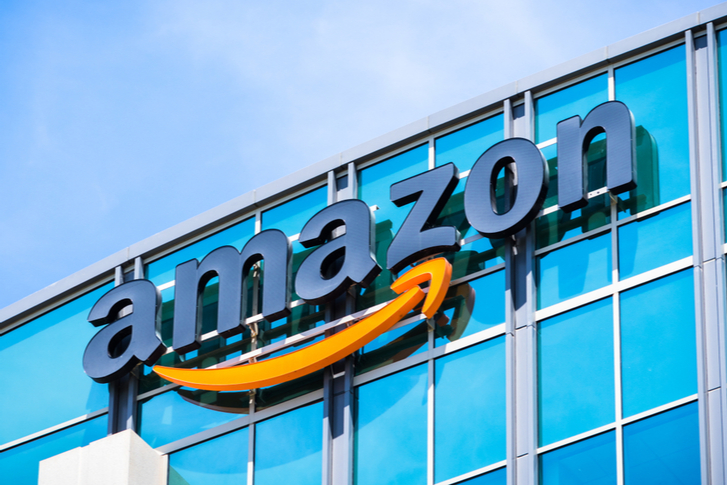 Not only is this approach time-consuming and resource-intensive, but it also doesn't yield good results or sustainability in the long run. Moreover, you might risk losing your business' inner core if you're going with the changing tides of the corporate world.
The Advice
When it comes to determining the things that won't change in a company, Bezos says you don't need to conduct extensive research about it. His advice is to start digging up opportunities from real-life problems and customers' feedback and suggestions.
You'll realize the answers are all in your target market. You just need to listen to the people you're targeting and make them the center of your business strategy. From there on, you can meet with your team to build a solid strategy for your business.