For a lot of future entrepreneurs, Harvard's reputable MBA program presents a significant step in the pilgrimage from fantasist to founder. However, for Bom Kim, that step was more of a leap.
Half a year into the program, the visionary dropped out. As it turns out, Kim was determined to pave his own way. Now, in just under a decade, he is renowned as the mogul mastermind behind South Korea's most valued start-up.
The Amazon Of South Korea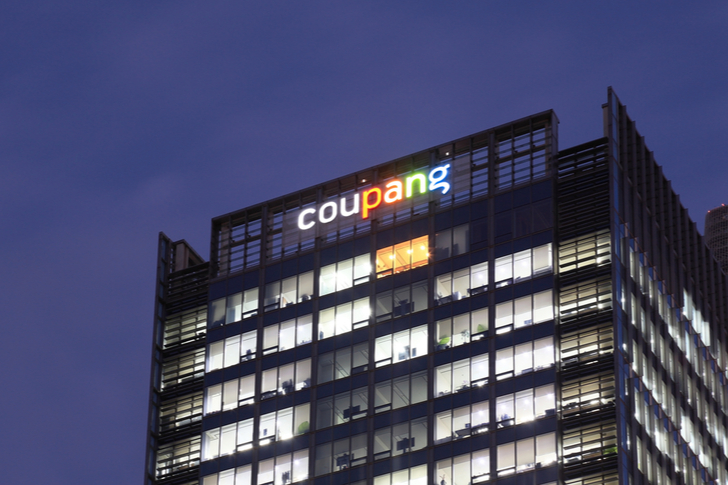 Coupang is the $9B e-commerce behemoth that's been tagged as the Amazon of South Korea, and Kim is its CEO founder.
The 41-year-old founder began the business in Seoul back in 2010, taking advantage of the fast-developing technological opportunity that he saw fit. Today, his company possesses a user-base that's nearly half the size of South Korea's population.
However, as Kim shared with CNBC Make It, he didn't ever see himself becoming the Jeff Bezos of his country on his way to the top.
Learning The Ropes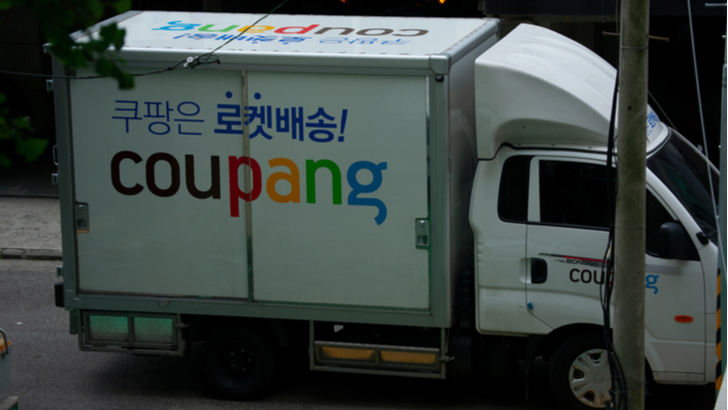 Coupang started out as a Groupon-style everyday deals kind of business during the late-2000′s. But as Kim saw the burgeoning reach of e-commerce, he immediately shifted towards an eBay-like, third-party marketplace.
Business boomed! In just three years, the company surpassed $1B in sales. However, right in the middle of his success, Kim radically transformed his business model. He was sure that he could develop something beyond what had already been made—and he was right.
Pulling Off A Do-Over
In starting over, Kim reinvented Coupang as an end-to-end purchasing platform outlined to carry out the customer's demands from desktop to door. The company made Rocket Delivery, a UPS-style logistics business, dedicated to pleasing consumers and improving South Korea's disjointed postal system.
Today, the company's over 5,000 drivers—recognized as Coupangmen—distribute 99.3% of orders within 24 hours. Its latest Dawn Delivery service even vows to surpass Amazon Prime, rendering 7 a.m. dispatch for purchases made before midnight the evening before.
Kim knows that this attention to detail is what makes his business stand out in an exceptionally aggressive market. Although Amazon isn't active in South Korea, Coupang has rivaled local companies like Gmarket and 11Street to be selected as the customers' favored online retailer. Investors are excited about that market advantage, too.
Kim's Own Country As A Standard
As of November 2018, Coupang had earned a sum of $3.6B from influential establishments such as Softbank and Sequoia Capital. All of them combined have given the business an approximated value of $9B, launching Kim to billionaire status.
Kim and his investors are in Coupang for the long-run, as the company is using all that cash to domestically develop the business, prior to possibly branching out abroad.
According to Kim, South Korea's environment has the great urbanization, the absolute population density, and the IT foundation, which he thinks will be shared by consumers in various areas and regions, particularly in Asia, as modernization ensues.