Launched in 1981, the brand Michael Kors has grown from a basement-based boutique to a fashion empire with an estimated valuation of $5.78 billion. But how did the namesake designer build this clothing company that greatly contributed to his net worth of $600 million?
Young Designer
Born Karl Anderson Jr., Michael's initial capital in making his brand, like every other designer, is his passion.
His mother, Joan Hamburger, was a former model that might have contributed to his interest in fashion and clothing.  Even at the young age of 5, he redesigned his mother's wedding dress for her second marriage to his stepfather Bill Kors.
He advised his mother to remove the bow from her wedding dress and she did.  Since he would be using his stepfather's surname, his mother asked him to pick a first for himself – and Michael David Kors was reborn.
His parents were very supportive of his passion but it was different in school. Despite the name-calling, Michael never stopped pursuing what he likes to do and at 11, he started selling his designs which were leather bags and copper bracelets mostly crafted at his parents' basement. He called this place Iron Butterfly, which was where he would invite kids from their community to buy his pseudo-designer pieces — everything was sold within a week.
Rise to Runway
Michael went to Fashion Institute of Technology in 1977 but he dropped out after nine months and started working and selling his designs at Lothar's, a boutique that sat across Bergdorf Goodman in Midtown Manhattan.
He was discovered by the fashion director at Bergdorf, Dawn Mello, when she saw him arranging the window display at Lothar's. She tapped the window and asked him who designed those clothes and Michael said that it was his. Dawn then helped the budding designer to create his first line and sold it at Bergdorf.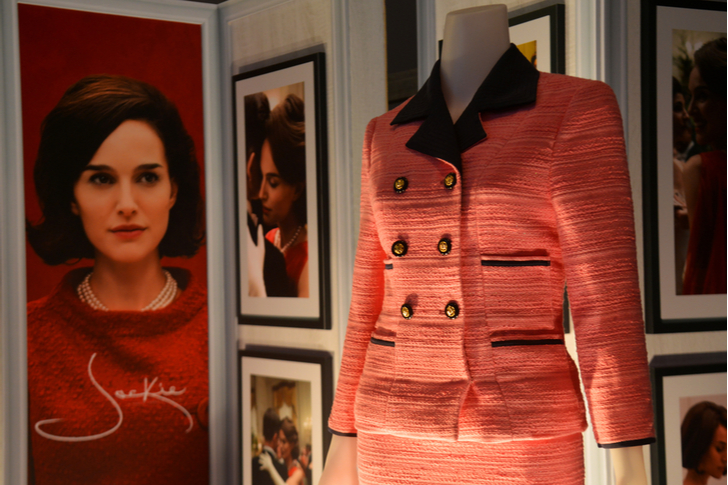 During the early '80s, Michael launched his eponymous clothing line for women. He had his first runway show in 1984, calling his aesthetic a mixture of the style of Jackie Kennedy and Elizabeth Taylor, whose fashion statements were like his mother and his grandmother, respectively.
Downfall and Getting Up
Michael was hopeful for his clothing line during the 1990s, but with the rise of grunge during that decade, it was hard to change the brand's image for him. Add to that, an Italian company stopped selling his lower-priced items, so he was forced to file for bankruptcy.
However, this didn't stop Michael — instead he reorganized his company and set the KORS collection aside. In 1997, LVMH invested in his lower-priced line and was named as the first women's RTW designer of the French house Céline, which is also under the luxury conglomerate.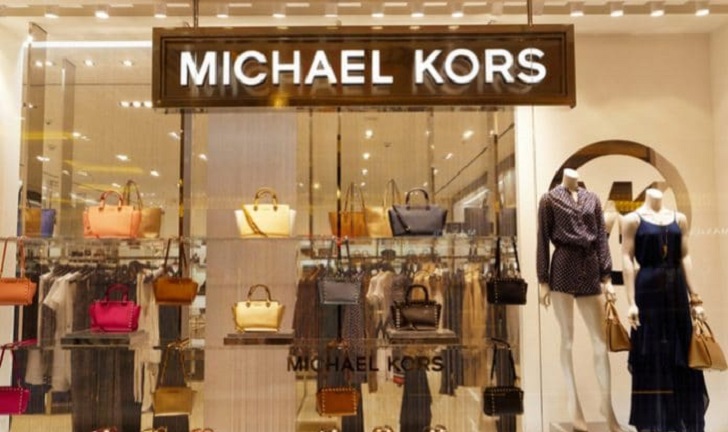 Michael then became famous for top-of-the-line sportswear he designed under the French brand. A year later, he became Céline's creative director, launching successful accessories lines and ground-breaking RTW lines, re-establishing the brand as one of Europe's frontrunners in fashion.
Michael also branched out his way to designing men's clothes that started in 2002. The following year, Sportswear Holdings Ltd. bought most of the shares of Kors company. Michael then left the LVMH brand in 2004 to focus on his brand.
The same year, MICHAEL Michael Kors was launched, which sells items at the same price point as its predecessor branding and has even fared well even during the recession. His brand doesn't just include clothing but also accessories and perfume.
Michael Kors has become a famous brand, but the designer even became a household name for judging in Project Runway until 2012.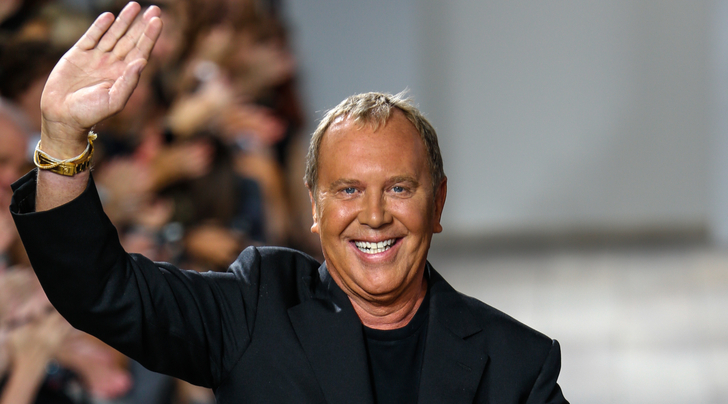 Michael opened his company to the public in 2011, trading under the stock symbol KORS, valued at $3.5 billion, the highest public offering in the fashion industry. The company has even acquired other designer labels such as Jimmy Choo in 2017 and Versace in 2018.
Early this year, Michael Kors Holdings Ltd. became Capri Holding Ltd, which has become a multinational company having 550 stores and 1500 in-store shops all over the world.