Bill Gates, the founder of Microsoft, has been one of the richest people on the planet for the past decades where most of his fortune was accumulated from his Microsoft Company.
However, he dipped some years ago and fell from the $100 billion club. Now he is back up to $100 billion with the likes of Jeff Bezos, and this is no thanks to his Microsoft Company.
According to Forbes, Bill gate's fortune over the past year has increased to almost $10 billion from other sources aside Microsoft. Although many people think that all of his fortune still comes from Microsoft, this is not the case this time.
Other Sources

Bill Gates is getting richer by the minute, and this is as a result of his investments. He is said to be in control of an investment firm known as Cascade Investments.
Through the firm, Bill Gates owns stakes in a lot of public trading organizations. Some of these organizations include waste management, AutoNation, and some real estate properties.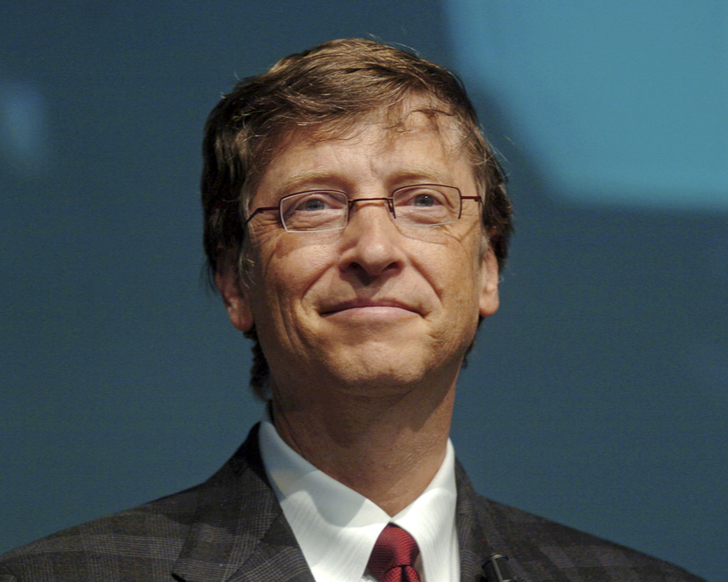 Bill and Melinda Gate Foundation
Bill gates quitted Microsoft some years back to join his wife Melinda Gates in running a foundation co-owned and named after them.
The foundation is also said to have stakes in some of these profitable business organizations. The stakes are said to be fully controlled by the couple.
However, these stakes, even though they have raked in a lot of money for the foundation, are not a part of Bill Gates' fortune. The money gotten from the stakes goes into the Bill and Melinda Gates Foundation that is focused on philanthropy-related acts.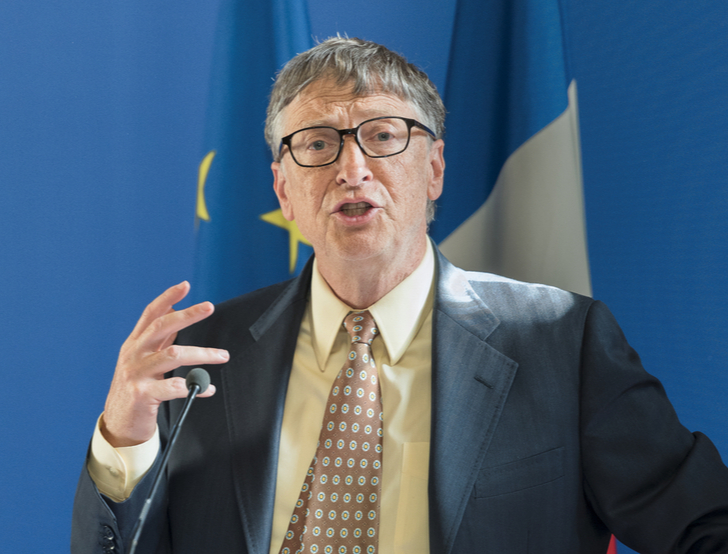 His Share in Microsoft
Contrary to the opinion of people that Microsoft is still responsible for the growing fortunes of Bill Gates, this isn't true because even though 15 years ago Bill Gates owned about 1.1 Billion shares in Microsoft, today he doesn't command such amount of shares anymore.
He is said to have sold most of his shares, and what is left is just 103 million which is estimated by Forbes to worth about $12 billion.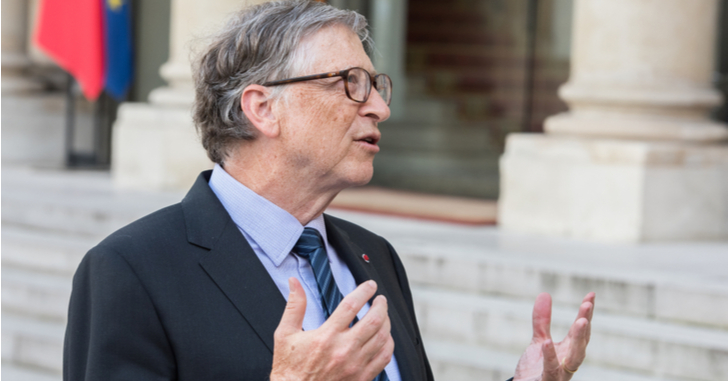 Also, his present position as chairman of Microsoft is just honorary, and he does not receive any salary or grant for being in that position.
However, he could still be indirectly making money from Microsoft when the company acquires any of the organizations that he has invested in, and this doesn't count as an earning from Microsoft since he is not on their payroll.