Bobbi Brown is already an established figure in the world of cosmetics but she still wasn't spared by the coronavirus pandemic's negative impact on the economy.
Best known for being the founder of Bobbi Brown Cosmetics, the 63-year-old makeup artist has now moved on to start another company this time in the lifestyle and content scene.
She recently opened up about her own struggles in leading Beauty Evolution through the health crisis and she shared some pieces of advice that other business owners will definitely find useful.
Stay Positive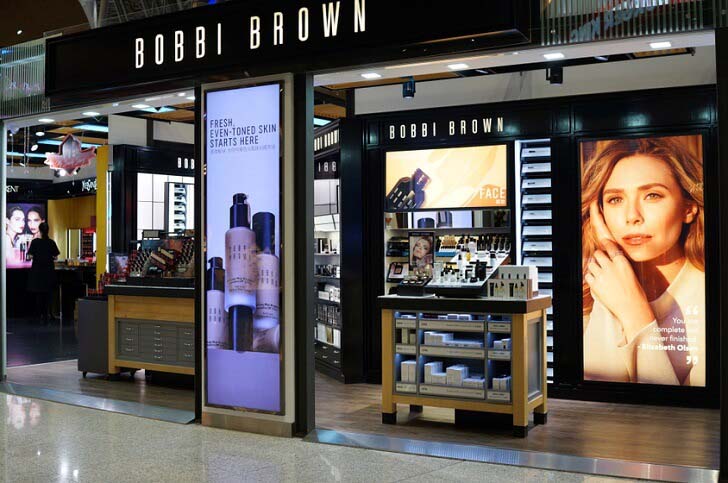 Instead of succumbing to the pessimistic tone that the past months have exhibited, Brown says she's been trying to focus on the positive side of things. She particularly mentioned how powerful Zoom calls and Instagram Lives in allowing her to connect with her team and people she would've never met otherwise.
This optimistic mindset has certainly worked well for her in the past as she decided to start building new businesses from scratch after leaving Bobbi Brown Cosmetics. She's currently juggling multiple ventures including Evolution 8, a line of beauty supplements, and the website justBobbi.
Adapt to Your Circumstances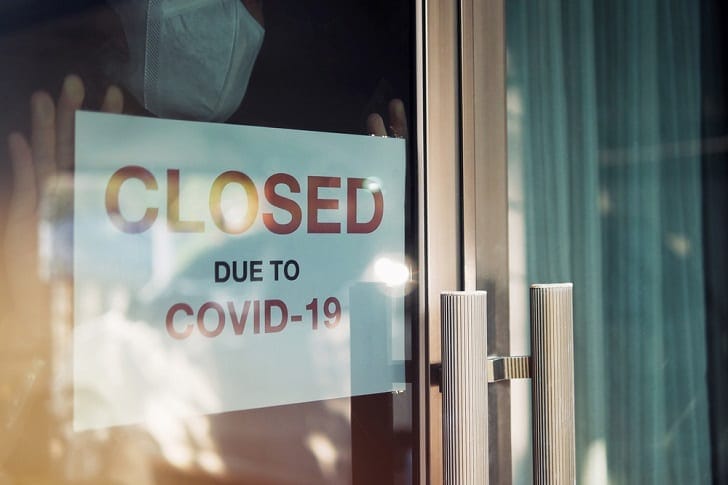 Another thing Brown emphasized is the importance of having the ability to adapt to ensure the survival of your business.
This might mean hitting the reset button and assessing the things that may or may not be working for your company. Don't be afraid to think outside the box and look for strategies that are working for other people.
For example, companies are relying heavily on social media to connect with customers and promote products.
Don't Give Up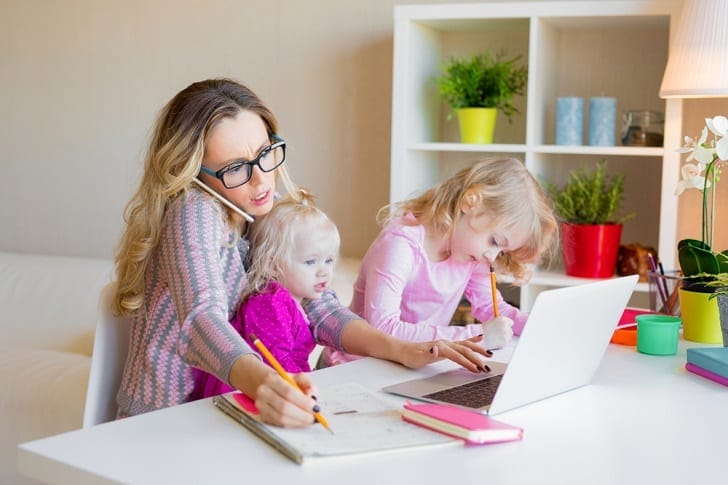 Brown also encouraged women to never give up despite the many responsibilities they have to juggle. She reminds them of their ability to be multitaskers and that they are capable of anything.
The makeup artist urged them not to let anybody else make them feel less than that.
Grow Your Network
Since the pandemic has restricted all kinds of in-person activities, it's become harder for entrepreneurs to network with other people in their industry. Brown suggests turning to social media, particularly Instagram and LinkedIn, to meet and connect with like-minded people that can offer you support and camaraderie as you go through trying times.
Brown herself has started mentoring several individuals through Instagram. So, don't be afraid to reach out because you never know who will answer you, she said.