Seems like REI, the company which does everything differently, has applied that approach in all managing levels and all employee requests. In addition to lacking shareholders and being owned by members, a so-called consumer's cooperative, it also offers time off in unconventional ways for any kind of job and not only in the retail industry.
While the retail chain offers its employees sick leave, holiday leave, and other means of being absent from work, it has also most recently announced a very interesting concept. The widely recognized firm gives their employees bi-annual "Yay Days."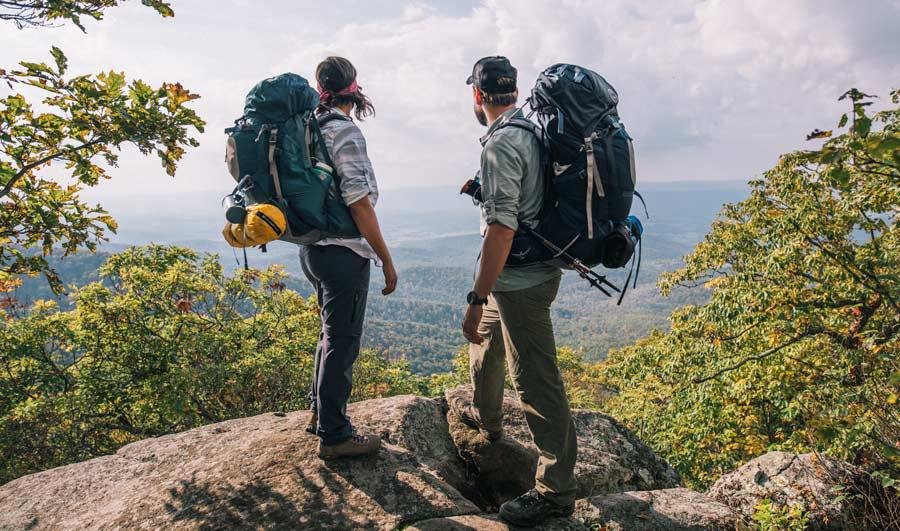 The name these days off were given do indeed bring thoughts of entertainment to mind, and the idea behind it stands along those lines. The SVP of REI Human Resources, Raquel Karls explained what Yay Days are.
She explained they are not just an additional two days off for the employees to enjoy. In fact, the company tells their working people how to spend them in order to create a momentum of inspiration when back in the office.
In accordance with their policies, the Yay Days should be spent in a favorite outdoor activity of the employee. Or otherwise, they should engage in stewardship and work towards creating inspirational spaces, claimed HR officer Karls.
In a communication to Business Insider, her reply to Yay Days was very simple, where she said those days serve their employees as fun days spent outside instead of in the office.
But she emphasized that the manager needs to be made aware what the activity is and where it is going to take place, in order to get approval. Rules are not made redundant with this policy, which seems to bring a lot of joy and job satisfaction within the organizational culture.

The days are rewarded to people through so-called Yay Day coupons, where they write down in a card what the activity will do to inspire them, or as the company said – what they will be 'yaying' about in their outdoor day off.
The writing needs to be signed and given to their supervisor. While this is claimed to be helping the employees, it also fulfills another mission of REI, that is their commitment to helping people experience adventures outdoors. What other way is better to strengthen your mission than by allowing your employees to do just the same.
And their efforts are not being left unrecognized. Earlier this year, the REI co-op won the Glassdoor's 2018 Employee's Choice Awards, where it was ranked in 61st place out of 100. The award pertains to people's favorite company to work for.
The voting system entails current and former employees who get to rate their companies, subsequently listing the 100 highest ranked ones throughout the United States. Human Resource manager Karls, together with many of her counterparts in other companies, used Glassdoor's Best Places To Work Tour platform to speak about what it takes to keep employees engaged positively and happily.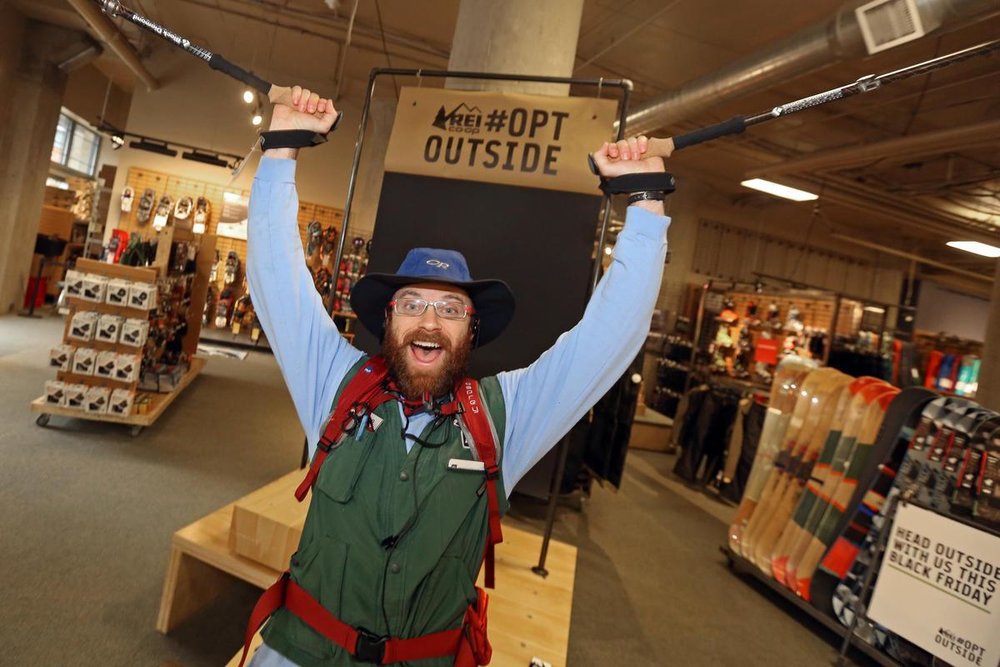 A happy REI employee
The employees are not the only ones that are kept happy, but Karls herself and many other executives as well. She praises the work culture at REI, particularly for their tremendously strong and strong organizational culture, as she put it herself. In addition, she used the word love when it came to describing their collective vision. She claims they all have a common passion, which is the outdoors, and they all collaboratively showcase that passion into creating products and working for the company.
While the passion is common, the manifestation of it is different Karls said. Some of the employees enjoy walks in the park whereas others like more extreme activities, such as mountain climbing. But the outdoors aspect of it persists.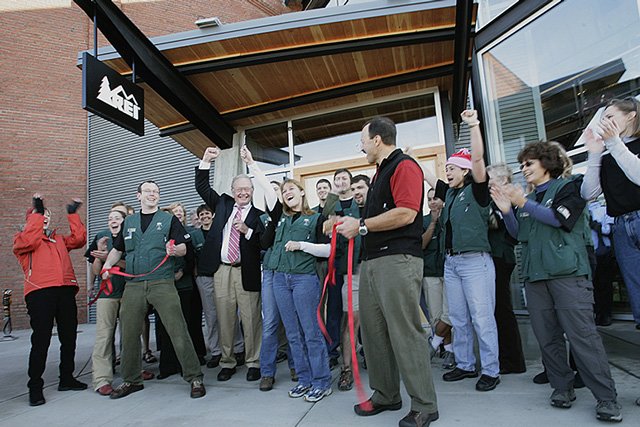 Their hope of introducing Yay Days is that they come back from their outdoor experiences satisfied and inspired, and share them with each other to further promote such engagement.
Karls recognized fun to be a crucial aspect of the DNA of Rei and its respective employees, as interacting with the outside and learning with each other is both part of their working hours and time off as well.
To promote the embracing of such ideas, REI gives their employees an additional 50% discount on any kind of gear if they are feeling extra adventurous with their activities. Now, who wouldn't like to work at such a place…