Known as the happiest place on earth, Disneyland has been one of the most famous tourist destinations in the world. There are five so far all over the world, the main one which is in Anaheim, California, Disneyland Paris, Tokyo Disneyland, Florida Disneyland, and Hong Kong Disneyland.
There are of course other Disney attractions, resorts, and even a cruise, but these five are the main ones that people go to. There is only one Disneyland in Europe and that is the one in Paris, which makes it the most visited theme park in the entire Europe Union. It is formerly known as Euro Disney Resort which opened about 25 years ago.
Unfortunately, Walt Disney released a statement saying that they have done a $1.25 billion bailout plan to rescue Disneyland Paris because it has been in debt for more than $2.20 billion. Which is why in 2017, The Walt Disney Company have officially bought about 85 percent of Disneyland Paris, which has led to them expanding it and building more attractions in the coming years, continue reading to find out more about it.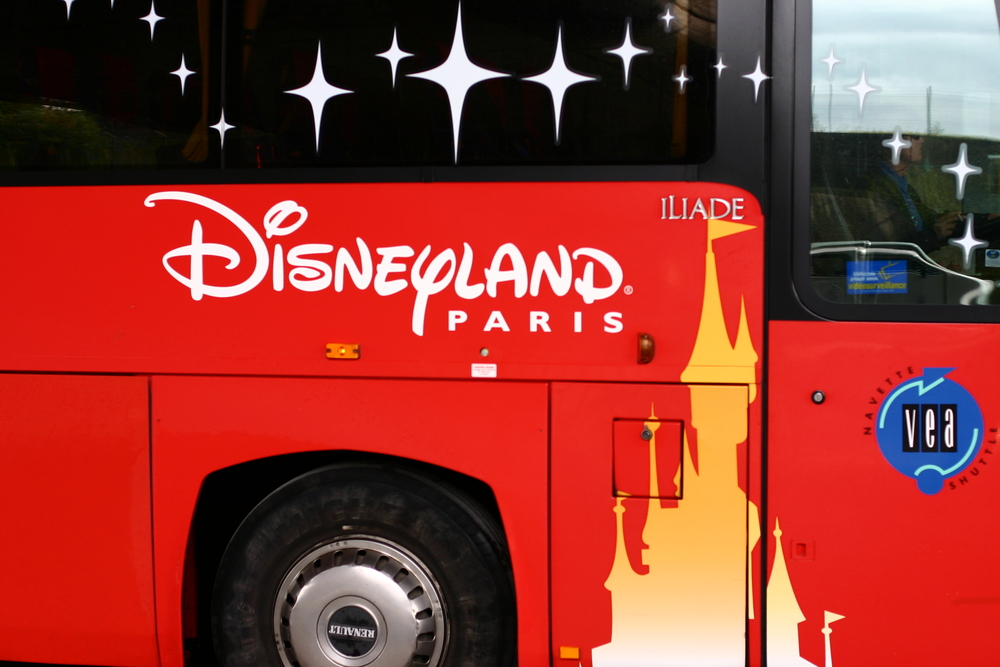 Disneyland Paris celebrated their 25th-anniversary last year
Disneyland Paris $2.5 Billion Deal
The President of France, Emmanuel Macron, together with Disney CEO and chairman, Robert Iger, met up at the Elysees Palace to finalize the $2.5 billion expansion of Disneyland Paris. According to Iger, they are planning on putting up three new attractions that would revolve around the world of Star Wars, the characters from Frozen, and the entire Marvel universe.
This is one of the main things that Disney is trying to do in order to achieve Disneyland Paris' glory once more. The $1.6 billion is meant to restore and invite tourists to Disneyland in France despite some terrorist fears.
This is not the first time that Disney has expanded their overseas theme parks in order to attract more tourists. In 2016, the Disney resort in Shanghai has gotten an investment of $5.5 billion for a 1,000-acre development.
Another $1 billion was also given to Disneyland Orlando to upgrade their services. Experts believe that the Disney Company is indeed making a huge risk by spending this much on upgrades, but then again, this is considered to be a wise thing to do for a long-term investment.
The Star Wars franchise and the Marvel Cinematic Universe continue to break records, and by adding more attractions that involve these two simply makes sure that people will be so into it so they could experience the two different worlds that would make them want to come.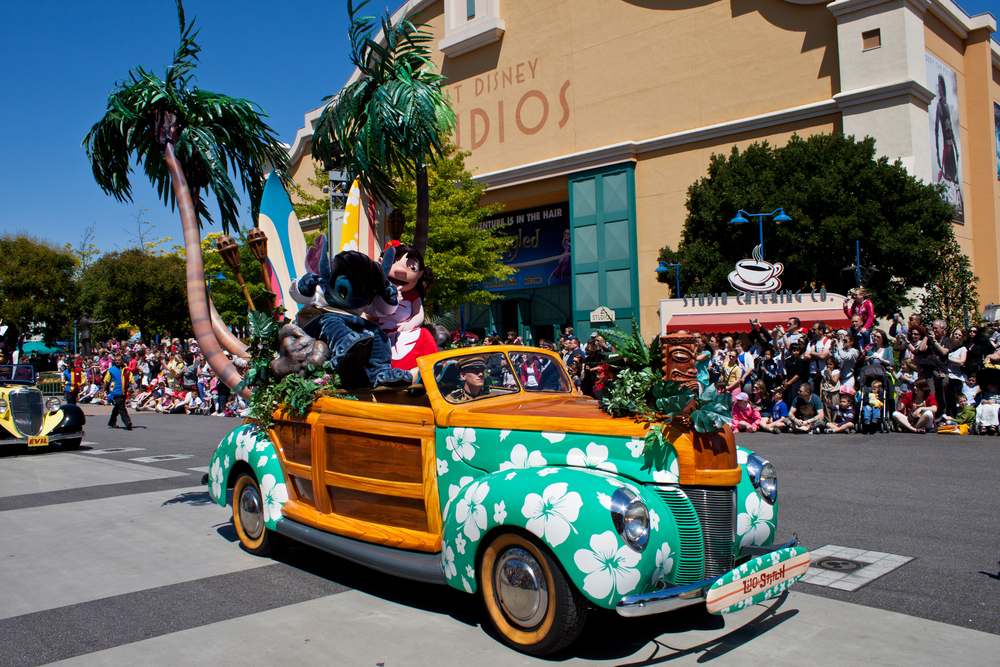 According to the statement released by Disney Company, they are willing to share some details regarding the said expansion, just like how they are planning on adding a lake that would connect to the three new attractions that they will be constructing. Disneyland Paris is located just 20 miles outside of the capital and it is divided into two. The first one is a theme park that is just like the one in Anaheim, and the other one is more of a TV-Movie experience that revolves around Walt Disney Studios. The theme park has seven hotels, its own railway station, a golf course, and it even has its own shopping mall.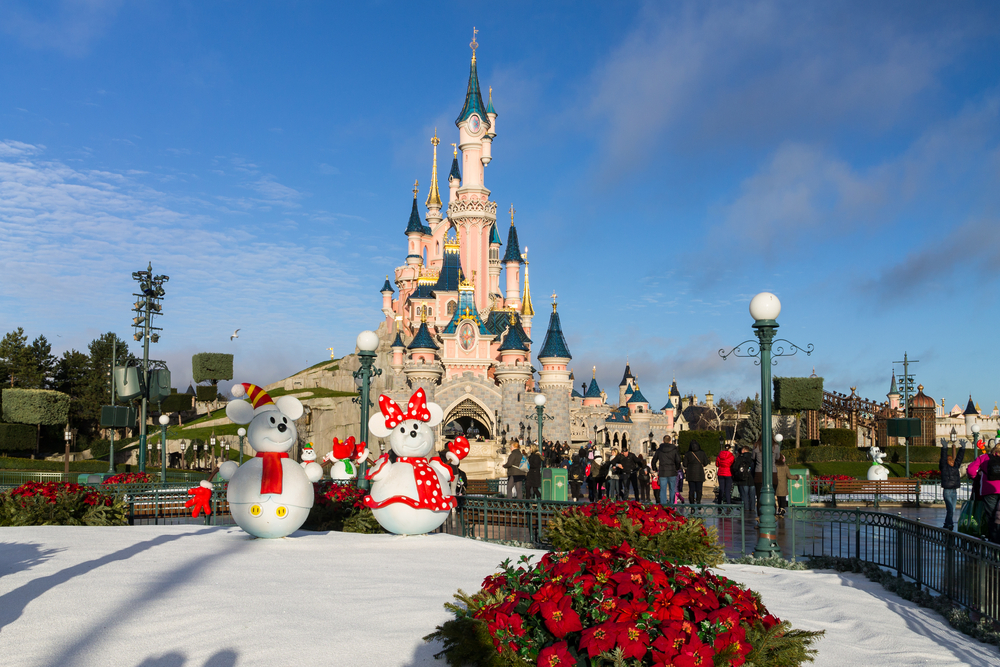 Disney European Struggle
Being the most popular theme park in the entire European Union, people would think that they would have the most tourists and visitors. Paris, France alone is one of the most popular tourist attractions in the world because of the Eiffel Tower and being known as the most romantic city in the world.
However, that is not the case, it is quite the contrary. When it opened back in 1992 as Euro Disney, it didn't really hit its all-time high and it only had around 11 million visitors every year which is not a lot. It simply got worse when Europe was hit by a recession. In 2014, Disney Company has invested $1.3 billion for this theme park where they have made huge improvements by renovating some attractions such as "It's a Small World" and "Peter Pan flight journey."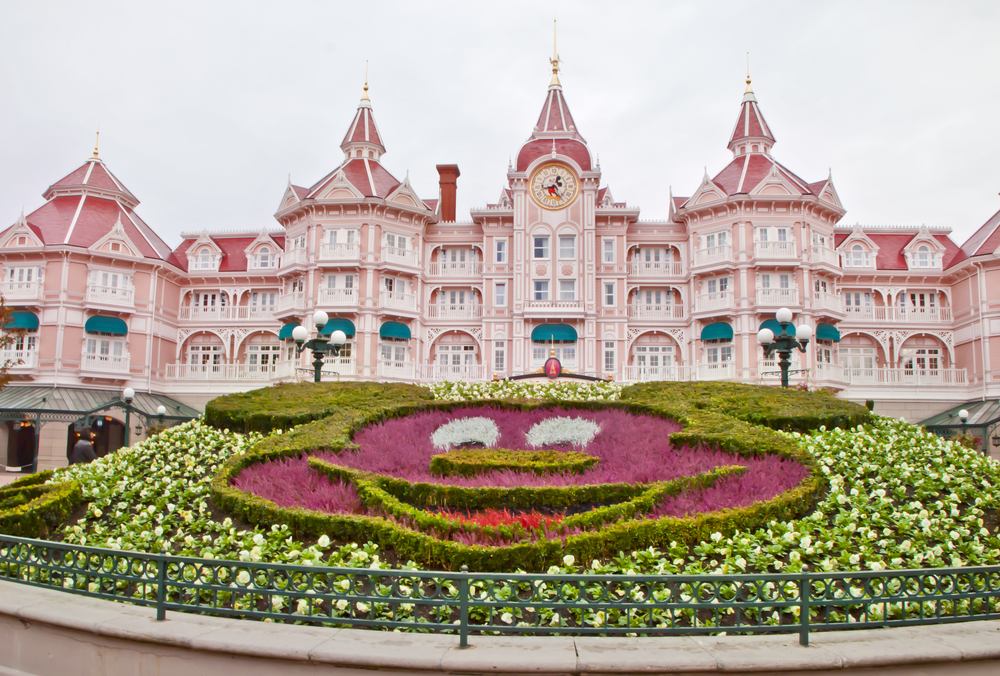 One of the seven hotels in Disneyland Paris
Then again, it seems like Disneyland Paris got a bit of a bad luck because a year after that, terrorist attacks hit the city and the theme park hit its lowest attendance that resulted to a $260 million loss. The Disney Company and the city of Paris hope that this $2.5 billion investment that would add three attractions would be the best option for the resort.