Are you using WhatsApp, Facebook Messenger, or Skype as your means to communicate with your co-workers? Do you use these apps to exchange sensitive corporate information among your colleagues?
According to the experts, you're jeopardizing your business or work's security. Instead of relying on these free messaging apps, they recommend you use these best communication apps to secure your work or your business.
Slack
Instead of making an account on free messaging apps, navigate your business' internal network communication to Slack instead. Slack offers effective communication, collaboration, and project management tools between workers, especially for employees working remotely.
All the conversation that happened in the app is encrypted to secure any sensitive information shared between members.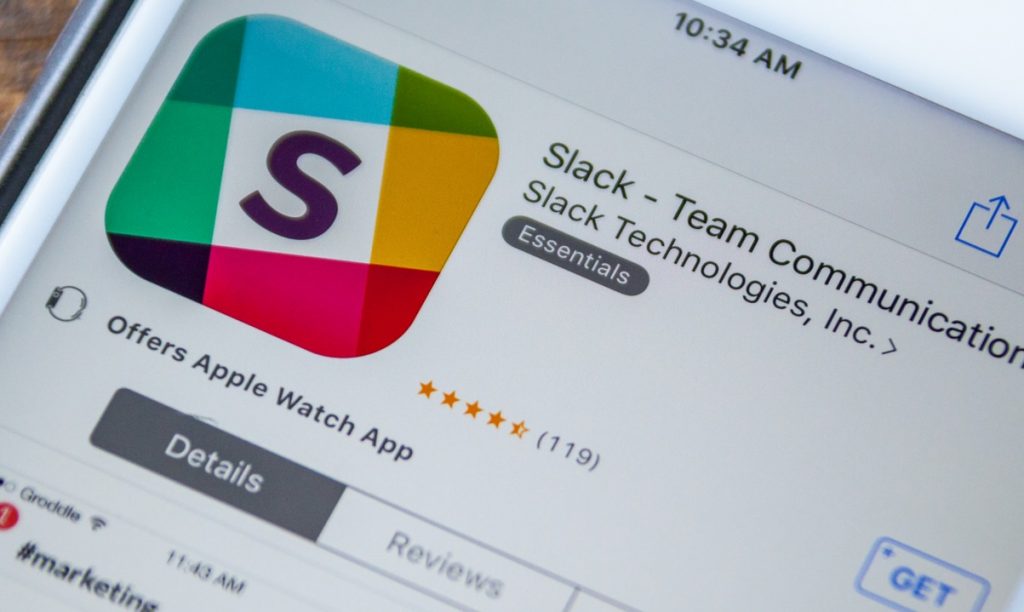 Moreover, it integrates cloud technology to back up your information and access it any time, and anywhere you want. You can organize your workspace, channels, and chat rooms based on direct messaging, creating groups for teams, or by topics.
All members can also access the files and folders shared through message search. Most of all, it's compatible with different devices like web, Android, iOS, and Windows Phone.
HipChat
If you want to engage with your co-workers and employees more casually while securing any sensitive information in your work, you can download HipChat instead. You can access it on the web as well as your mobile platform for free.
If you want to upgrade it to a premium version, you only need to pay a few dollars and integrate it with Dropbox, Facebook, and other popular software to sync your files.
Basecamp
Basecamp offers a comprehensive, efficient, and streamlined collaboration and project management tools between co-workers and your clients. You can easily share files and communicate between members by merely adding them on different projects under one company workspace.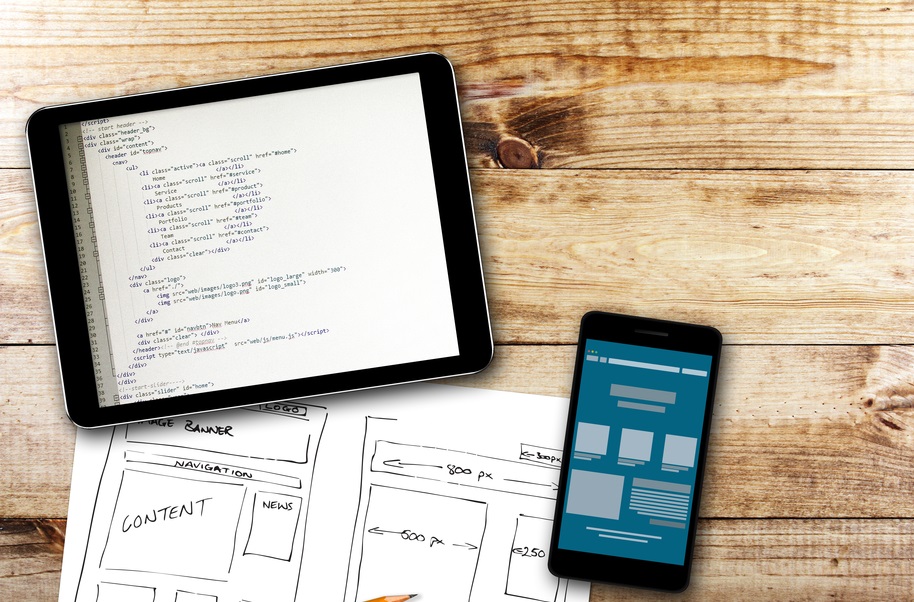 Members can also conduct discussion boards and leave comments on every tasks or project they do while keeping it in one organized place. Furthermore, Basecamp helps improve your productivity by using the to-do-list feature as you update your progress on each task at hand.
DialMyCalls
Are you having a hard time synchronizing your employees' phone numbers and get them in the loop when you send important broadcast messages? You can now send mass notifications either via SMS or phone calls through DialMyCalls.
You can use this to remind your employees of upcoming meetings, events, or updating their schedules and shifts when one worker goes on leave or miss working due to sickness.
This app also works great in improving your customer service by opening a dedicated complaint line not only to your customers but to your staff too. Think of it like a virtual suggestion box where employees can freely file their complaint anonymously. It helps your business in establishing transparency by addressing employee satisfaction and lessen your turnover rate.
RedBooth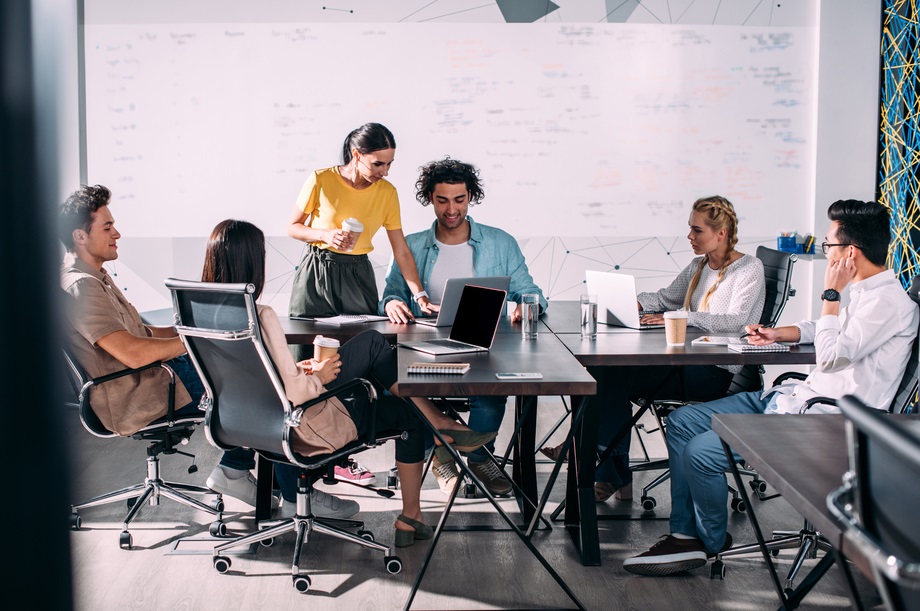 Do your employees often get distracted from accomplishing and completing their tasks? You can now aid them by using RedBooth. The app monitors your task progress, and it also has a built-in chat feature to help members of the same project communicate and collaborate in one task.
If you want a project management platform with a minimalist interface and all members can message and tap other workers and monitor their progress on one page. This app lets the members keep in touch with each other's progress as they work on their projects.
Azendoo
If you are handling a designing or marketing team, then business experts recommend you use Azendo. You can create workspaces based on different agencies or projects you manage.
Azendoo has a simplified chat feature that allows you to communicate with other designers and marketers as you monitor your tasks.