Last Thursday, the prestigious automaker Ford said they're boosting the production of their $400,000 GT supercars due to the overwhelming demand from its loyal customers.
The Surging Demand
The company's original plan was to limit its production of $400,000 GTs to 1000 as they launched the high-performance sports car in 2016. However, the surging demand and orders outpacing their current supply prompted Ford to increase its production up to 1,350. The company also plans to extend its production deadline from 2020 to 2022.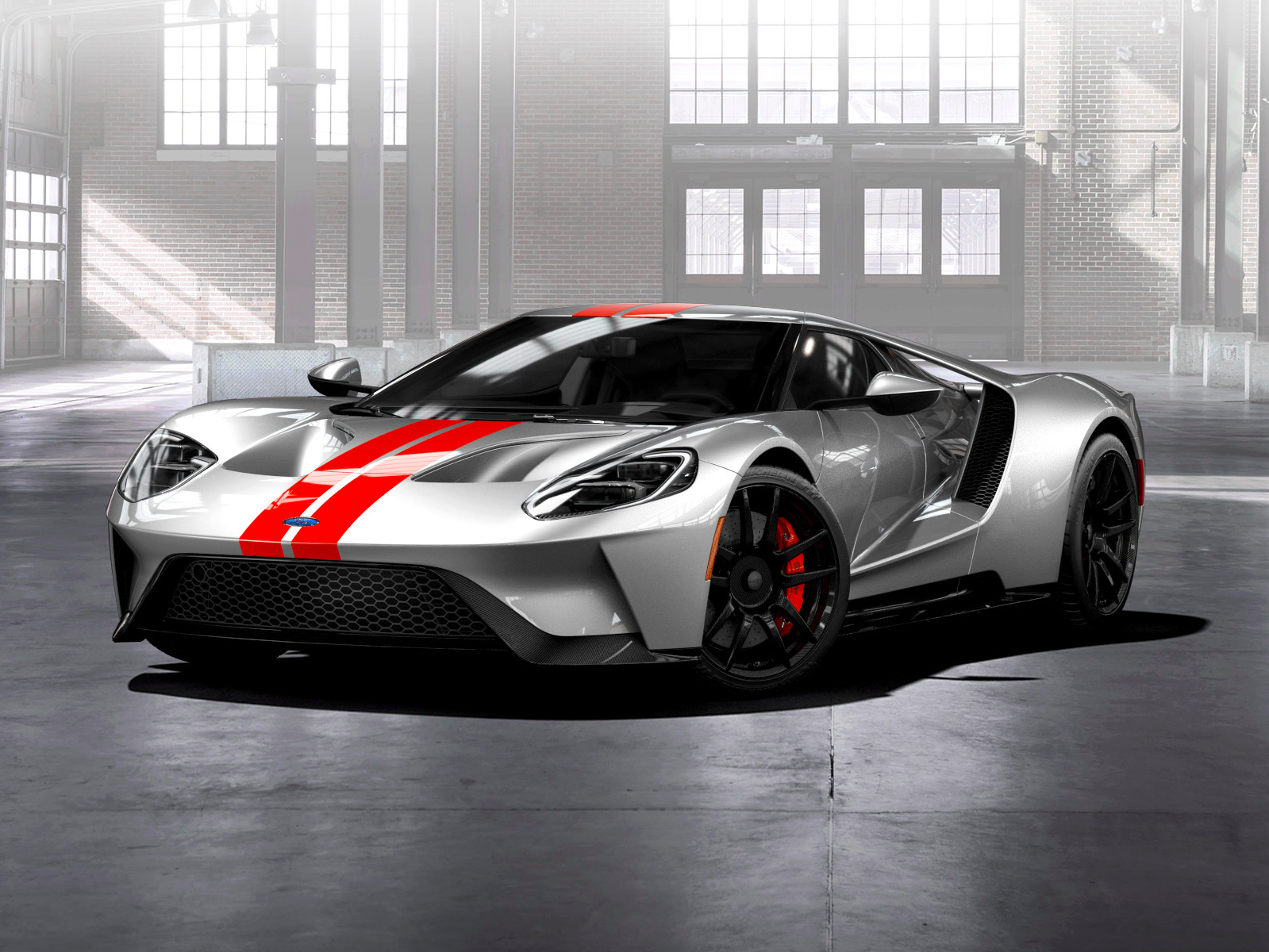 According to the Director of Ford performance, Hermann Salenbauch, The response for their Ford GT has been overwhelming and unprecedented. They didn't expect the demand to outpace their supply by more than six-to-one. By extending their production run for a limited period, the company is able to maintain the exclusivity of their high-end supercars while offering a one-of-a-kind ownership experience to more customers.
Reviewing the Process
Ford also reviews the application process of ordering the limited edition of their GT cars. Originally, drivers and customers cannot simply walk into a dealer to purchase their expensive car.
They have to submit their applications first. The company aims to reopen their application process on November 8 for selected markets only. The said process will also last for 30 days. Those drivers who already submitted their applications may need to confirm or modify their original applications to be eligible.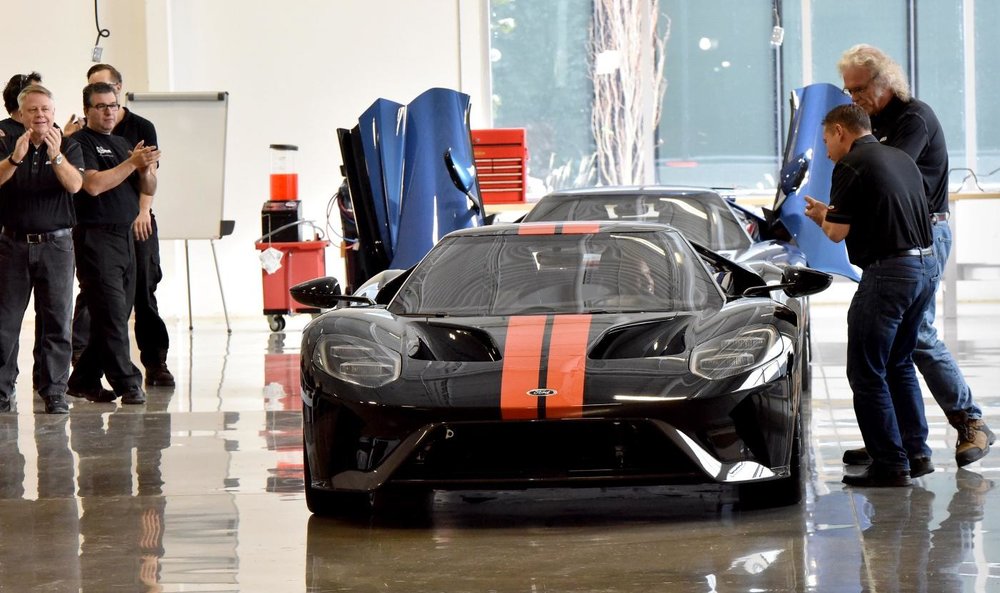 While the car was expensive with its astounding $400,000 market price, Ford designed and engineered the GT supercars with high-end features. The car can run on a top speed of 216 mi/hr. It also has a twin-turbocharged Ford flagship 3.5 liter EcoBoost V6 engine with a whopping 647 horsepower. Ford developed the EcoBoost engine delivers powerful speed while conserving fuel efficiency.
The car's body is mostly made of lightweight carbon fiber according to the company. Ford also debuted the first use of Gorilla Glass in supercars that served as the vehicle's windshields. The company also engineered its body panels, swoopy scoops, and wings based on aerodynamics' influence. Salenbauch adds the company is delighted to report the outpouring support for Ford's GT supercars despite the issues they faced last October 10.
The Recall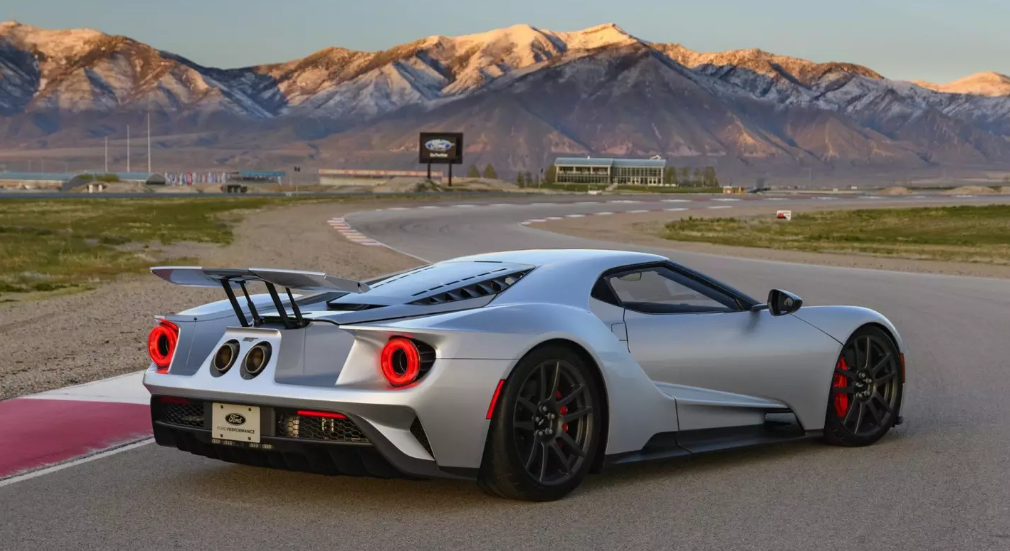 During the first half of October, Ford recalled around 200 of its $400,000 GT supercars due to reports of hydraulic fluid leaks that could cause fires. The company recalled the batch models they built from Dec. 20, 2016, up to July 31, 2018.
As reported, the hydraulic fluid may leak on the rear car's valves onto the exhaust, which could trigger a fire. As of this writing, Ford only reported one fire incident in Germany associated with the problem. Fortunately, no injuries or accidents were reported after the incident happened.
The History
Ford introduced its latest GT model at the Detroit Auto Show last 2015 before they began their production a year later. Unlike its other car models, Ford limited the production of GT models to 250 cars per year. Aside from its expensive price and tedious application and selection process, Ford also implemented stricter guidelines when it comes to the car's ownership. As much as possible, they want to sell the cars to end-drivers rather than selling it to collectors, dealers, or resellers who only buy it for collecting, parking, or reselling purposes.
According to sources, applicants who already own other Ford car models reportedly have an edge in the selection process, especially if they own earlier versions of GTS. The first and original model of Ford supercars was called GT40. Due to legal disputes, Ford was forced to change its name to simply Ford GT. Ford's earlier versions of GT supercars were first launched in 2002. The company only produced 4,000 supercar models and were sold between 2005-2006.