In 2018, Kacper Serafin resigned from his 9-5 job to accomplish his ingenious concept for a coffee mug that couldn't be knocked over. However, he found that paying bills and feeding himself without any source of income was quite impossible.
As a solution, Kacper worked part-time as a Deliveroo rider, which let him work while tending to his business. His new employers found out about his clever idea, and they loved it so much that they granted him £20K to support his dream of making it a reality.
And all these turns of events began with a spilled cup of coffee…
The incident  that gave birth to an idea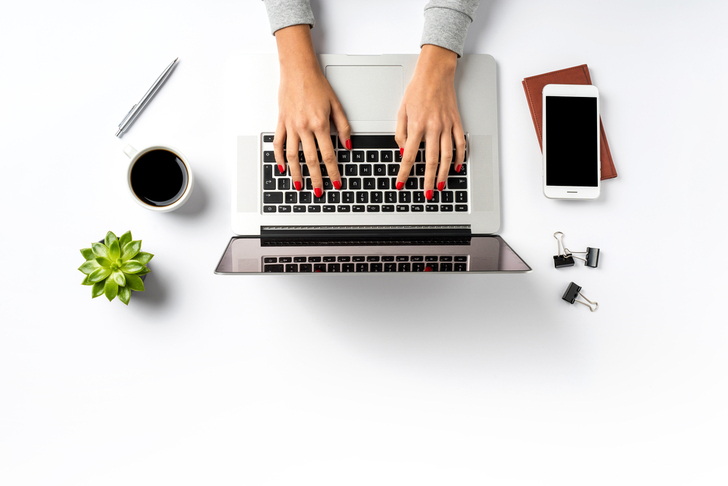 As Kacper shared with Mirror Money, he came from Poland to the United Kingdom with only his hand luggage and £260 in his pocket to chase his dreams of starting his own company. He packed boxes as a job in an internet sports shop warehouse during day time and worked on developing his coding and design skills at night—fuelled by lots of coffee.
One evening, Kacper spilled coffee all over his work notes, and that's where his idea of selling knock-proof coffee mugs that won't ruin anyone's hard work came from. He was in luck, for there wasn't anything like that on the market yet.
Smart work over hard work, every time
At the end of 2017, Kacper began riding part-time for Deliveroo so that he could save up for a trip to China, where he saw it fit to develop his idea of marketing magic coffee mugs. He chose to quit his 9-5 job to concentrate on his business and be flexible enough to work when he wanted.
Kacper used his freedom well. In time, he was able to go to China, meet possible suppliers, and find the perfect factory to work with, which he still works with to this day. He managed the production line and started testing 50 trial mugs, which retailed very well. In July 2018, he registered the trademark the 'Magic Suction Mug' after selling over 500 pieces of his product. However, the next big boost was just about to come…
More opportunities came knocking
Deliveroo—a start up company itself—opened its ears to the business ideas of their riders. After Kacper shared his brilliant concept, they just had to give him £20K for it. They loved his idea so much that they had to help him grow his own business.
Their investment helped a lot in furthering his plan to take his business worldwide and create his own range of coffee mug designs and kitchen devices with the same purpose.
Always have faith in yourself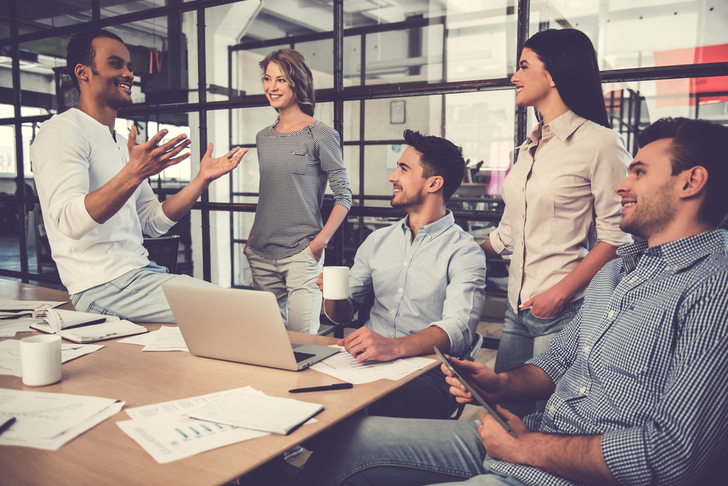 If Kacper has learned anything so far, he shared that it's believing in yourself and your ideas. It doesn't matter who you are or wherever you begin. After all, he did not start as an entrepreneur with money. He just knew he had to start now more than ever because—even if there are hardships—you'll never be successful if you don't take that first step.