They were once considered invincible. Their hold over the masses so strong, that no wind, storm or tsunami could ever dismantle them.
Now as holes begin to appear in their colossal corporate empires, the same tech titans are in deep trouble. Yes, we're talking about Amazon, Google, Apple and Facebook that have attracted a ton of media coverage this year for wrongful decision and mistakes that have led to serious repercussions.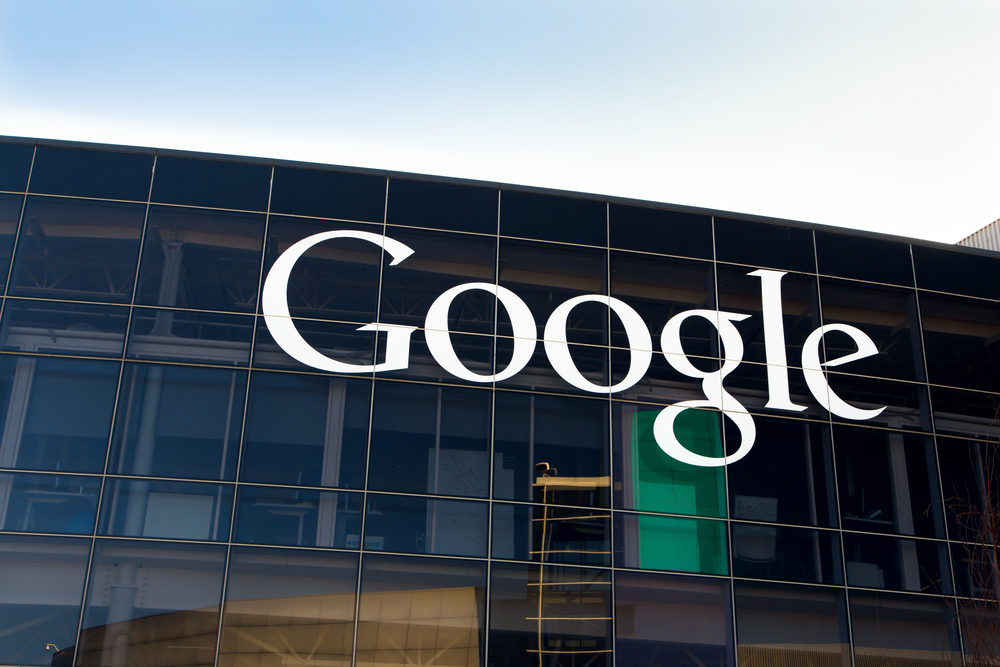 Growing Anti-Tech Sentiments
Google is the latest tech company to find itself in trouble after facing a heavy fine of €4.3 billion from the European Commission. But despite the hefty penalty which amounts to $5 billion, Google is still on track for global domination without showing any signs of apprehension.
However, there have been some signs of slowing down according to a survey by a news website called Axios. The survey monitored people's sentiments towards the biggest tech companies over a period of six months. It found out that favorability ratings had fallen by 28 per cent in Facebook, 13 per cent in Amazon and 12 per cent in Google.
Many republicans including senator Ted Cruz has adopted a new anti-tech rhetoric that could hurt these companies' performance even further. In June, the Federal Trade Commission said that it would start holding meetings on how to regulate the tech industry in order to boost corporate competiveness and consumer protection in today's digital age.
The downward trend in sentiment which started in America has now reached other parts of the world as well, including Europe which is especially sensitive to issues related to privacy and data protection. The lack of trust in Europe can also be attributed to the fact that none of the Big 4s have headquarters in the region.
Google's Shopping Discrimination Scandal
Google has already fought a legal battle with the European Commission regarding its shopping discrimination case, and lost. According to the commission's accusations, Google has been discriminating against some of its online rival businesses by deliberately ranking them lower on their search results, and instead placing its own on the top. The search engine giant was ordered to pay €2.4 billion in fines last year and provide equal treatment to all shopping websites and other rival businesses.
This week the commission levied more fines on the company in a different battle which is all too similar to what Microsoft did in the 1990's. Google has basically created pieces of software that are essential to all android phone companies, and now it is using those tools as leverage to gain dominance in the market.
Just like Microsoft's case involved its Windows operating system (OS), this case revolves around Google's mobile OS, known as android, which powers almost all smart phones in the industry. Android is accompanied by a host of Google-made software like its app store Google Play, where users can look for and buy other apps, as well as other services like the Chrome browser, Gmail, Photos and a suite of other apps.
Discrimination Against Competitors
Because of its monopoly status, Google is in a bargaining position with smart phone makers. This means that they either accept all of its demands or get nothing in return. In order to install Android OS and other essential Google apps, companies must show Google icons in prominent positions and because these companies need Google's app store to make their apps available to users, they have no other option but to comply with its demands.
Even if smartphone makers choose to install another rival OS to android, Google denies them access to other services like its app store, Chrome browser and more. According to the commission this practice prevents any rivals from getting a fair chance to compete in the market and consumers to benefit from other innovative services.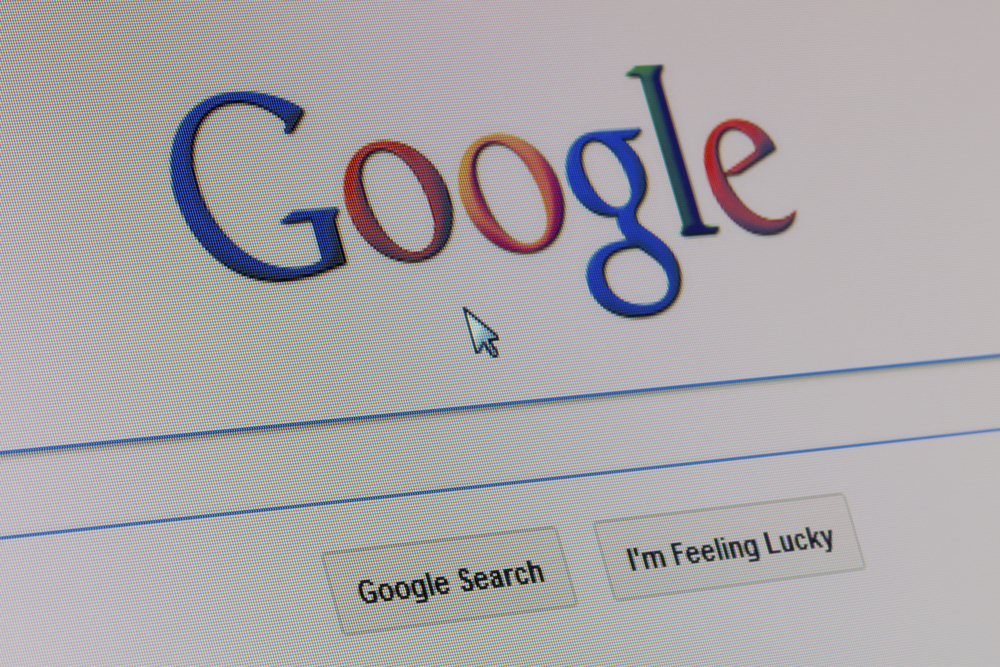 The search engine giant insists that its restrictions are meant to help open-source platforms become successful. In a blog post published recently, Google's CEO Sundar Pichai, says that the commission's decision could tear apart Android's harmonious ecosystem into incompatible software fragments that won't work as well individually as they would together.
But the commission doesn't buy Google's weak defense and says that the company will always have an incentive to discriminate against other competitors. The failure of Amazon's Fire phones is a clear example of Google's dominance in the market. The failure had a lot to do with the search engine's restriction on Amazon from using its software and apps.