Anyone looking to start their own business or give their business a good ol' push to get it started knows that it is not an easy job. After the COVID-19 Pandemic, there was a huge surge in the number of small businesses starting up. While some came from people who pursued their hobbies and interests, some businesses were started to help the owners stay afloat during times of economic uncertainty. Since then, small businesses have taken over and have become the backbone of the communities. Only in the United Kingdom, there were 5.5 million small businesses in 2021. So, how do you get your business to stand out in a sea full of small businesses and competition? If this is something that you are interested in, then you are at the right place. Read further to learn about how Adobe Express can help you grow your business.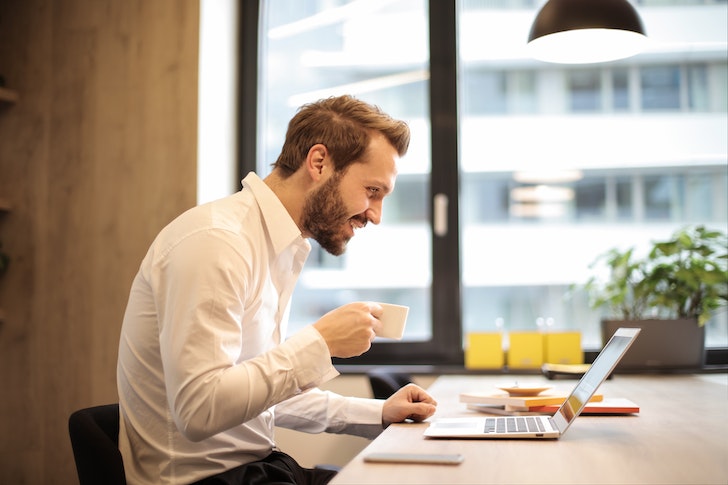 What Is Adobe Express?
Before jumping into the details of how Adobe Express can help, you should know what Adobe Express is all about. Adobe Express is a cloud-based media creation application that helps you to create social media graphics, single-page websites, and even promotional websites. 
This means that Adobe Express is a one-for-all solution that can help you easily market your business and products to the right audience waiting for you. 
With Adobe Express, you get inspiration that helps you get into your creative zone. You can redesign your posts to cater to every social media platform so you have the chance to market at every platform and the best part about it is that you can take it wherever you go.
Here's How Adobe Express Helps
1. Building A Sales Funnel
A Sales Funnel is when a customer heads over to your website, signs up for your newsletter or any other service, or simply puts something in the cart. This means that they've gone through the Sales Funnel, and Adobe Express can help you make this experience enjoyable for your clients.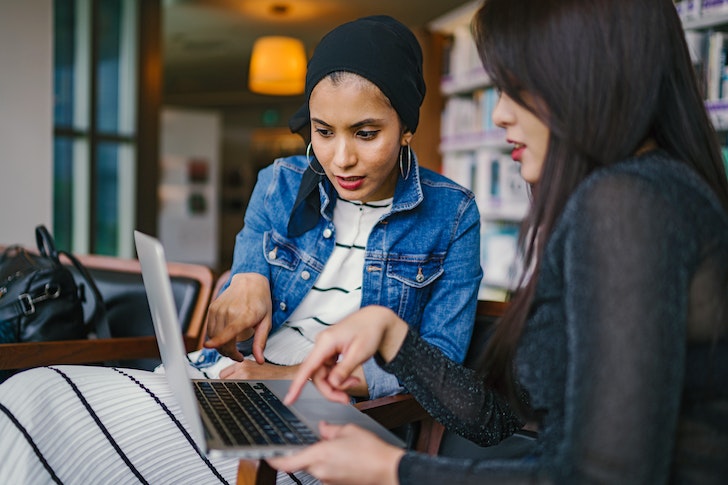 2. Extending Value From Your Present Clientele
Everyone talks about potential customers, but no one talks about the present clientele who are most likely to buy from you again. With the help of Adobe Express, you can engage your customers through fun graphics that engage your present clientele and explore new opportunities with your business.
3. An Added Experience
Life is all about getting experience, and what could be better than learning how to be a one-person marketer? Maybe you'll find a new hobby and a new connection with your business; you never know!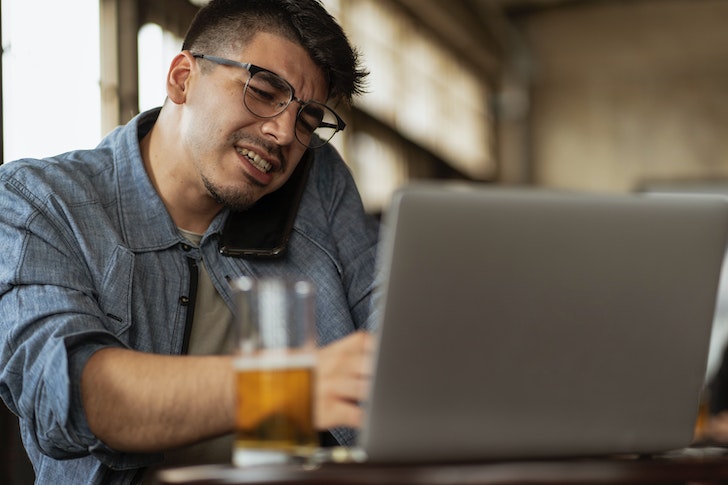 So, are you going to get Adobe Express to market your business? We sure are.