As Kylie Jenner dominated the internet headlines after being hailed as the world's youngest self-made billionaire, many of her fans worldwide are curious just how much the famous social media influencer earns from her myriad of business ventures and endorsements. Fortunately, this latest study unveils the estimated value of Kylie Jenner's sponsorship posts on Instagram, and you won't believe the price tags of each post!
The Beauty Empire
Just last week, Kylie Jenner broke the internet when Forbes published its annual list of self-made billionaires for the year 2019. While many people expected the Facebook CEO, Mark Zuckerberg, to claim the top spot once again, many were surprised to see that someone else had taken over the throne. This year, the prestigious business magazine hailed Kylie Jenner as the youngest self-made billionaire thanks to her massive beauty empire which she founded at the age of 18.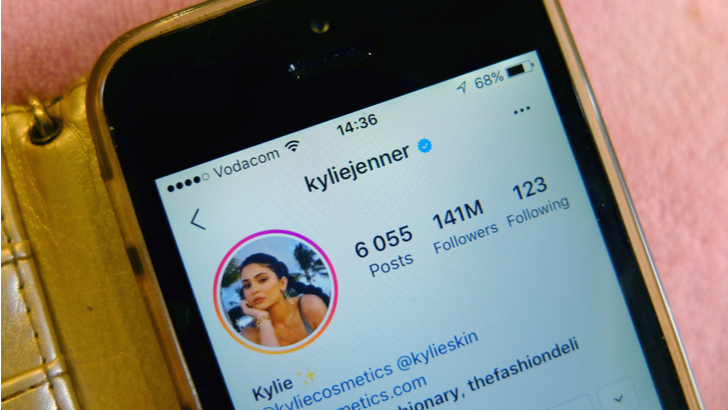 Kylie founded her company in 2015 under the name of 'Kylie Lip Kits' which was later changed to 'Kylie Cosmetics'. According to sources, the company's estimated value today hits a whopping $900 million! The successful businesswoman revealed how delighted she was for topping the list. According to Jenner, the recognition felt good for her, like it's a pat on her back for a job well done. Aside from her and her team's hard work for the company,  Jenner also credited the power of social media for making her business immensely successful.
The Astounding Value
Speaking of social media, the sources reveal Jenner also earns a ton of money from her sponsored Instagram posts.  Hopper HQ's latest study involves ranking the most popular Instagram accounts based on their estimated earnings per post, and the results they received were astounding! They discovered Jenner earns a whopping $1 million per post! It's no wonder advertisers are willing to spend a hefty amount to get Jenner to promote their products considering she has a vast fandom of 128 million followers.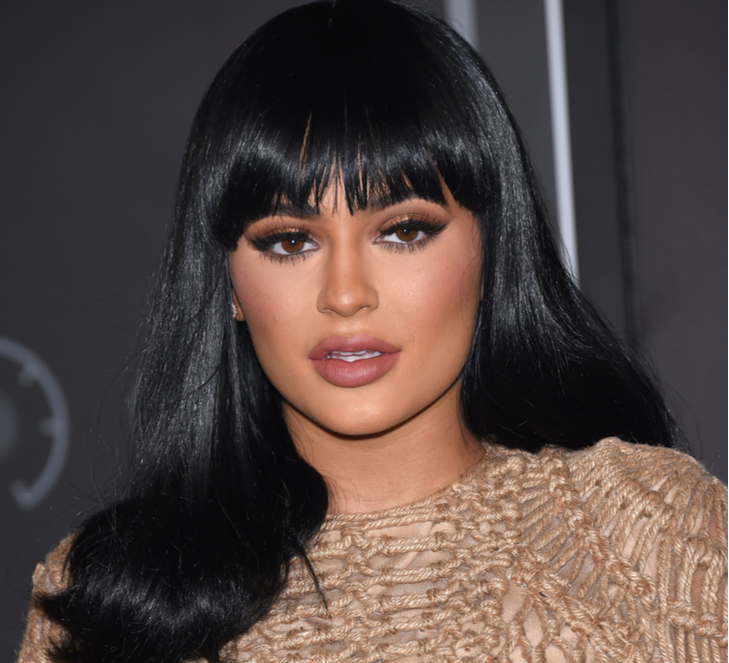 While Jenner didn't confirm or deny the study's findings, she reveals that she mainly uses her Instagram account to promote her company's cosmetic products. Aside from that, she also accepts occasional sponsorship deals. In early 2018, she promoted Sugar Bear Hair's slimming detox teas. Her move sparked a controversy in the fitness world as some doctors called Jenner out for allegedly promoting faux diet pills.
The Prominent Clan
Jenner's siblings also joined her in the top twenty list of top-grossing Instagram sponsored posts earners. Kim Kardashian landed on the fourth spot amounting to $720,000 value per post. Meanwhile, Kendall Jenner made at the tenth spot with $500,000.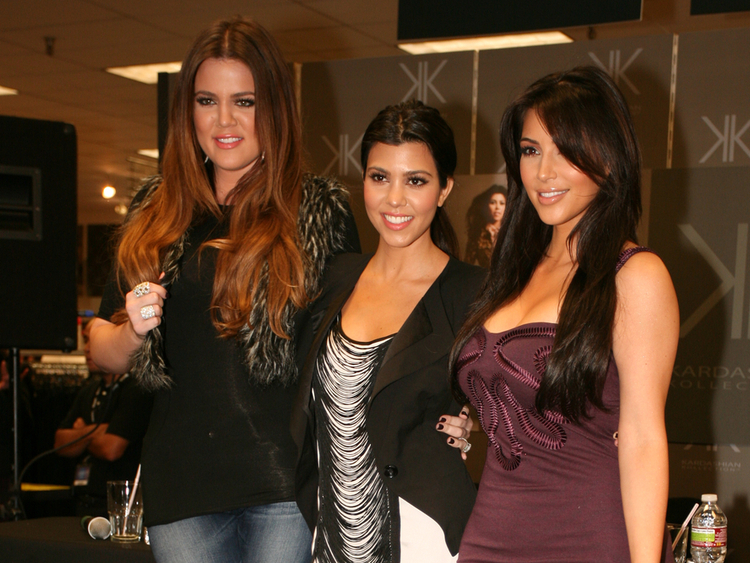 Last but not least, Khloe Kardashian landed on the eleventh place with $480,000. Meanwhile, Kim Kardashian defended Jenner from bashers questioning her sister's credibility on snagging the prestigious Forbes recognition. According to her, Jenner deserves the title since she works harder than anyone else.