Companies are putting more and more importance on making customer experience a key part of their strategies. Not surprising since this aspect of a business' operations ensure that its customers remain happy and even lead to additional revenue for the company. That said, having the right person doing this job is also vital. Here are some of the most desirable skills that a good customer experience officer should have, according to customer experience expert Blake Morgan.
A Likable Personality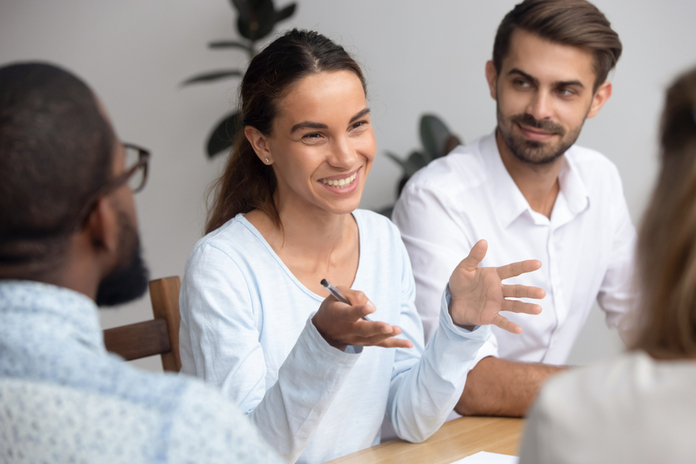 When one's job heavily involves dealing with and keeping people happy, it definitely helps for them to have a likable personality. This means striking a balance between being professional and being someone that other people would like to have around. Hiring managers should definitely consider candidates who can carry a conversation well and have interests that aren't just about the work they do.
This said, it also helps if a candidate has the ability to network and make connections with people regardless of the environment. A customer experience professional should feel comfortable communicating with people either in person or online.
Varied Experience
Someone who has some cross-departmental experience will also be a good hire for the position. Since coming up with a customer experience strategy needs collaboration among people from different divisions in a company, a person who knows how to speak the language of those in finance or IT will also know how to effectively reach out to colleagues.
A Strong Voice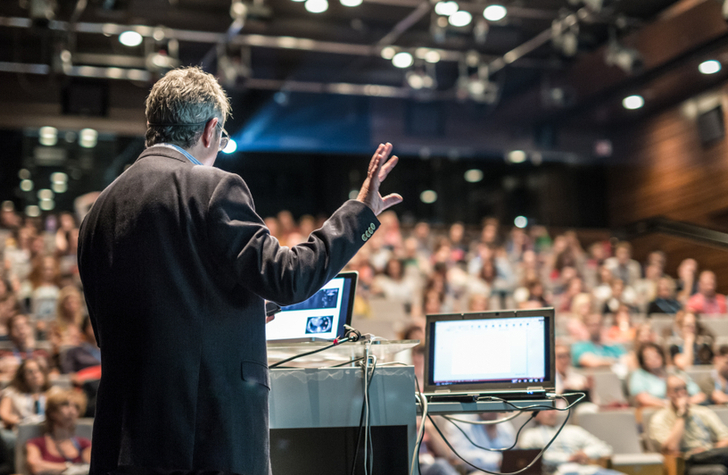 Working is customer experience will involve a person being put in front of small and large groups of people. Thus, hiring someone who's also a good public speaker would be logical. Look for a candidate who has a strong voice and knows how to create messages that persuade people and gets them to listen.
Customer Service Background
Of course, hiring someone with actual experience in customer service will also be a smart move. There's nothing like having firsthand experience with dealing with customers to know their sentiments and complaints. In fact, there are companies that are already requiring their customer service hires to work in their contact center to get them to focus on the most important people in their job, which are the customers.
A Way with Numbers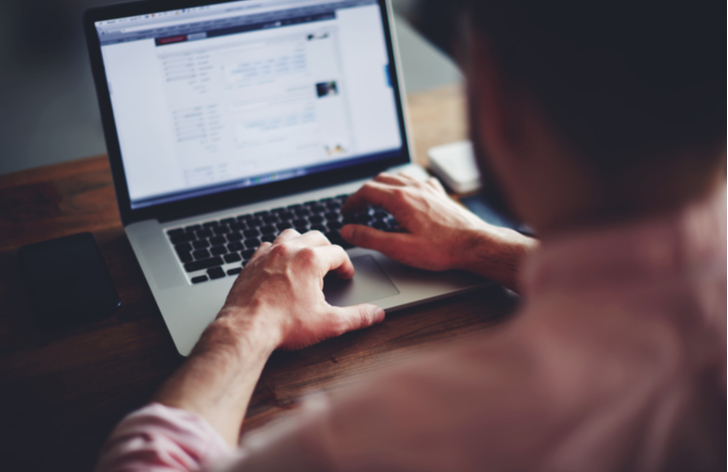 Lastly, business owners and hiring managers should find someone who knows how to tell stories using analytics and data. After all, customer experience officers would find these vital in their quest to justify investments in their initiatives. Data would also serve as a metric by which they can measure their successes and track a project's progress or lack thereof.