Jamil's Position On Weight Loss
Jameela Jamil has once again called out Khloe Kardashian after she posted a weight loss product on her page.  33-year-old Jamil posted a lengthy comment after Kardashian advertised a meal replacement shake product by Flat Tummy Co. in her page.
Earlier, Kardashian captioned her post with a message expressing how she loved how her tummy looked all thanks to the fact that she incorporated a replacement shake she got from Flat Tummy Co. into her routine. The reality star concluded the post by stating that she had recorded undeniable progress since she began using the replacement shake.
Jamil in her post called out Khloe for not admitting that her aesthetic wasn't as a result of the use of the laxative product, but because she has her own personal trainer, her own nutritionist and maybe a chef as well as a surgeon. She further criticized her for sharing the product which isn't approved by the FDA and for refusing to share the possible side effects of the Flat Tummy Tea such as stomach pains, cramping, dehydration, and diarrhea.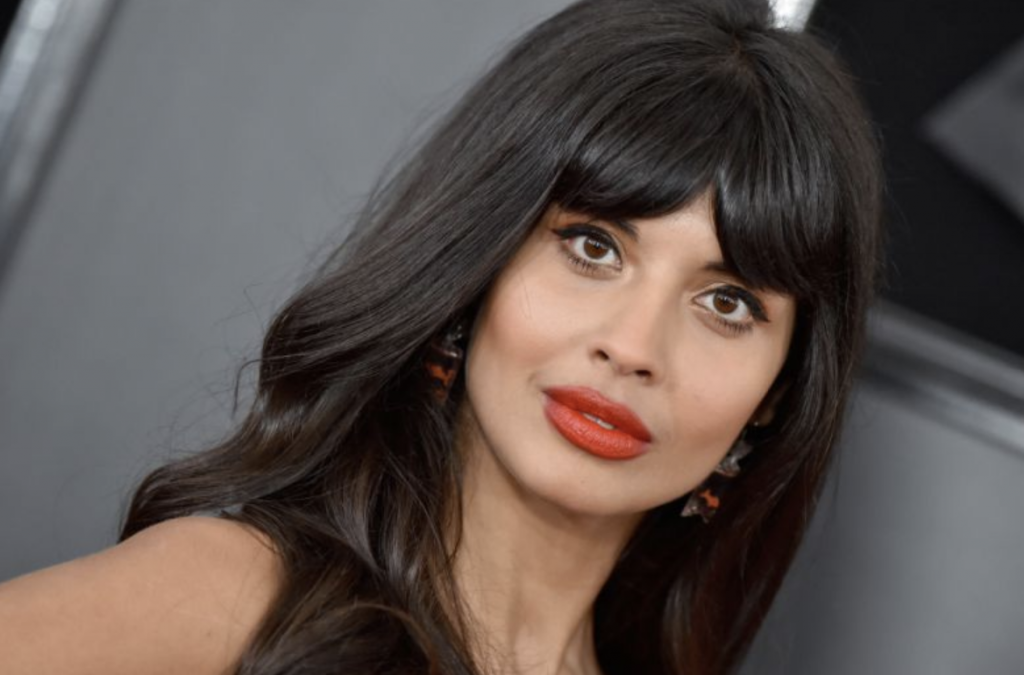 She ended her post by mentioning that it wasn't a pleasant thing that Khloe has been bullied into becoming fixated on her appearance, but she further said she shouldn't put that same mentality into the World.
Jamil's Previous Complaints
It will be recalled that sometime in January, Jamil also criticized another weight loss related post by Kardashian that talked about girls wanting to lose weight and eat.  She took to her Twitter page to share a screenshot of the post adding that it makes her sad.
She mentioned that she hoped her daughter grows up desiring more than that. According to Jamil in the tweet, Kardashian was the way she was because the media fat-shamed her into being a huge self-critique.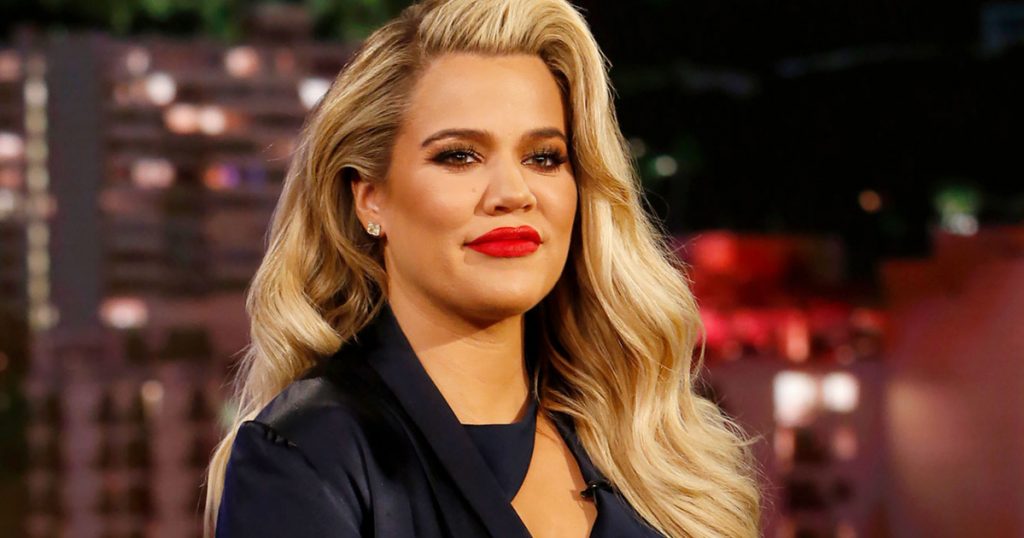 Jamil Justifies Her Position
A couple of hours after that post, the actress took to her page again to clarify her intentions. According to her, press outlets that claimed that she slammed and called out Khloe in her post didn't do the right thing. She said they were only trying to make her look aggressive and violent when all she did was to criticize the media for fat shaming.
She added that her core goal is to champion a change in the conversation about body image. She said she does the things she does to help the mental health of the young kids who tend to follow the damaging rhetoric which puts them at a higher risk of internalizing the narrative more than the adults.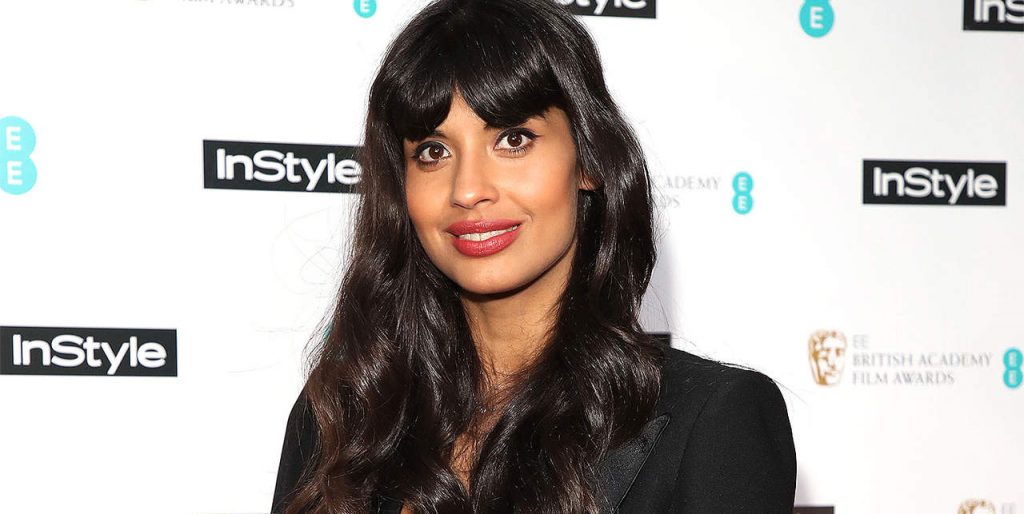 She mentioned that people don't think or care enough about the mental health of the kids and those who do not understand how eating disorder works do not understand how important it is to change how people perceive food and weight.
She added that the celebrities and media are guilty of this and there is a need for them to understand how the use of triggering words affect those who have an eating disorder.