Kylie Jenner is nothing short of a genius for starting her billion-dollar company, Kylie Cosmetics, in 2015 to pursue her passion for make-up. And man, did the gamble pay off!
Considering how often new companies and startups fail, not everyone gets to see the success of their brainchild. We have heard time and time again how hard it is to turn our dreams into reality while, simultaneously, following our heart.
But the 22-year-old makeup mogul proved that you can do both, although the mom-of-one pointed out that she didn't do it for the money.
However, that doesn't undermine the fact that she is a billionaire — er — the youngest self-made billionaire at just 21, thanks largely to her eponymous company.
Profitable Business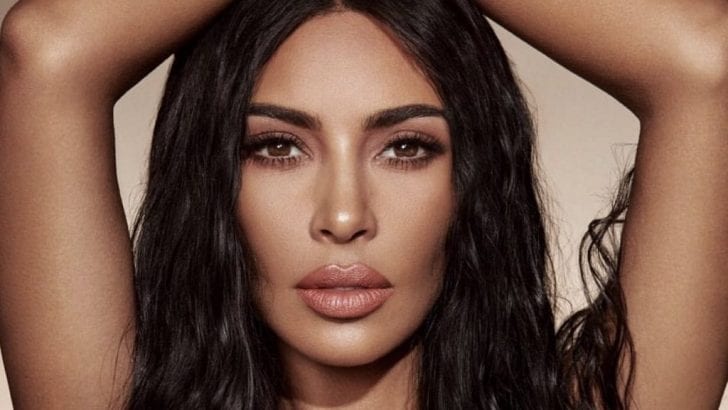 A lot of naysayers didn't believe that Kylie would really be able to rake in that much, but the young reality tv star knew that she could use her influence to create a brand that fans would not be able to resist buying.
Looking back, the brand, launched initially as a lipstick line, was uber-successful in its first year. The youngest of the KarJen siblings managed to amass $420 million in just 18 months — and only from selling lip kits!
But perhaps, the most notable happened with the November 2016 holiday collection that allegedly made her richer by a whopping $19 million in a single day.
In comparison, her older sister Kim Kardashian, who also has her own makeup brand called KKW Beauty, earned $14.4 million when she first launched her line.
Start of the Empire
Indeed, Kylie is one to watch for, and that reminder is also for her sisters. The younger of the clan first released her $29-lip kits, which included a lipstick and a lip liner, in November 2015, and just minutes later, the entire collection was sold out.
To prove just how much her products are in demand, just moments after other shades of her lip kits were launched in February 2016, it didn't just go out of stock immediately, but these items found themselves on eBay for about 10 times the original price.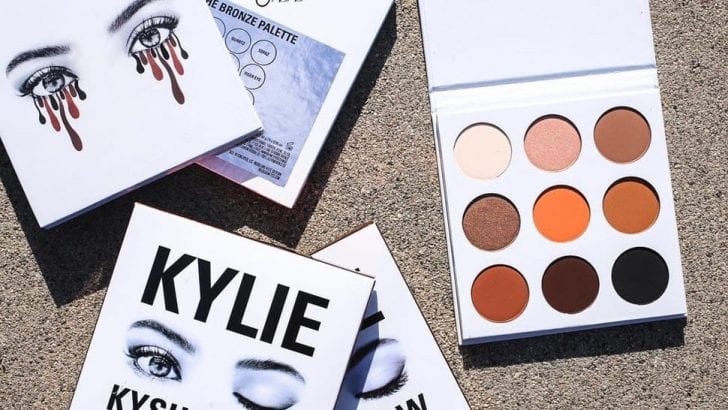 And don't even get us started with the Kyshadows, which were basically eyeshadow palettes released in August 2016. In less than a minute, with no exaggeration, the products sold out completely. Fast forward to November 2018, two years after the successful launch, the company's profits were down by 62 percent. What gave?
Business Problems
It turns out that a lot of customers were only buying once and not coming back for a repeat purchase. An analysis of their habits saw that 60 percent of them didn't purchase Kylie Cosmetics products for the second time from June 2016 to May this year.
As per reports, the brand is seeing quite a decline in sales – a 14-percent drop from January to May.
A lot of issues abound – over the internet, you'll read countless complaints about the no-return, no-refund policy, quality problems, order mismanagement, and bad customer service.
One first-time customer shared on BBB that she received seven out of the 12 products she ordered, more frustrating was that the customer service wasn't able to solve the problem.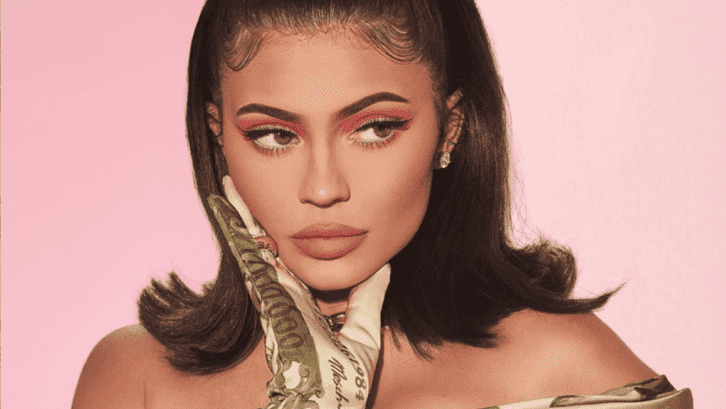 The reality star just recently celebrated her 22nd birthday, of course, in an ostentatious manner, which her fans may have probably already seen on her Instagram Stories, surrounded by her family and friends – something that will make you believe she is indeed a billionaire.
That said, she seems unfazed by the news of declining sales and is busy with other ventures like her new skincare line Kylie Skin as well as focusing on being a mum to baby Stormi.