When Forbes labeled Kylie Jenner a 21-year-old billionaire, valuing her Kylie Cosmetics brand at $900 million, would you ever have thought that she would consider selling? But around June, word on the street was that the youngest billionaire in the world was actually considering it.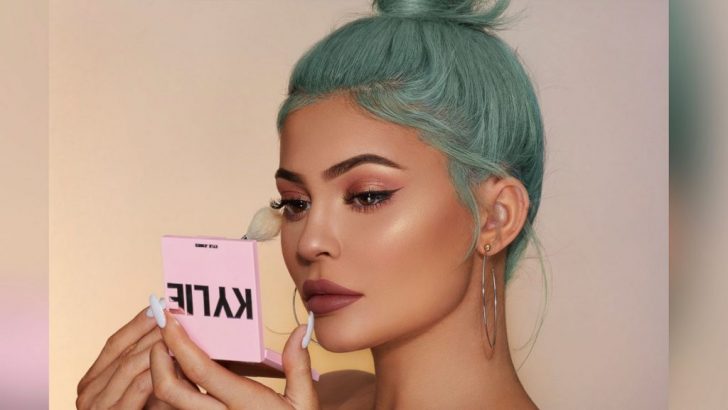 Though it seemed just like a rumor at the time, the fact that the story has been around for over a month now calls for a checking out. Apparently, global beauty brand Coty Inc. is Kylie Cosmetics' potential buyer, although the just turned 22 entrepreneur intends to sell just half of her company.
$1.2 Billion Valuation
According to Women's Wear Daily, Coty intends to acquire half of Kylie's brand (50%) for $600 million. If this is true, then it means that the potential buyer places a $1.2 billion valuation on Kylie Cosmetics, right?
And the fact that only half the company will be sold means that Kylie will still have control of the company, and a considerable share of its profits. Sounds like a plausible deal to be honest. And seeing that momager Kris has always been the one open to selling from the word go, she must consider this an absolute win.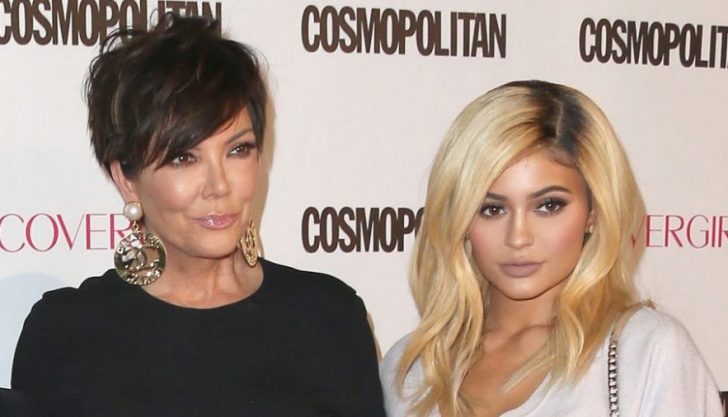 However, Celebrity Net Worth has a whole other angle on how to look at this. As you may very well know, the outlet has always had an issue with terming Kylie a billionaire. According to them, she is worth only $300 million, mostly because her product sales have had a sharp decline in 2019.
As they explain, selling half of Kylie Cosmetics at the stated price would translate to the youngster pocketing $300 million, that's after taxation. This, in turn, would boost her net worth to $600 million, and she'd still own 49% of a company valued at $1.2 billion.
So, does this now effectively make her a billionaire? Hardly. But all the same, Celebrity Net Worth agree that Travis Scott's partner is still a very wealthy young lady. They're adamant on not buying the Forbes billionaire tag, claiming that even if she were to sell the entire company, she still wouldn't make it to the B-club. Ouch.
Desperate to Sell?
As if that's not enough, the outlet continues to say that Kylie may be desperate to sell because 2019 hasn't been one of her best years in business.
Between January and May, the company recorded a 14% decrease in sales, and consumers have been all over social media voicing their complaints and giving negative reviews on some of the products.
Additionally, there have been issues with Kylie Cosmetics' customer care service with multiple consumers complaining that the department hardly resolves their issues.
What can you say about a customer care department that leaves you in the dark when you complain that items you ordered and paid for were never delivered?
According to details from a customer analysis, it seems that most people in the Kylie Cosmetics target market have become one-time buyers, owing to the decline in product quality. 60% of customers who purchased products from the brand between June 2016 and May 2019 did so only that one time. 60% is such a huge number!
All the same, we can't say that Kylie hasn't done well for herself. These are just some of the challenges entrepreneurs face, and she'll definitely bounce back.