More than ever before, today millennials have the tendency of becoming an entrepreneur. It makes sense for a lot of reasons. The foremost among them all is the freedom of work. As an entrepreneur, you are not bound to work under an enterprise's supervision. You become your own boss and the revenue comes directly to you. With these numerous pluses, employees across the globe are considering building up their own businesses. This is not only to come out of the rat race of 9 to 5 job. Rather, it is to survive in the long run with grace and dignity.
Amidst the COVID-19 pandemic, The Great Resignation was a novel term that was introduced. That is, given the uncertainties of the coronavirus, employees rushed towards resigning from their conventional jobs and opted for entrepreneurship – i.e., building their own business.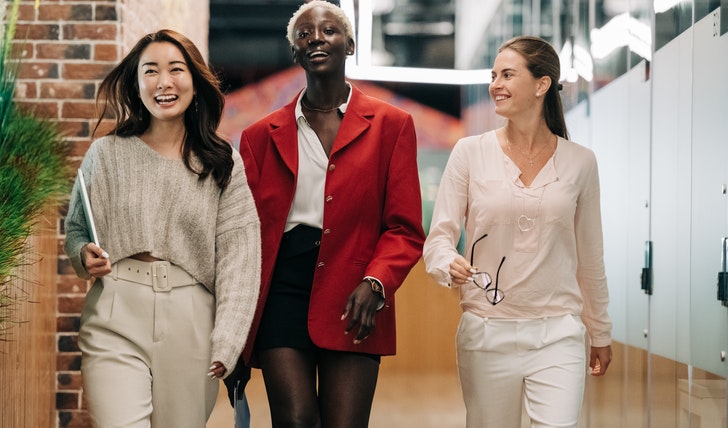 As sound as this decision is, it is by no means easy. It, rather, comes along with numberless challenges. And maintaining finances is perhaps the foremost among them. This is where personal finance comes into play. Entrepreneurs who seek personal finance advice, and practicalize them, are more likely to thrive in the marketplace. Here are how personal finance advice can aid emerging entrepreneurs to thrive in their journey of entrepreneurship:
Seeing the Larger Picture
Personal Finance advice can help newbie entrepreneurs see the larger picture of the journey. Meaning, they will not become a victim of the short-term reward. Rather, they will effectively see their journey in the long term. Unlike conventional 9-5 employees, entrepreneurs effectively see what they can achieve in say 5 years' time. This is possible through: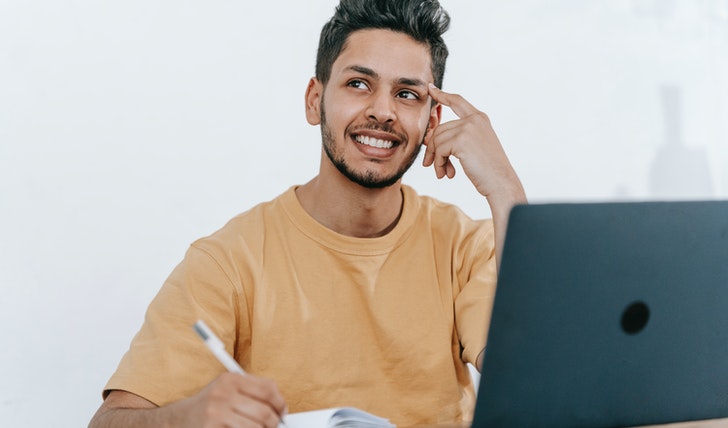 Pristinely clear objectives
Reasonable and actionable goals
Proper roadmap and action plan
Unbreakable optimism.
Remember, if there is one thing that distinguishes an entrepreneur from a conventional employee, it is the long-term vision. 9-5 employees look for the monthly paycheck. On the other hand, an entrepreneur looks for the long run and what he can achieve down the road.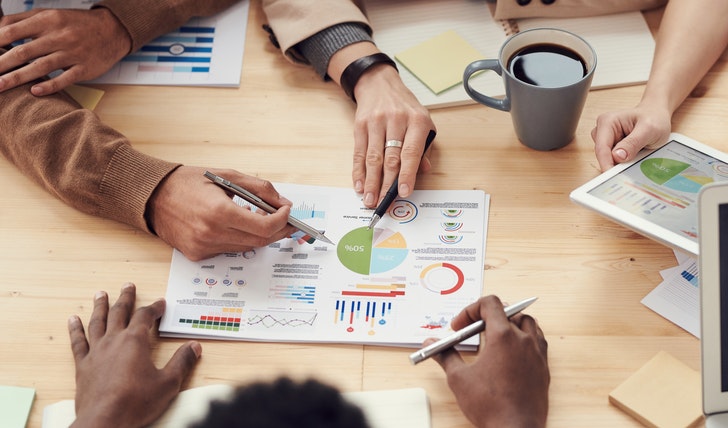 Through personal finance, an entrepreneur can develop a realistic and sound budgeting plan. From office expenses to employees' salaries, entrepreneurs should draw a realistic plan. This will help them avoid any financial uncertainties down the road. As an entrepreneur, you have the responsibility of equipping your employees with the required equipment and facilities and keeping them happy in all ways. At the same time, you need to ensure that your business plans and objectives do not deteriorate.
This could only be possible through realistic personal financing. Unless you do not know how budgeting works and where your business is headed, you can not survive in the longer run. To keep track of all these, personal financing is the key.