Becoming's Success Rate
Michelle Obama's memoir titled Becoming has continued to rake in a huge sum of money and also break records in the history of celebrity memoirs. The memoir which was released a few months ago has reached numbers of sold copies that are reportedly rare in the publishing industry.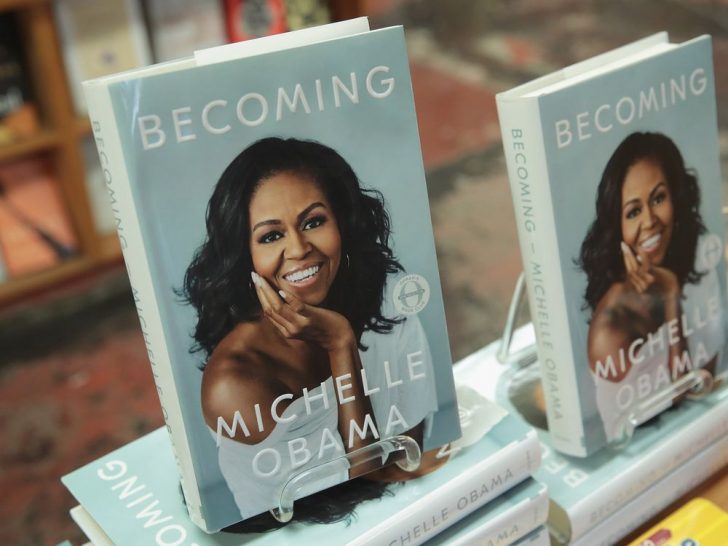 According to sources, when the figures made from the sales of the book's hardcover copies and that from e-books and the audio books are considered, that brings the total copies sold to about 10 million.
With that number, some are of the opinion that it is the best-selling memoir that has ever been published. That also makes it the advance sum she got paid to write the memoir which comes in at $30 million.
Penguin Random House's chief executive, Markus Dohle, recently made it clear that the book has achieved unprecedented success in that genre. According to him in his personal experience with the publishing house, he has no knowledge of them ever selling 10 million units of any memoir.
Becoming sold 725,000 copies on the first day it was released, and it sold 2 million copies only in the North American region in the two weeks that followed its release. All that combined to qualify it as 2018's fastest selling book. By the end of 2018, Michelle Obama's Becoming had become the best-selling hardcover book.
Promotional Tours
The former first lady of the United States of America has helped to boost the sales of her memoir through an intense promotional tour.
In addition, she has made different talk show appearances while also getting her famous friends including Sarah Jessica Parker and Oprah Winfrey to assist her in some of those speaking engagements. The success of the speaking tour influenced her to extend the original ten dates to an additional 21 new dates.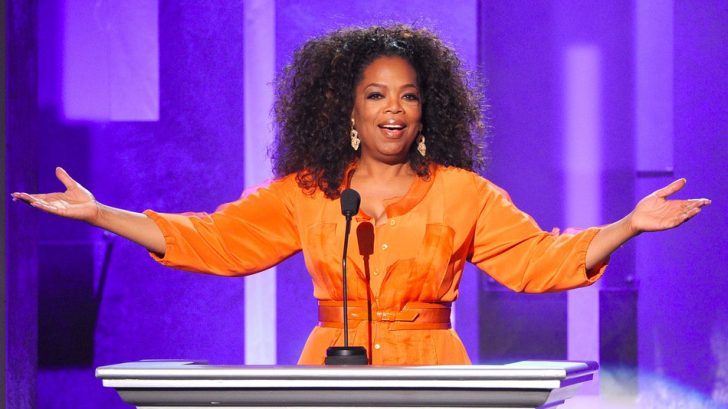 Even though there's no competition between Barack Obama and his wife as to whose books have sold more copies, it is pertinent to note that Barack's books, The Audacity of Hope and Dreams From My Father have jointly sold 7.5 million copies in Canada and the U.S.
About Michelle Obama
Michelle Obama is a writer, an American lawyer, and a former First Lady of the US who is reportedly worth $40 million. She was born in Chicago, Illinois on January 17, 1964.  She gained immense popularity when her husband, Barack Obama, emerged as the U.S' 44th president.
Michelle attended Princeton University and graduated cum laude in the year 1985. She went ahead to earn her law degree in 1988 from Harvard Law School.
In Michelle's early days as a lawyer, she was working at Sidley Austin, and that was where she met her husband. Subsequently, she worked in different non-profits and was also the University of Chicago's Associate Dean of Student Services.