There's no doubt that Amazon has been offering loads of perks, features, and benefits to Amazon Prime Members. Among the perks we enjoy are unlimited Kindle and Music, free same day delivery, or express 2-day shipping for rural areas, as well as unlimited streaming services for movies and TV series.
But did you know that the Amazon Prime Visa card also enables its users to get a 2% discounts on restaurants, drugstores, and even gas stations when they pay with it?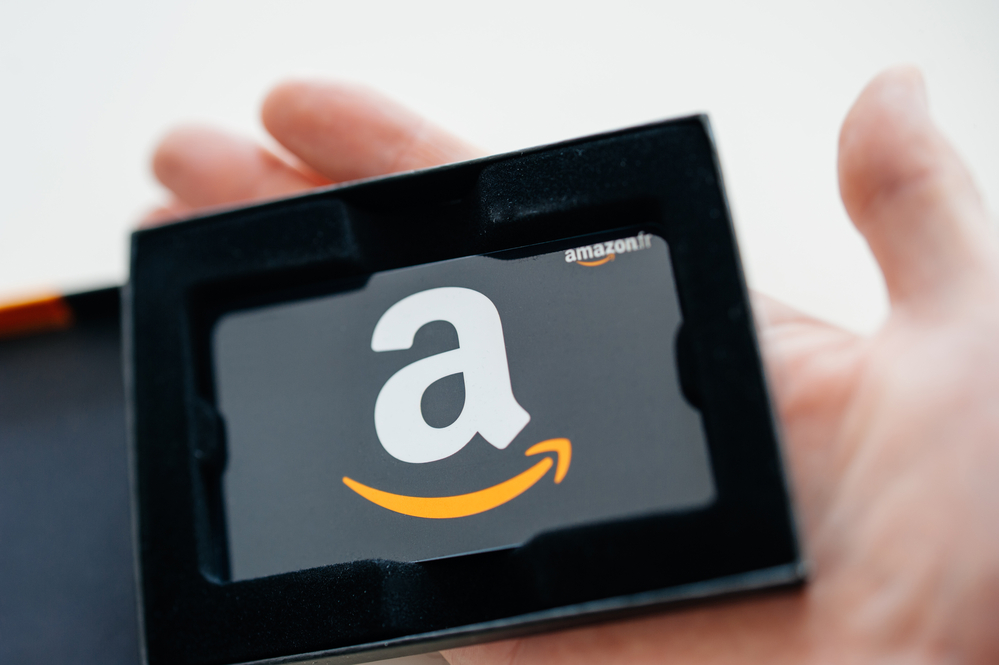 Amazon Credit Card Offers Many Perks
Although it also gives 1% discount on other purchases, most importantly, you instantly receive free $70 Amazon gift card upon signing up and when your card gets approved. However, did you know that there's another perk of availing the Amazon Credit Card?
From paying a $99 subscription per year, you can actually gain more money (as much as $600) in return? It's awesome, isn't it? What's more, only a handful of people knows this secret perk! Read and find out how you can access this secret and enjoy this Amazon Credit Card Perk!
Amazon Credit Card Partners With

Whole Foods

To Give 5% Cash Back Rewards to Its Shoppers!
Yes, you heard it right! If you're an avid Amazon shopper and a loyal shopper for Whole Foods, then you're in for a big deal because these two companies collaborated to give you the best services they can offer to level up your shopping experience! We already know that Whole Foods contains personalized shopper data which they used in plotting up the trends and best seller products from their shoppers.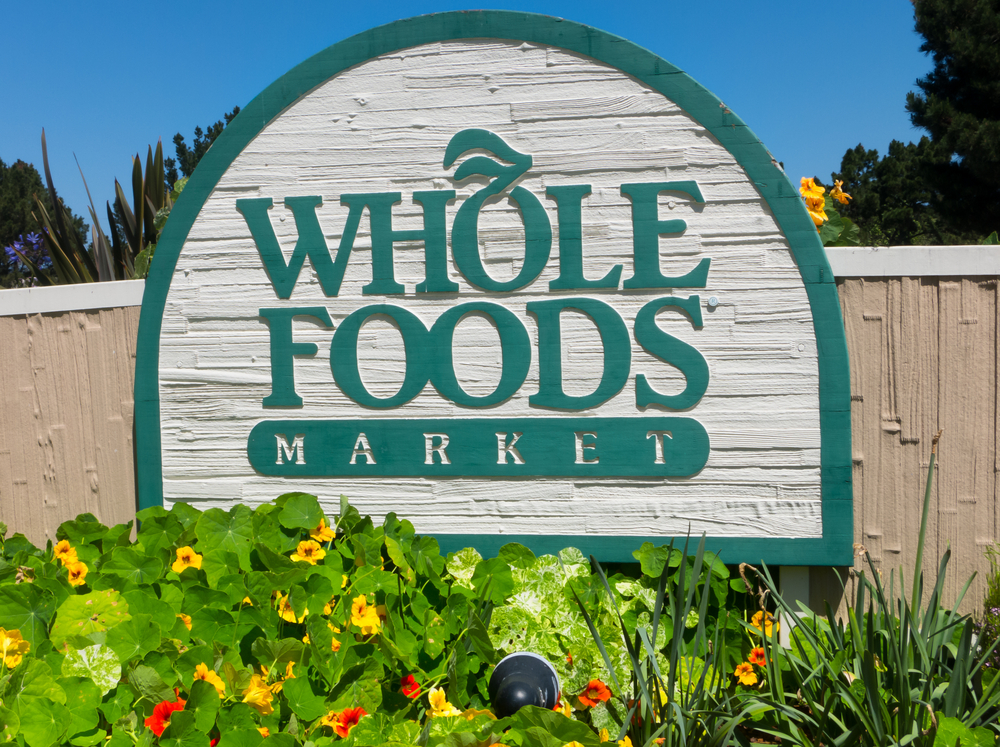 Get 5 Percent Cash Reward When you Purchase at Whole Foods Using Amazon Credit Card
This data then will be used by the said company in order to formulate their special offers, promos, and discounts to their shoppers. Amazon can finally have an access to this data and merge or unite all of the shoppers' data record and purchase history across different retailers.
But more than that, Amazon envisioned to provide its shoppers not only the perk to shopping their favorite foods and grocery items with ease but they also want their shoppers to save more money while enabling to eat healthily.
This vision and goals of both companies had enabled them to make use of USDA's four food plans namely:
thrifty – food based plans dedicated to those shoppers who want to eat and shop healthy grocery items despite their tight budget.

low-cost – for those food shoppers who have enough budget to access healthy amazing foods. Or for those shoppers who have enough budget to sustain their whole family.

moderate-cost – for those shoppers with average income-earners.

And liberal – for those food shoppers who can afford to buy high-quality foods like organic foods.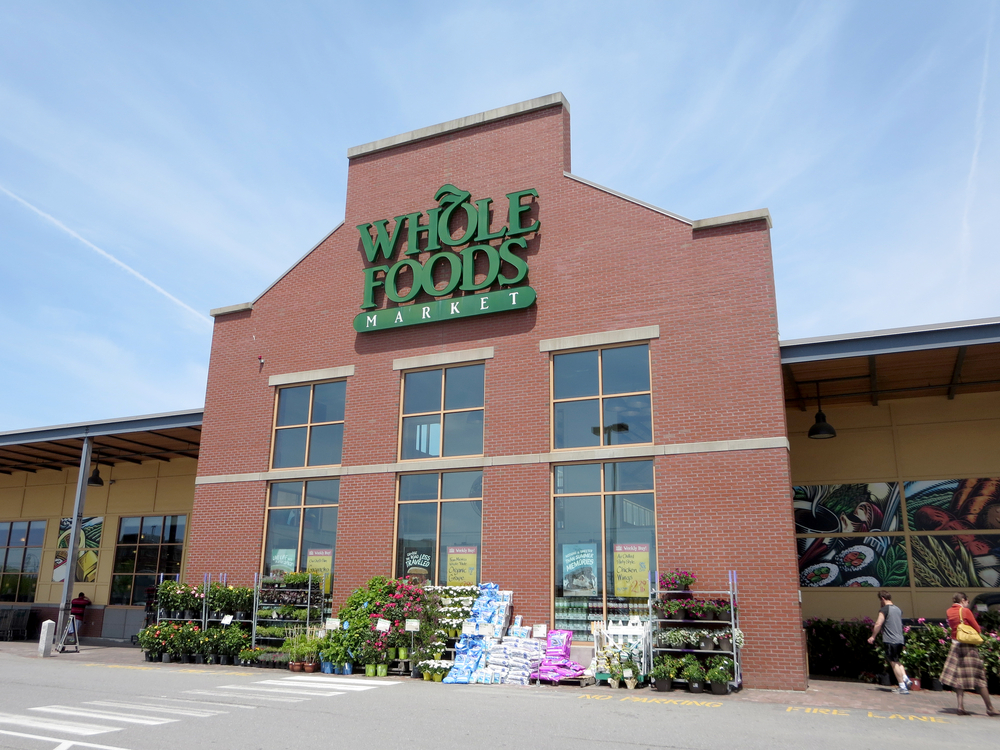 Amazon and Whole Foods Enable You To Shop Healthy Foods While Saving More Money
Based on the shoppers' record and information like their age, family background, and average monthly costs, both companies will group them according to the four food plans above.
Moreover, this feature will also create a nutritional balanced healthy diet based on the data retrieved from the Whole foods shopper. This will provide great convenience to the shoppers because they're able to shop healthy foods without draining their entire budget.
Save More By Eating Healthy With Amazon and Whole Foods!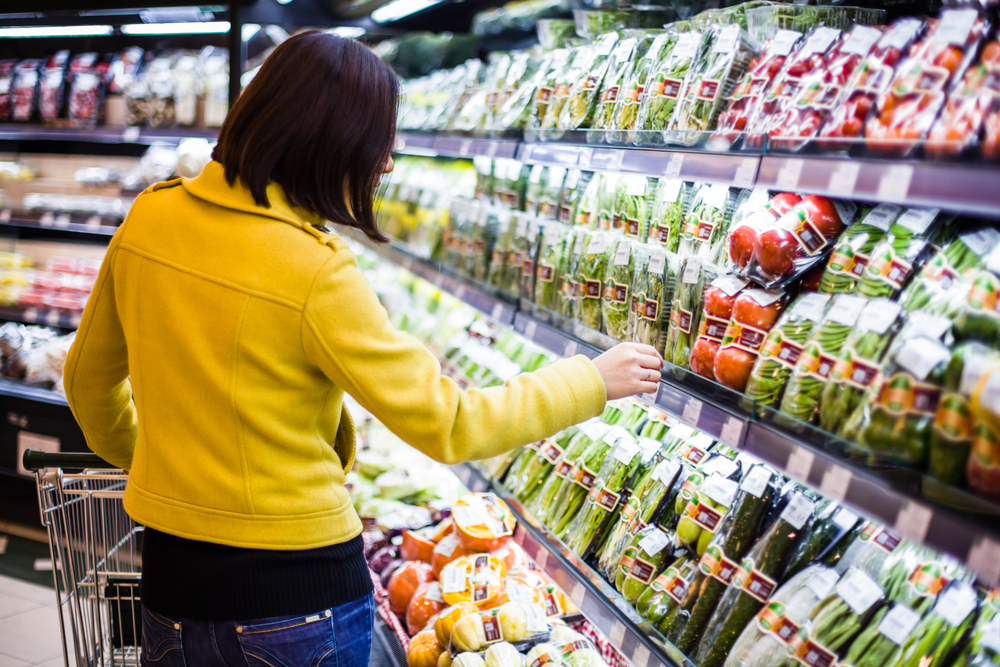 Avail An Amazon Credit Card to Enjoy This Secret Perk Now!
But the greatest perk Amazon has to offer for its Whole Food shoppers is the ability to save more money by buying healthy foods. Amazon Credit Card now offers a 5% cash rewards for every Whole Foods purchase.
Amazon had also estimated that a Whole Food shopper will be able to save as much as $600+ in every purchase a shopper makes! And take note, this is just the beginning of the perk! Whole Foods' exclusive promos and discounts are still excluded in the Amazon Credit Card Perk.
This enables the shopper to save lots of money because of these amazing combined perks! It's all worth it, right? So if you haven't already, we recommend that you should start availing the Amazon Credit Card right now and become a Prime member in order to start enjoying all of these perks it offers.