Americans would have had to cut down on margarita nights and guacamole toasts had this decision been imposed in 2019.
On May 30, 2019, United States President Donald Trump announced that he was pondering whether to put tariffs on imported goods from Mexico. This followed after immigration issues concerning the neighboring country. It would have put tariffs of up to 25% on products that have become mainstays in American lifestyles.
Fortunately, things progressed positively and the planned Mexico tariffs were suspended indefinitely in June 2019. Had it pushed through, Americans would have had to pay more for these six products from Mexico.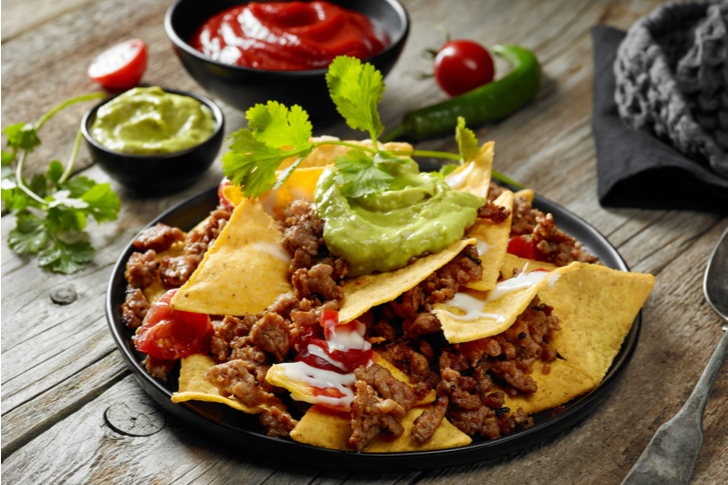 Automobiles
Autos make up the largest category of Mexican-made products imported by the U.S. With some of the world's biggest car manufacturers locating their factories in the country, it can be a blow to the car industry in America. Companies like Audi and Volkswagen have production plants set up in Mexico.
Tequila
Just like how France has strict regulations on Champagne, Mexico also has a tight hold on what can be called tequila. Mexican law mandates that it will only be called tequila if it's made from agave sourced from one of five designated states in the country.
Prices of tequila brands like Jose Cuervo from the town of Tequila and Diageo Plc's Casamigos, which was originally founded by Hollywood star George Clooney, and Tequila Don Julio, which is produced in Jalisco, a state in western Mexico.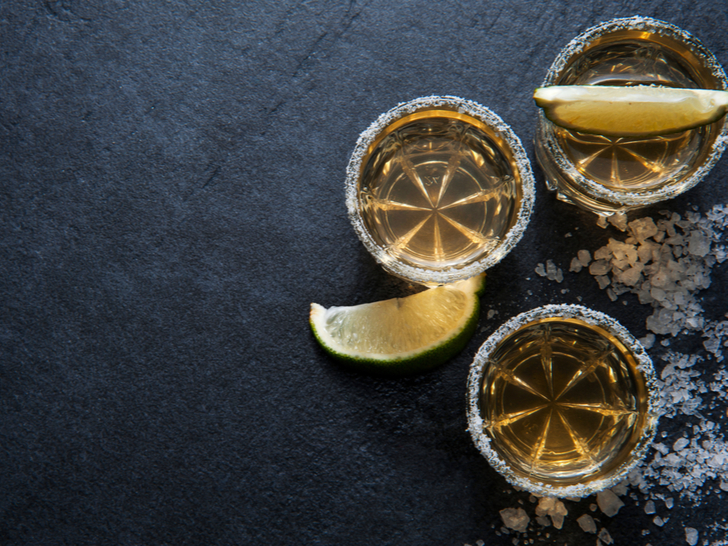 TVs
Mexico has also played a vital role in the production of television units in the world. Top TV manufacturers across the globe favor the country as a location for their factories.
Around 9 million television sets from Samsung Electronics roll out from their Mexican factories, while LG Electronics produces over 4 million units in the country.
Beer
Imposing a Mexico tariff would also hit companies like New York-based Constellation Brands, the United States' largest beer importer based on sales. Constellation Brands is known for distributing two of the most popular Mexican-made beer brands, Corona and Modelo. Modelo Especial leads the list of top imported beers sold in the U.S.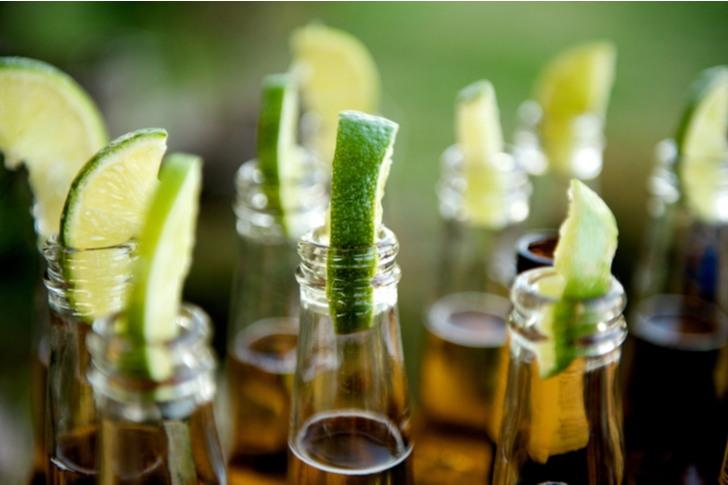 Avocados
According to the Hass Avocado Board, around three-fourths of the total imports in the avocado market in the U.S. in 2018 were from Mexico. An increase in import costs may affect the prices of menu items that are based on the fruit.
As per Datassential, a research company based in Chicago, almost 50% of U.S. restaurant menus have avocado or avocado-based dishes. Therefore, tariffs would have increased the prices of guacamole or avocado toast at food chains like Panera Bread and Chipotle.
Imported Steel
Different industries in the U.S. would also be affected by a possible tariff on goods from Mexico. Oil refineries based in Louisiana and Texas and builders in various states that rely on imported steel from Mexico could be slammed with additional costs.