Not all heroes wear capes. In the former professional cyclist, Lance Armstrong's case, sometimes they wear four tires. The fallen cyclist hero himself proved that as he opens up about how his early investment with Uber saved his family.
Way back in January 2013, the disgraced Tour de France champion confessed in an interview with Oprah Winfrey that he was using performance enhancing drugs all throughout his competitive cycling career. Although Armstrong didn't regret doping as he said, everyone is actually doing it; it caused him millions of dollar worth of legal fees and settlements. Thanks to Uber, he easily got back on track-at least, financially speaking.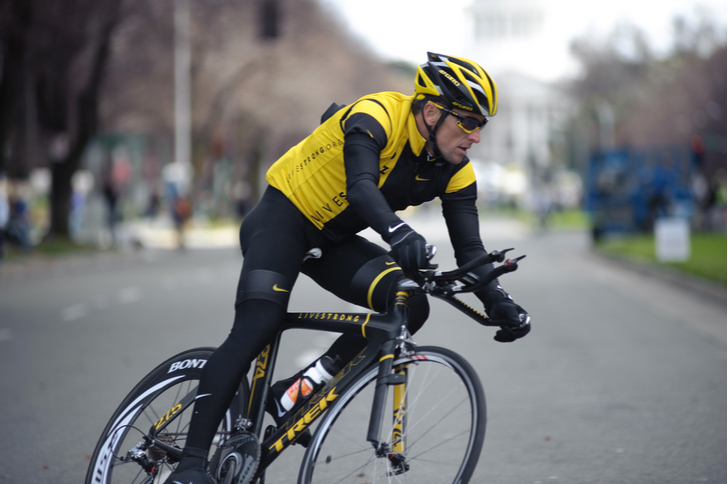 Tour de France Journey
Armstrong began his journey as a triathlete when he was 16. He got his break as a professional cyclist with the Motorola team in 1992. He was well-known for winning seven straight Tour de France titles from 1999-2005 before he initially retired. He made a comeback in 2009 and ranked 3rd before retiring again in 2011.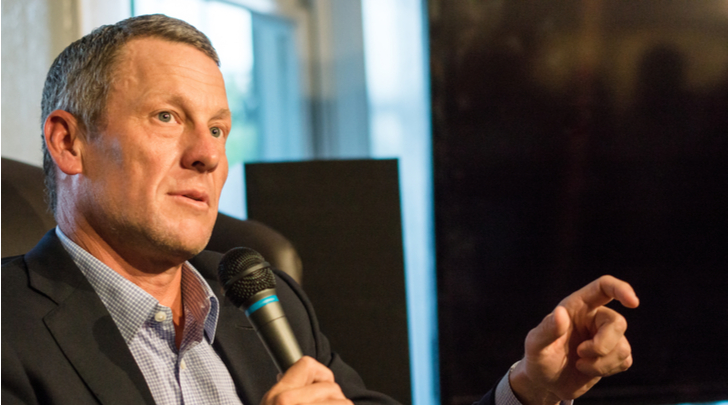 How He Fell from Grace
Based on the reports, Armstrong began doping in 1995. The allegations of him doping started since he won the 1999 Tour de France. He was named the ringleader of the most sophisticated, professionalized and successful doping program that sport has ever seen by the United States Anti-Doping Agency in 2012.
In consequence, he was stripped of his seven Tour de France titles and got banned from cycling for the rest of his life. Aside from taking away all his dreams, his reputation was also severely damaged, costing him to lose endorsements.
Not only he lost a purpose in life, stained his name forever, and lost almost all sources of income, but also, he had to pay $111 million in total for lawsuit settlements and other legal fees.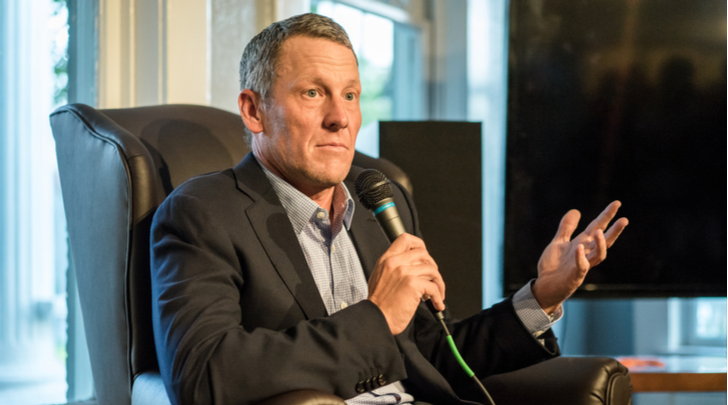 Saved by Uber!
Thanks to his $100,000 worth of investment with his friend Chris Secca's venture capital firm Lowercase Capital, his family didn't suffer from financial ruin.
It seems like Armstrong got super lucky with this as he admitted that he didn't even know Secca was doing Uber by the time he invested. He trusted his gut, believing in his friend's intelligence, thinking he was acquiring stocks from Twitter.
Armstrong refused to divulge the exact digits on how much worth his initial investment is now. The ridesharing app company was worth around $3.7 million when he invested money into it.
Now, it is said to be worth an estimated amount of $120 billion after the announcement of its IPO. Uber has more to offer as it recently added more features, food delivery, and bicycle sharing.
Armstrong, despite falling from grace in his cycling career, certainly hit the jackpot in terms of investing.