Taking a leap of faith can sometimes be one of the hardest things to do- to come out of our comfort zone, to take a risk of immense proportions, especially when your money and financial future is on the line.
It's a no-brainer that it takes hard work, time and dedication to become successful, so it's only logical to be cautious with your business decisions.
While taking your chances on a promising venture might seem extremely daunting, one must remember that the first step is always the hardest to take, and the journey does become easier eventually.
Even celebrities, who have more cash to spend, get a little wary when they are planning to start their businesses. But other stars are now behind some of the most successful brands, proving that you can reap rewards once you make that big jump.
Drew Barrymore
The Charlie's Angels star, born to a family of actors, has been an on-screen personality since her childhood.
That said, while we can safely assume her to be a pro at showing the right emotions at the right time in front of the right camera angle, making decisions behind the camera is a different ball game altogether.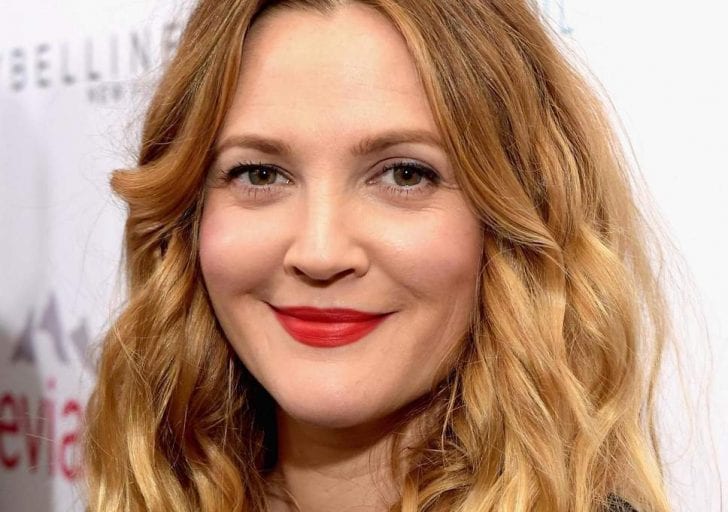 In 1995, she launched her production company, Flower Films that released a lot of her subsequent credits, including the recently canceled Netflix series Santa Clarita Diet and Whip It.
Drew also ventured into the beauty business when she launched her Flower Beauty line whose products range from accessories to perfumes and cosmetics. Her brand is known for being affordable and its products are mostly sold in Ulta and Walmart.
Snoop Dogg
Snoop Dogg may be a famous name in the music industry but he is also one to watch for as a businessman.
According to reports, the rapper is a co-owner of Reddit after teaming up with other people such as Jared Leto to give a $50-million infusion to the site many years back, after which the company's valuation reached $500 million.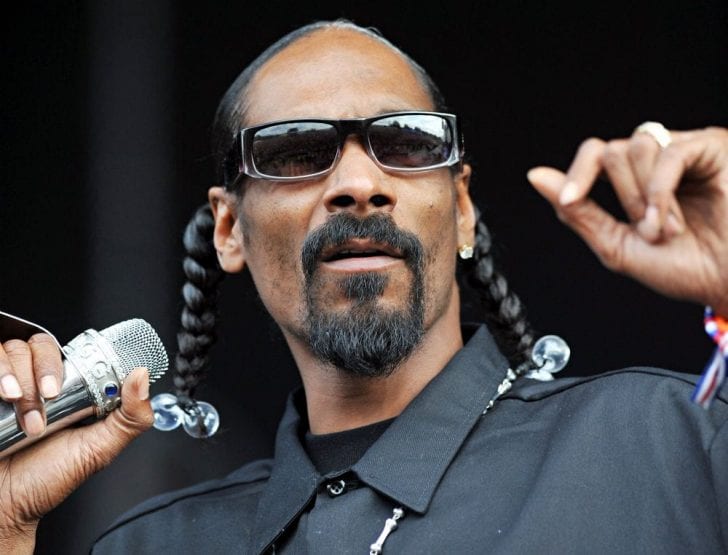 While it is unclear how involved the artist is with the online platform, it is safe to say that he is regularly rubbing elbows with the elite of Silicon Valley.
Karlie Kloss
Supermodel Karlie Kloss might be the ultimate beauty with brains to boot. Did you know that she is an alum of the New York University?
After enjoying her coding classes, she launched the Kode with Klossy program in 2015 that encourages 13 to 18-year-old girls who want to hone their talents in tech and coding by joining a fun yet educational two-week summer camp.
Reese Witherspoon
Known for films like Legally Blonde and Cruel Intentions, as well as her trending HBO series Big Little Lies that she stars in alongside Nicole Kidman, Reese Witherspoon is also a designer on the side and she makes sure she celebrates her Southern roots through her creative endeavors.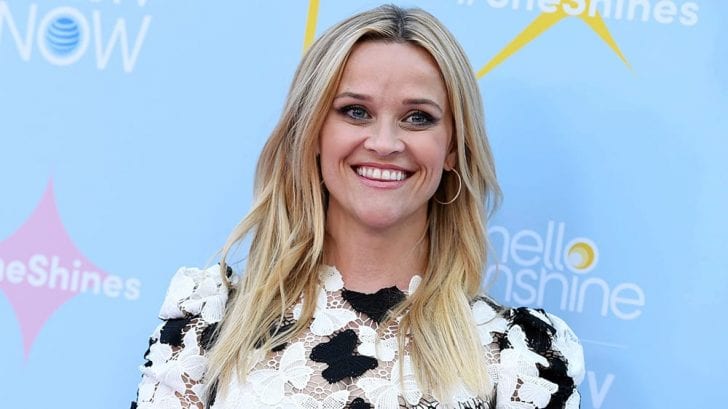 The 43-year-old launched Draper James to pay homage to her grandparents who taught her the real Southern lifestyle.
Khloe Kardashian
The Kardashian-Jenner clan is famous for their antics and drama as seen on their reality E! show, but besides that, they are also known for being amazing entrepreneurs.
Khloe Kardashian, who found herself at the center of cultural controversies last year, founded Good American clothing line, which launched in October 2016, that promotes inclusivity and body positivity.
Just how massive is the brand? It is revealed that she made $1 million in sales on the very first day of the company's launch!