Nobody outside of Tesla Inc. had really heard of Jerome Guillen before he was suddenly promoted to the head of auto operations in the electric car company.
But some of the earliest Tesla customers who bought Model S sedans think that the man behind Tesla's successful assembly line is finally getting the promotion he deserves, and embattled CEO of the automaker, Elon Musk, the help he is in desperate need of.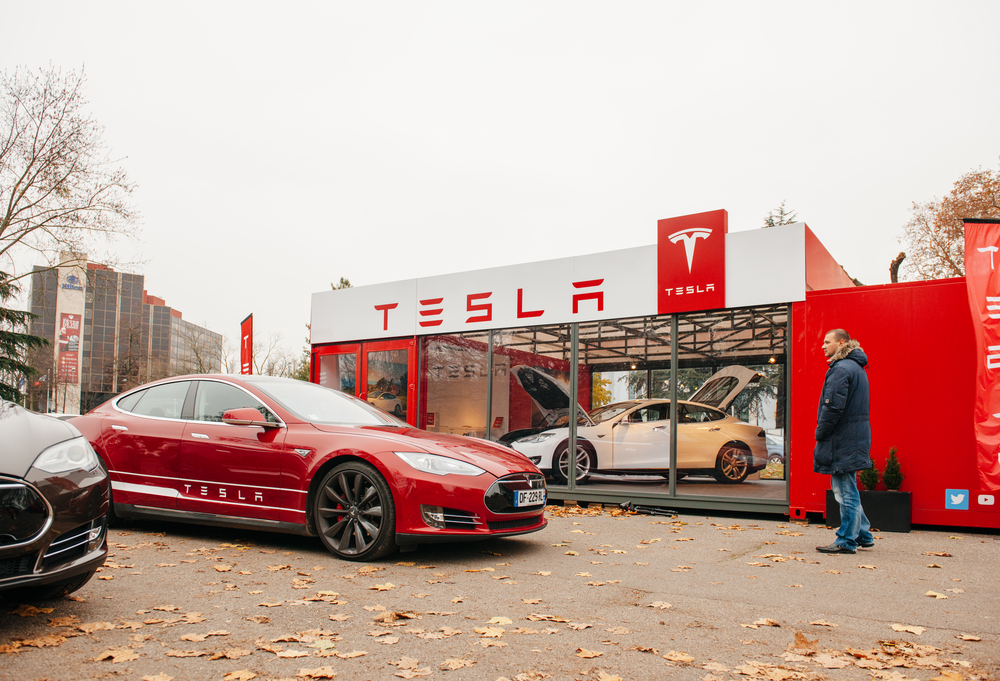 Tesla Promotes Employee
Just a day after Musk created yet another social media storm for smoking marijuana on a live webcast, Tesla announced a new president of automotive. Jerome Guillen may be a name that most of us aren't familiar with, but the newly promoted engineer has been with Tesla since 2010 and has stuck with the carmaker through its highs and lows.
When Tesla struggled to meet its production target of 5000 model 3 cars per week, Guillen was the man who helped build a successful make-shift assembly line in the parking lot of Gigafactory in Vermont. This move was crucial for the company to meet its target as it inched closer to the end of its second quarter.
Tesla's incredible feat made big headlines in the news and things were finally looking up for the embattled carmaker – until Musk's questionable antics took the company's reputation, and stock value, south. After his Aug. 7 tweet started a storm on social media, Musk returned to spotlight once again last Thursday when he lit up a joint with comedian Joe Rogan on a live-streamed podcast.
Hours after Musk's marijuana-smoking interview made headlines, Tesla's recently hired Chief Accounting Officer, Dave Morton, quit his job over concerns about the company's future.
Leading at Breakneck Speed
Tesla's decision to promote Guillen has been received positively by investors. The 46-year-old has proven himself as an able multitasker who can help Tesla move at the breakneck speed Elon Musk demands. Many investors have even demanded that the automaker find a chief operating officer for Musk, along the lines of Gwynne Shotwell, who serves as the COO of Space Exploration Technologies Corp., Musk's other business venture.
In his email to Bloomberg, Musk said that Jerome is a great fit for the position of automotive head. Investors are hoping that he is the difference maker Tesla needs to recover from the recent chaos that caused its stocks to plummet to lowest levels since April 2. Ever since Musk revealed his plans to take Tesla private on August 7, the automaker's shares have decreased 31 per cent.
In the fall of 2010, Guillen was appointed as the program director for Tesla's breakthrough vehicle, Model S, which laid the groundwork for succeeding Model X and Model 3. When Guillen first joined, the company didn't have enough service centers and sales. Those who ordered brand new Tesla cars received their orders at home, but as more and more people started to buy, it became a logistical headache to deliver electric vehicles to the remote areas of the country.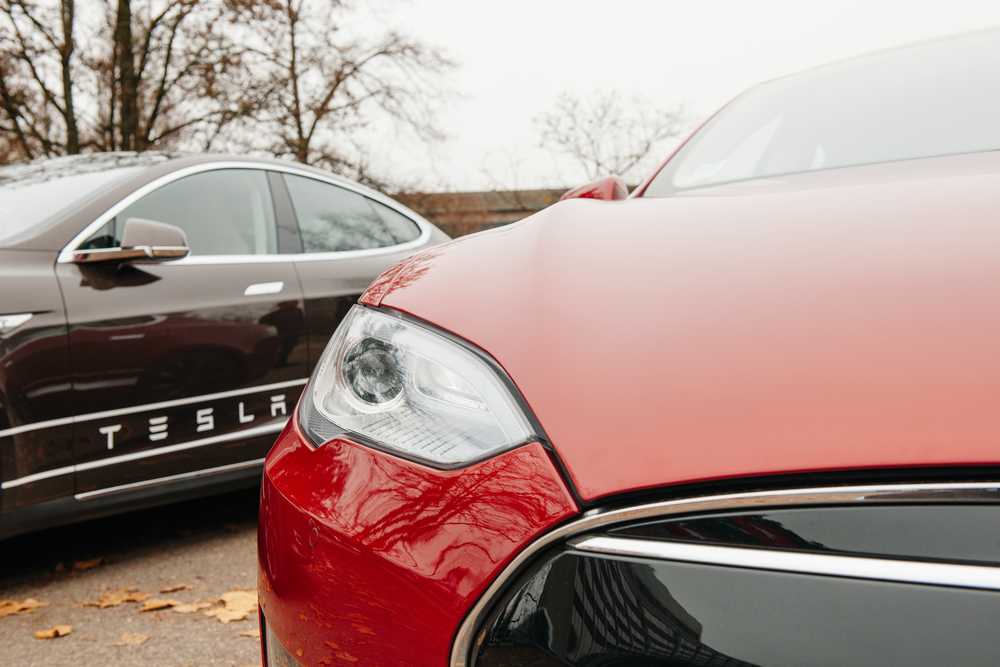 A Man of Discipline
Guillen took over the sales, service and deliveries in 2012 and started looking for locations to open new Tesla service centers. The same year California-based Andrew Wolfe bought Tesla's Model S and was introduced to Guillen at a meeting in Vermont.
Wolfe and Guillen have been in touch through email ever since, sharing suggestions about Tesla Loaner vehicles and opening new service centers around the country. During a phone interview, Wolfe said that Elon clearly trusts Guillen and his expertise. The new head of automotive has always been the guy Tesla could rely on whenever things went wrong.
Neil Joseph, a former employee at Tesla who shared adjoining desks with Guillen in 2013 said in an interview that he was a man of discipline. The new automotive president arrived at the office at 6 a.m. every day and continued to work late in the evening. Joseph also said that Guillen was a fantastic multitasker who could be taking calls, handling emails and creating spreadsheets at the same time.