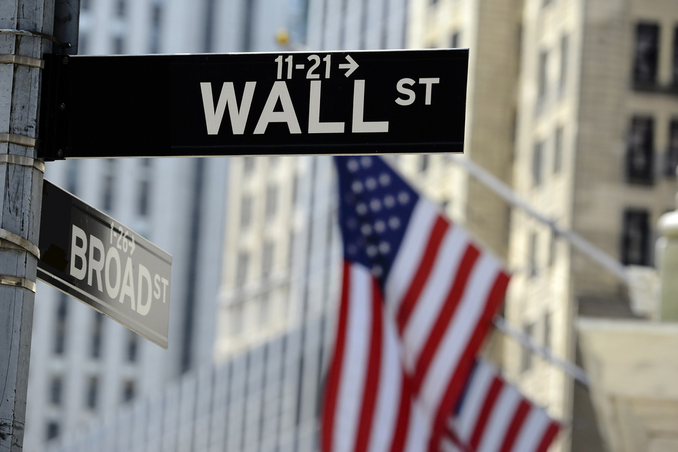 It is known that Netflix has been dominating the streaming media for the past few years now. Amazon, on the other hand, seems to be doing well in their part of retail industry as well. Which is why it is not that surprising when it was revealed that they have been dominating Wall Street stats when the year 2019 began it's first week.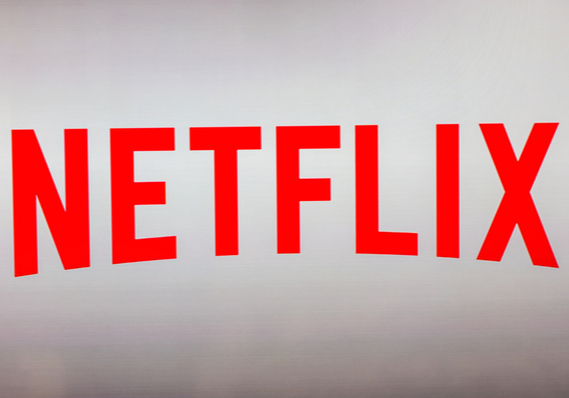 Netflix Soars Higher
According to the most recent reports, Netflix stocks soar for as much as 5 percent last week after some bullish reports where made by Wall Street analysts. It was said that Wall Street has been expecting the world's leading streaming media company to make strong earnings this week as well. According to Eric Sheridan, who is an analyst from the UBS, he actually had expectations on Netflix being able to surpass what Wall Street had in mind when it comes to their subscriber growth during the final quarter of 2018. They did surpass the Wall Street analyst expectations, but it was during the third quarter which makes it even better. They manage to have 7 million more subscribers making it a total of 137 million and counting. Their share price then increased from $400 to $410 per share.
Analyst say that Netflix continue to produce content that simply outdone themselves, and one of them was the film Birdbox starring Sandra Bullock. This went on trend for weeks and a lot of people are still talking about it up to this date. This resulted to positive revisions as well as tons of potential long-term profit expectations that will most likely be met because of how well they are doing at the moment.
Experts also believe that they will not slow down anytime soon unless the competition emerges and makes a strategy that will outperform them. They are expected to make their most updated report earnings this coming January 17.
Analysts seem to keep their eye on the streaming media company since they are usually on end the first biggest names to appear during the earnings parade every quarter. They are a part of the FAANG stocks for a reason, namely Facebook, Apple, Amazon, Netflix, and Google.
Netflix has been very consistent when it comes to being the one who has been soaring lately despite the rise of the bear market. They have managed to get over 45 percent in stock raises.
Amazon At The Top
Netflix may have been consistently great when it comes to pushing their sales and shares higher, but Amazon has truly outdone itself by surpassing Microsoft by becoming the largest public company in the entire world. That is because their shares rose up to 3.4 percent which made their market cap to $797 billion.
This may seem as if it is not exactly their highest, after reaching the trillion mark last year, it is the highest one compared to Microsoft. Apple had a rough final quarter after becoming the very first trillion company in the world, but crashing to only having $702 billion in market cap this year.
The reason is said to be the extremely low demand of original Apple iPhones in China. Amazon and Netflix have been the two companies who were both very consistent since the past few quarters of 2018.
Wall Street analysts are now rooting for both Amazon and Netflix because of how much both companies have improved over the past couple of years, despite how the market is not doing well. It is clear that the expectations are incredibly high, it was also revealed that Netflix has managed to soar so high that they increased 4,000 percent since 2010.
According to global strategist, Chen Zhao, despite how well these two companies are doing right now, no one can relay predict how well they will continue to soar accurately. Just like by how Apple seemed to have dominated the tech industry after they hit the trillion mark, but their sales got so affected by the trade wars between China and the United States.
This led to them being overtaken by not just one but three other tech companies that are not even selling smartphones for almost a thousand dollars. Unlike Netflix and Amazon, whose sales continue to soar with their upgrades services that the public surely enjoyed. However, other experts believe that this year can totally be unpredictable with the rise of the bear market.