These successful Filipino female entrepreneurs are branding themselves as "Soul Rich Women" to make themselves famous and rich in their own respective fields. And this members-only network has set up in an online business platform to help young Filipino entrepreneurs on branding themselves to reach their desired customers.
The Trend
According to the Singaporean-based founder of SRW, Genecia Alluora Luo, she believes that Filipinos have a competitive edge to make themselves rich and famous in the online platform, perhaps more than any other nation in the network. According to her, she sees a different trend in the Philippines, which prompted her to set up SRW in the country. She has grown to love this target market ever since.
The network now has over 300 Filipino members and more than 11,000 SRW members across Southeast Asia namely in Indonesia, Malaysia, Myanmar, Singapore, Thailand, and Vietnam. SRW focuses on developing the three main factors of harnessing female entrepreneurship such as:
Boosting your self-confidence and beliefs

Harnessing your individual skills.

The power of networking.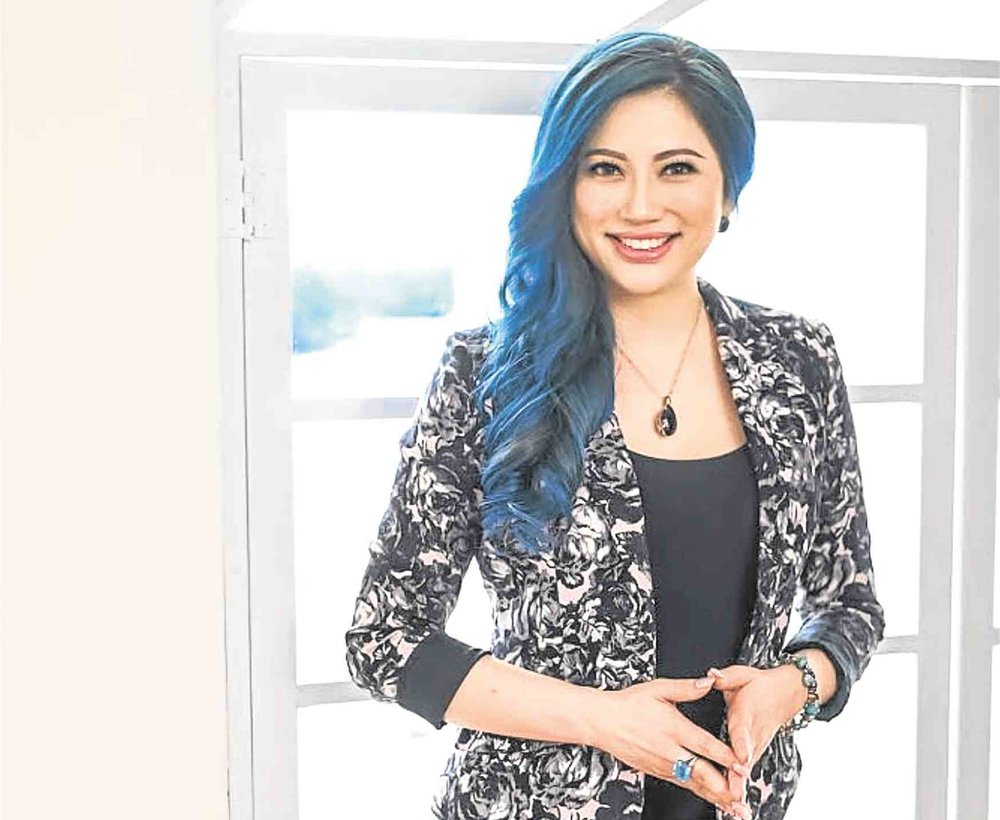 You can go to the network's website soulrichwoman.com and sign up for free and get access to their freebies and free educational resources.
If you want to pursue your learning, though, you're required to pay a minimal fee to gain access to over 10,000 hours of online tutorial videos, attend local networking sessions and even book your one-on-one mentorship with business coaches and leaders, and use the business-starter tools and templates.
The Community
The SRW network in the Philippines is managed by two community leaders who coordinate closely with the head office in Singapore. One of the community leaders acts as a life coach while the other is mostly in charge of sharing his knowledge and expertise in business specifically in online marketing to the SRW members. Luo adds how they teach their members to think of an idea and create something that people want. They also educate their customers in understanding buyer psychology to unlock the secret of dominating their respective target markets.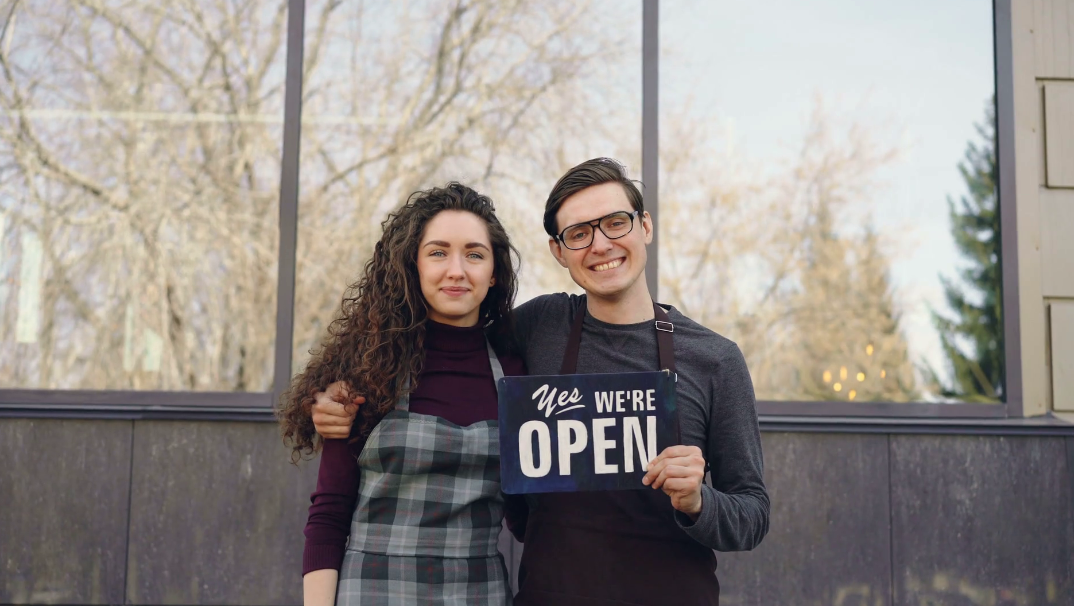 Luo reveals what they teach is more than just what we all know to get noticed online. Aside from teaching the basics like building a brand and SEO (Search Engine Optimization), they teach how to create your own voice and trademark to set yourself apart from your competitors.
Luo emphasized the challenge most Filipino SRW members need to overcome to become successful is to go beyond their immediate circle. They use a combination of online and offline methods to sell their products and hope it gets exposed through likes and follows.
While this method works, Luo notes it's only a short-term strategy. With thousands of other stores available online, you'll be overthrown easily if you can't maximize your presence on different platforms.
Other Business Ventures
Aside from establishing SRW, Luo also has other business ventures like the Queenz 8 Business Group. This is an umbrella organization of companies like QueenzApps, QueenzKing (which manages Coffee) NowHere, and InQueenz.
Luo also reveals her plan to expand SRW across the Philippines by conducting offline workshops. While most of her clients are based in Metro Manila, she may start receiving inquiries from provinces and other regions due to its overwhelming demand.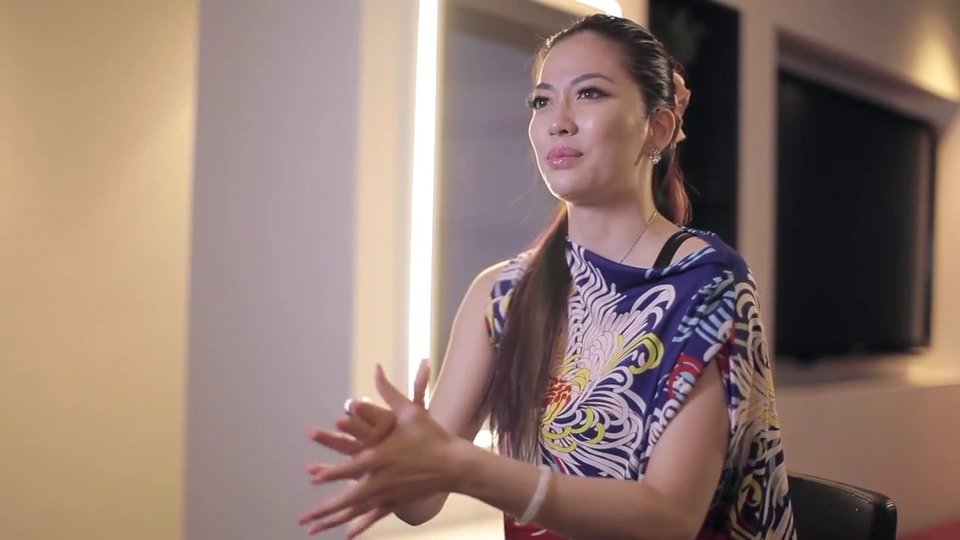 Luo also gives advice to young entrepreneurs who want to set up their own business. She says don't wait for the right time and just do it. According to her, procrastinating will rob you off limitless opportunities.
Aside from that, make sure you take advantage of the knowledge, educational resources you learn from SRW network to keep the ball rolling. She emphasizes how strong you already are for doing things alone, but with the help of SRW's mentorship and guidance, together, you'll become unstoppable.