It has been widely believed that you should earn a college degree to land a high-paying job. However, getting a diploma is not the only way to success—or a big paycheck.
With the costs of education continuously increasing in the past years, more and more Americans are now looking for job opportunities that pay well yet only requires a high school diploma or GED. You can't blame them. According to the U.S. Department of Education, you need to spend an average cost of $21K for a two-year associate degree.
The good news for those who are not able to get a degree is that some jobs have great pay and only require high school education. According to 2017 findings by the Bureau of Labor Statistics, the highest-paying jobs you can land with a high school education belong in the power, logistics, and transportation industries as well as law enforcement.
Among these jobs, operators of nuclear power reactors get the highest pay with a median yearly wage of $93,370. Those managing freight, rail, and shipping logistics are at a close second with $92,460 as the median annual wage.
Also part of the top 7 highest-paying jobs are first-line supervisors of police and detectives with $87,910, power distributors and dispatchers with $82,510, detectives and criminal investigators with $79,970, and elevator installers and repairers with $79,480 yearly wages.
Rounding out the list are commercial pilots flying cargo and sight-seeing aircraft with a median annual wage of $78,740.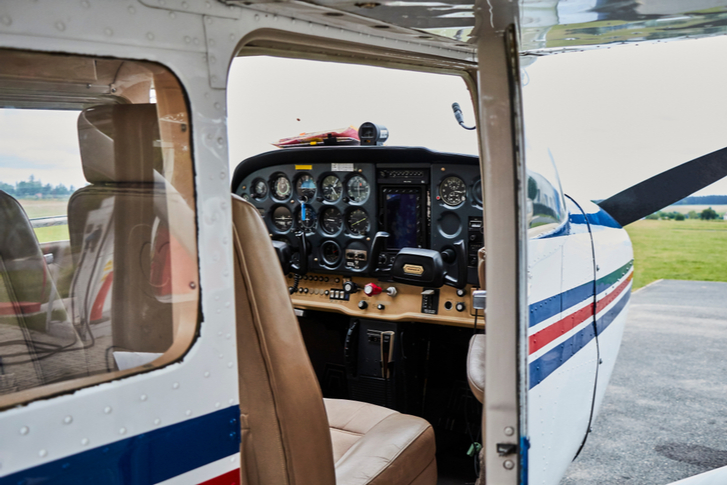 Although these jobs don't require college degrees, that doesn't mean that high school graduates can just easily qualify. On average, top-earning workers from these fields have at least 5 years' worth of work experience on their resumes. For critical jobs like commercial pilots, there are extensive training and licenses that need to be acquired before anyone is deemed qualified.
In a study conducted by Pearson, it was revealed that only 30% of Americans think that college is an important key to a successful career. Meanwhile, 67% believe that getting a degree has been becoming out of reach for the average person. According to statistics from the Federal Reserve, bachelor's degree holders earn 80% more than those who are not, as of the second quarter of 2019.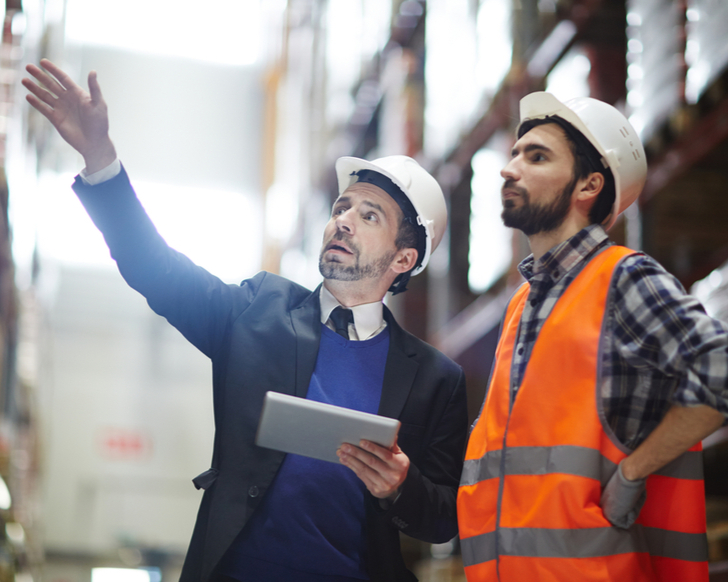 With the U.S. student debt almost hitting the $1.5 trillion mark, Americans are now looking for alternatives.
Companies like the start-up Alternatives to College are helping people get training, education, and employment even without enrolling in a traditional 4-year college program.
According to the company's co-founder and president, Barry Lane, people should consider a college degree as an investment because there are opportunities that don't require them to spend a huge amount of money or time on college.