One of the worst things that Coronavirus has resulted in is the drastic increase in global unemployment. Several startups have crashed while established players are laying-off their employees in large numbers. Everyone is trying to survive this financially challenging time.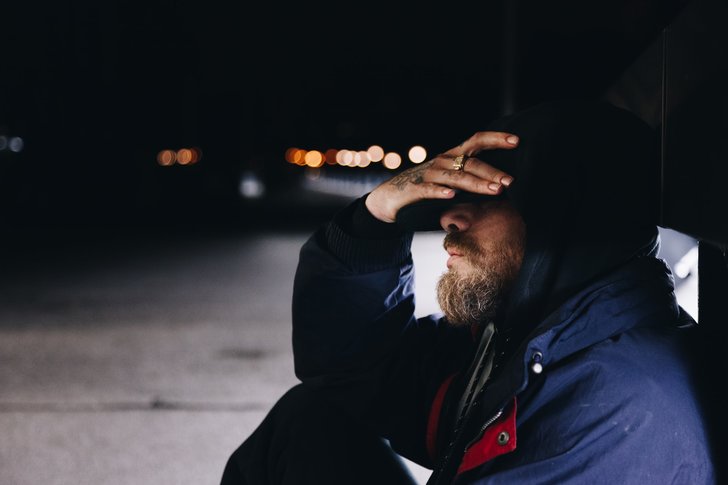 If the raging virus has made you lose your job, we sympathize with you. We can understand how disastrous managing your everyday life would be right now. But thankfully, there's a lot you can do to turn the tide in your favor. Instead of worrying about not having a job, you can stay positive and use this time as a learning period to bag an even better job. Yes, it is possible.
Let us show you how:
Update your skills to suit the new market
It's not easy to bounce back after losing a precious job, but you need to fight the urge to give up. Start with updating yourself with the current trends in the industry. The requirements of your previous role might have changed. You might find that you need to learn new stuff to be eligible for great jobs. Thus, open your mind and be ready to acquire knowledge from a whole new perspective.
Create a killer resume that highlights your strengths
Knowing how to showcase your previous work and experience can make all the difference between you and your competitors.
Use the time you have to research about the best resume creation strategies. Experiment with different drafts till you land at a copy of your resume that no one can overlook. Don't forget to list past achievements in there. You could create your resume on your own or take professional help.
Read – How to Build a Professional Portfolio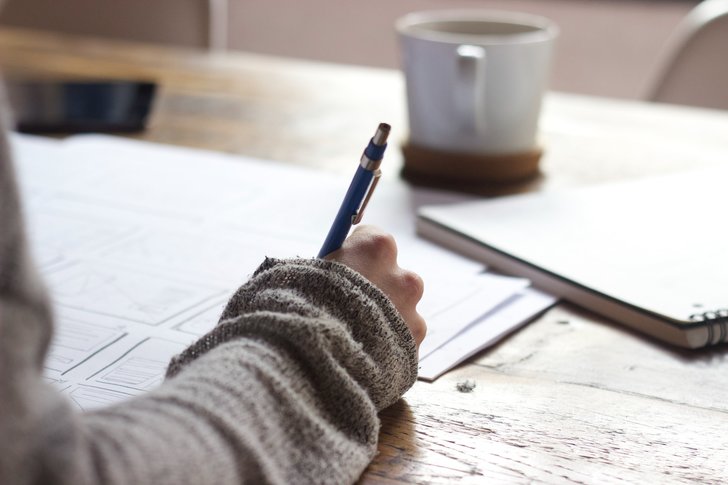 Prepare yourself for scrutiny
Modern HR managers use a strange strategy these days to weed out applicants. After they've had a good look at your resume, they move to your social media to gather more details about you. Hence, as you're getting ready to submit your resume, you should review your social media handles and anticipate that they'll be scrutinized.
Tip: Remove anything from your social media that contradicts your resume!
Read –  Make Your Social Media Presence Employer-Friendly 
Consult a career coach
Regardless of how experienced one is, sometimes, a little guidance is needed. Don't hesitate to ask for a career coach's help. Such an individual can help you prepare an up-to-date resume while also letting you in on market secrets.
Connect with people
Studies prove that over 75% of jobs are secured through networking. Use the time you have now to connect with your friends and colleagues online. Attend online events that are related to your field and connect with people. You never know which engagement may turn into an opportunity.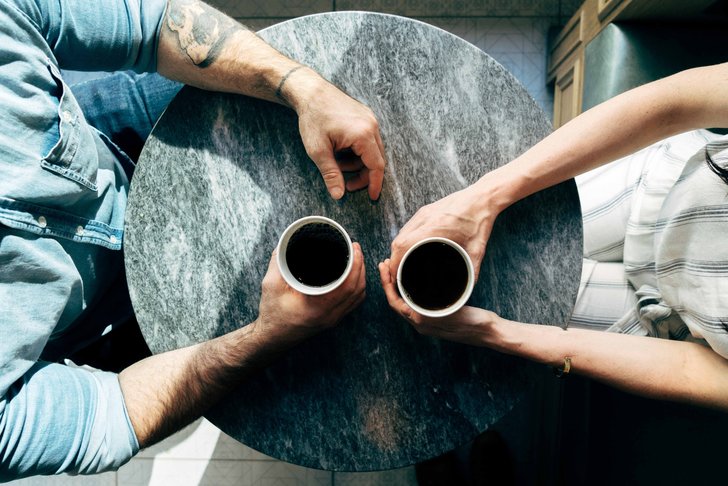 Final words
Don't punish yourself for losing a job. The pandemic has caused harsh after-effects for most people. If you're out of work presently, don't take it negatively; try to prepare for something bigger. Just trust yourself and keep moving ahead.