For those who are not yet updated, Former New York City mayor Michael Bloomberg has dropped out of the contention for the 2020 US Presidential Race. This happened only four months after he joined the battle in November 2019.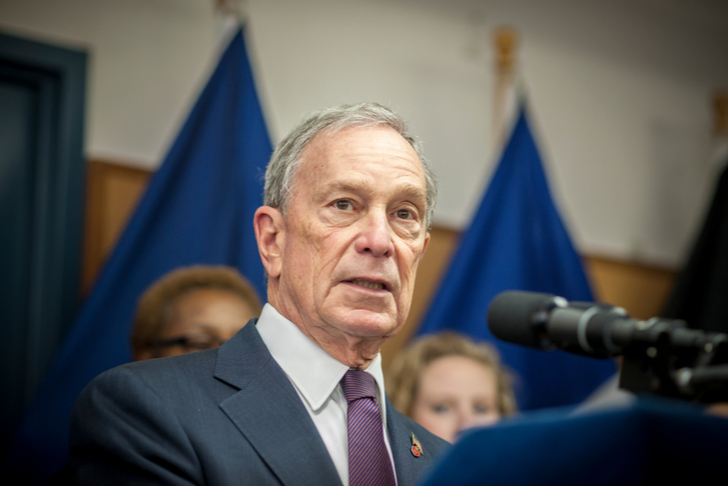 Even with that small time frame, Bloomberg still managed to spend half a billion dollars on his failed campaign. From handing out pamphlets to publishing online commercials and rushing TV, he did it all!
For his campaign, he hired around 2,500 paid campaign staffers spread across 200 locations in the world and splurged $400 million just for TV ads. With a total mind-blowing amount of $500 million, it's now the most expensive self-funded primary campaign in history.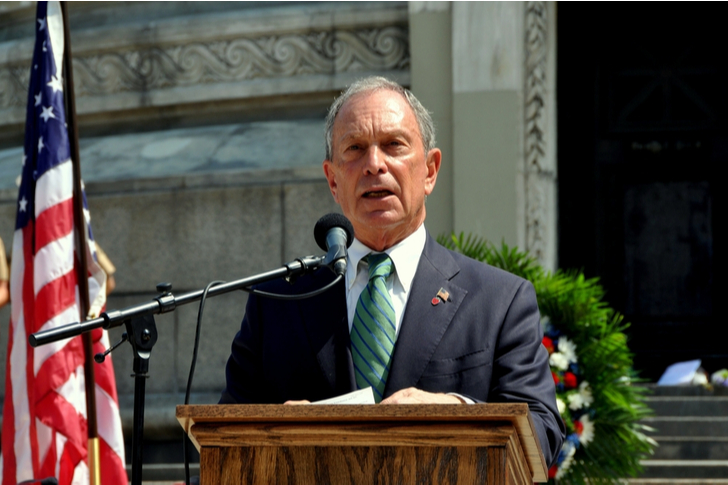 But with his $62 billion net worth, a mere $500 million is just loose change for him. Still, some would think that he should have spent it on other luxuries just like these examples:
7 Gulfstream G650s business jets that are worth $65 million each

All of the 200 Ferrari LaFerrari Apertas that exist — with an extra $60 million to spend on other things

All the 24 private islands in the Bahamas found on Sotheby's auction house, with one of them costing $72 million.

7 trips to the International Space Station through the Russian space team (around $72 million each trip)

The love of 500 strangers who each received $1 million in cash

5 famed Vincent Van Gogh paintings

The two least costly National Hockey League franchises

The 

Airbus A380 private jet

 of a Saudi Prince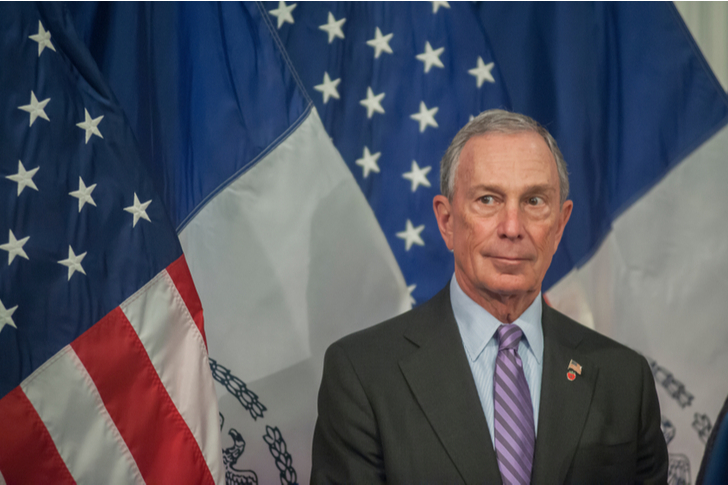 1.7 million shares of Apple (which means roughly $5 million of annual dividends)

100% of retailer Chico's, Cars.com or El Pollo Loco, (all are currently worth around $500 million)

One of the largest yachts in the globe with $50 million left for gas

Richard Branson's famed Necker Island with $300 million to spare

The 66,000 square-foot Washington mansion owned by Bill Gates with $300 million to spare

A $100 million mansion, which is located in Miami, Los Angeles, New York, Paris or London

Love, awww.
Even though he didn't win in the primary presidential election, having just garnered 61 points, Bloomberg still encouraged people from the Democratic Party to nominate the one who has great chances of beating current United States President Donald Trump.
Former United States Vice President Joe Biden led the Democrats' race with 860 delegates voting for him. He is followed by U.S. Senator Bernie Sanders who got 710. Bloomberg just came in 4th place.