An assistant professor at Rutgers Business School, Marc Klaan, once said that people often measure businesses, but what they don't realize is that a business doesn't thrive without great staff. And naturally, there won't be great staff if the management isn't excellent.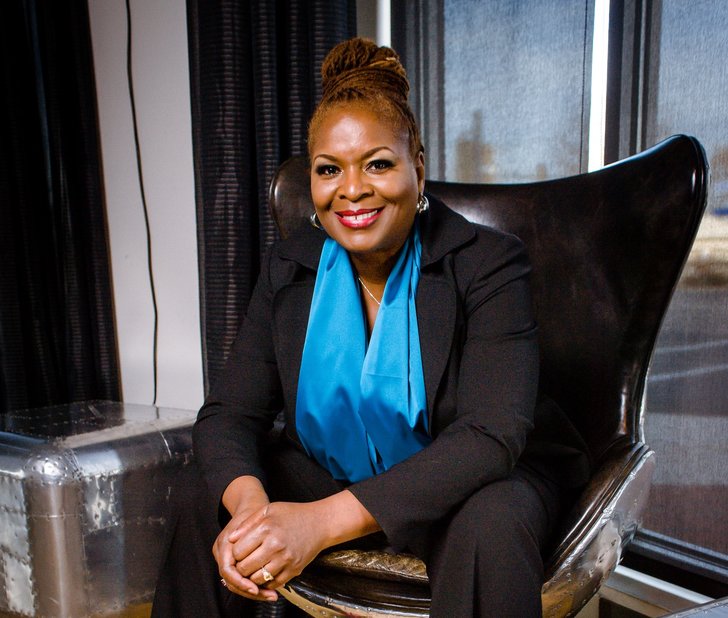 However, effectively managing a team isn't easy. The ability to manage people isn't innate, and thus, you need the right mix of specific qualities to ensure that you're on the correct path to lead your team to success. Great managers always end up gaining the approval and respect of their teams.
So what are these qualities which yield great managers? Let's find out.
Top Qualities Great Managers Have
They know themselves well
You can't deal with people if you don't know your strengths and weaknesses. The fact is that if you can't manage yourself, you can't manage anybody else. You have to know your positive points, your negative points, your beliefs, and your personality. If you can channel these characteristics appropriately, you will be one step towards becoming a great manager.
They're great with communication
Communication is essential in every field, and effective communication is more than giving reports or sharing information with peers. You should be able to communicate through your actions. According to a recent study, employees love a transparent and communicative manager.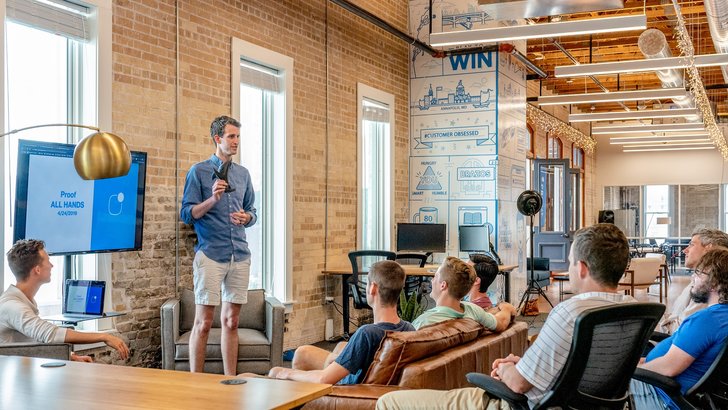 Read – Tips on How to Be a Great Communicator
They empower their employees
Great managers don't control their employees, they coach. You have to assess your employees periodically so that you know the areas they need to build on. Also, you need to push them to be better, but not beyond their limit.
They're empathetic
As per experts, a good leader must have brilliant interpersonal skills. You may have great managerial plans, but if people don't trust you, they won't support you. You have to connect with your team, pay attention to them, encourage them, and allow them to have their say in a meeting.
They're strategic
We're sure you're familiar with the saying, "if you fail to plan, you are planning to fail". You need to know when to work and when to take a pause. You have to take out the time to reflect and assess your squad. When you do this, you will be able to have an insight into where the team is heading.
Read – Top Qualities of a Good Team Member
They're always there to support their employees
Most managers don't care about the personal lives of those they are managing. But if you want to be a great manager, you have to be there for your employees. Support them financially, mentally, and emotionally. Promote them, help them, and coach them. You should be approachable.
Finally
It's not easy to achieve all these qualities, but with consistency and a great personality, you're sure to become a great manager. And remember, as a manager, you should share a common goal with your team. Only if everyone feels connected, will you be able to achieve the results you envision.