Corporate careers are growing competitive day by day, and so are people. The soul-sucking environment of offices leads to chronic stress, depression, anxiety, and severe burnout. And as if that wasn't reason enough for concern, the economic downfall has triggered severe panic around the risk of lay-offs.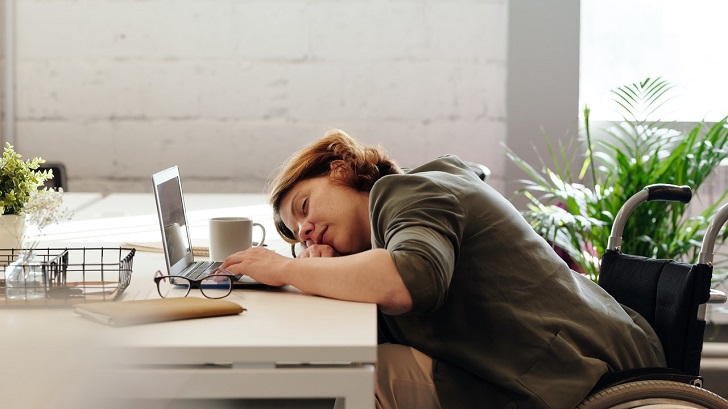 Read – Stress at work and it how to reduce it
That's probably why stories of people making radical changes like moving out of their jobs and pursuing their passion are quite common these days. But when to jump into a new field is a big question.
If you've been wondering the same over the past weeks, here are a few tips you can follow to reboot your career.
Accept that if it's time, it's time
People tend to ignore the reason for their unhappiness at work and keep dragging themselves to the office, probably because of fear of change. But they must identify if work is making them feel uncomfortable and is a reason for their stress.
If yes, it may be the right time to think of a switch over. Maybe the profession they have been working in for so many years is now not meant for them.
Search for a community of like-minded people
A person's social environment has a significant impact on his/her success. An individual always yearns for the support and affirmation of others to make changes.
Hence, make yourself socially active and begin socializing with groups of people that encourage you in your ventures. It is a known fact that several business opportunities are created over the coffee table.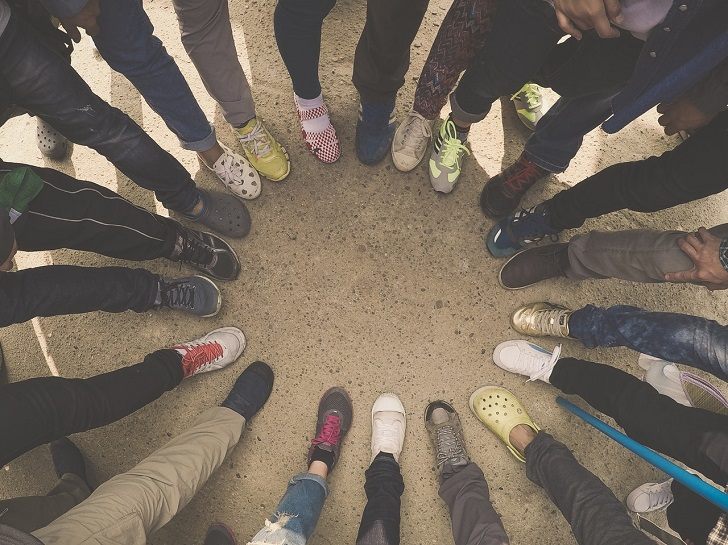 Experiments work too
Many people think that if they don't have a passion, they might not succeed; therefore, they are afraid of leaving their unsatisfactory careers. But that is a false notion. Many times, circumstances create a working opportunity.
There are several examples where employees have been laid off suddenly, and they were forced to experiment in new fields. Eventually, they achieved heights. The thumb-rule is to remember that no task is impossible.
Downsizing and saving money
Diverting from pursuing a successful career may require you to start spending wisely and downsizing.
Otherwise, you would continually work for the same organization you dislike. If your job is more demanding than regular working hours, then it is better to compromise on salary but do a less demanding job. This might allow you to pursue your interests.
Be specific and widen your search
While transitioning your career, you must look for some sub-fields. For instance, finance, arts, technology have specific branches. You have to identify your interest. You may also try searching for a list of career options.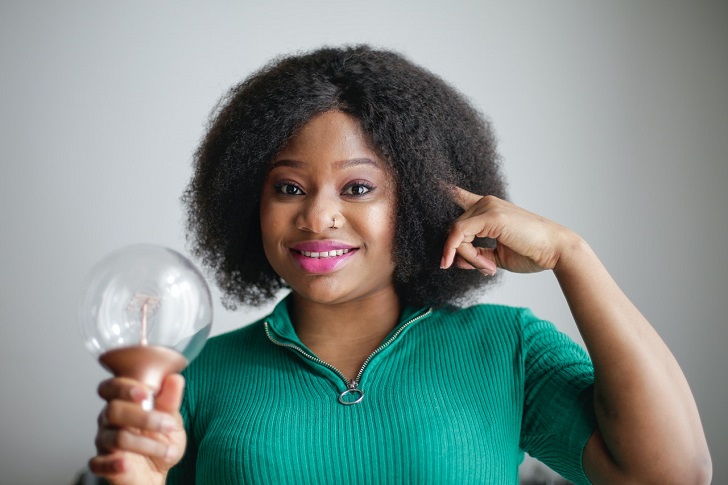 Read – How to heal from a burnout
To Conclude
Leaving a successful career and turning towards a new path is a courageous step to take. With the help of a few strategies, your new work can become your first love. Practicing self-kindness and boosting your well-being may help you in the longer run.