There are different ways to make money. Some people have a mainstream cash source, and they stash away some funds in investments; others, in contrast, get involved in side-businesses along with their mainstream cash source. According to us, such side-businesses or "side-hustles" are the real gold mines!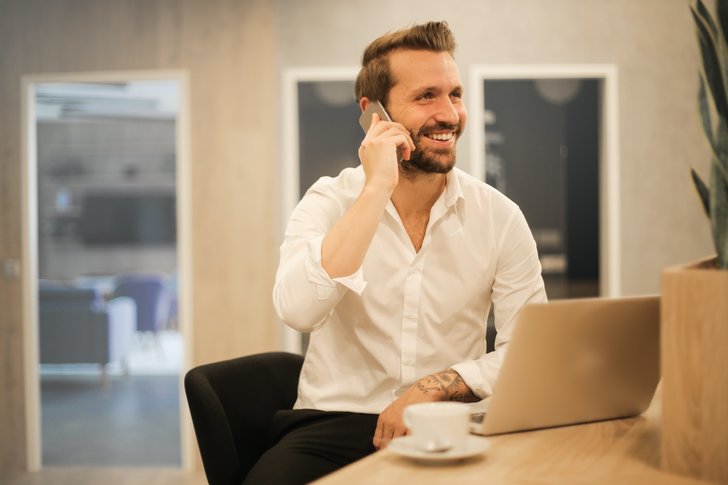 Talking about side-hustles, you can explore many alongside your job, but engaging in them will mean sacrificing your time and energy. And that's why you need to consider your capital, time, and skill before you head into such a venture.
Well, guess what, here we have some of the most sought after side-hustles you can venture into without too much of a hassle. Get ready to count those incoming pennies!
Read – Five Tips On Managing a Career While Running a Side Business
Graphic design
This is a highly demanded hustle all over the world because everyone wants to express through pictures. Getting into graphic design requires dedication, time, and creativity. But once you get the hang of it, it will definitely be a plus for you and your bank account! If you establish a stable graphic designing career, you can earn at least $1,000 in a month. With a laptop and graphic design tools like Adobe Photoshop, Adobe Illustrator, or Corel Draw, you're good to go!
Blogging
If you love writing, this is for you. Everybody writes, but not everybody can deliver great content. The good thing is, you can master this art with practice. Don't be scared by the number of bloggers around you; instead, just focus on being a better blogger. Pick select niches and write exciting pieces.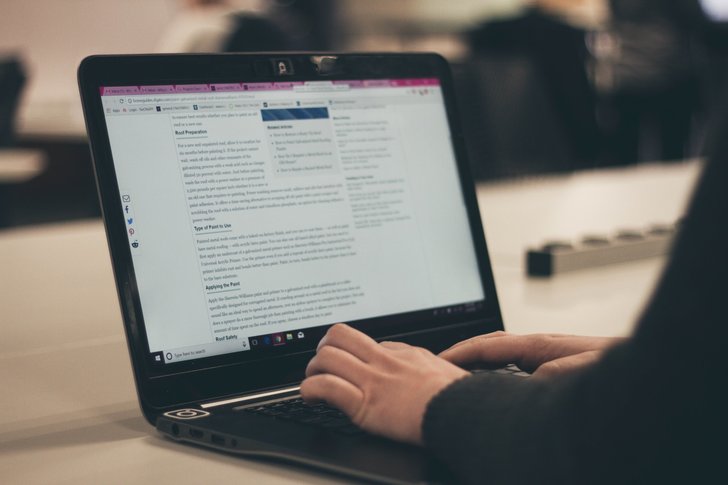 Content creation
This is another field that's highly demanded these days, but funnily enough, people aren't really into it. Everybody needs content, whether it's written words, videos, pictures, or memes, even the billion dollars companies aren't left out. Content is what sells products.
And creating content is thus a money-magnet currently. Come to think of it, it's quite simple to learn, just like blogging. The only difference is that a content creator writes for a specific audience, and the writing performs a particular action.
Read – 9 Tips to Become the Best Content Creator in Your Industry
Uber driving
This may sound absurd, but don't refute it without consideration. Uber driving is one of the most remarkable ways to make some cash. There are two ways to tap into the gold in Uber driving.
You either do it yourself or have someone do it for you. So instead of your car sitting idle while you're at work, someone can drive it around the town and make some extra cash for you. Bet it doesn't sound that bad now, does it?!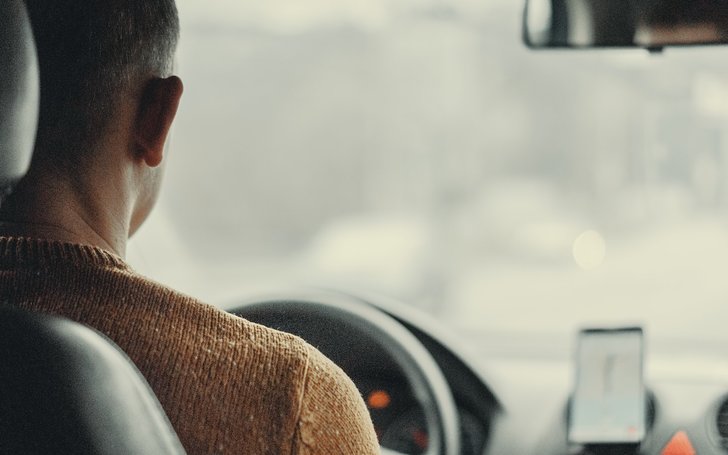 In short
There are many worthy side-hustles you can venture into. These opportunities offer another source of income apart from your 8-4 jobs. They're also another avenue for you to widen your horizon and build yourself. So pull up your socks and get exploring.