Whether you're looking for an additional source of income or just want to spend your free time earning money, a side job is what you're looking for.
Even celebrities, who have thousands of dollars to earn from the industry, are wise enough to venture into other things that will still likely be thriving when their acting careers are not. As for you, there are ways you can still get extra cash without having to give up your 9-to-5 work. Here are some ideas to get you started:
Online Selling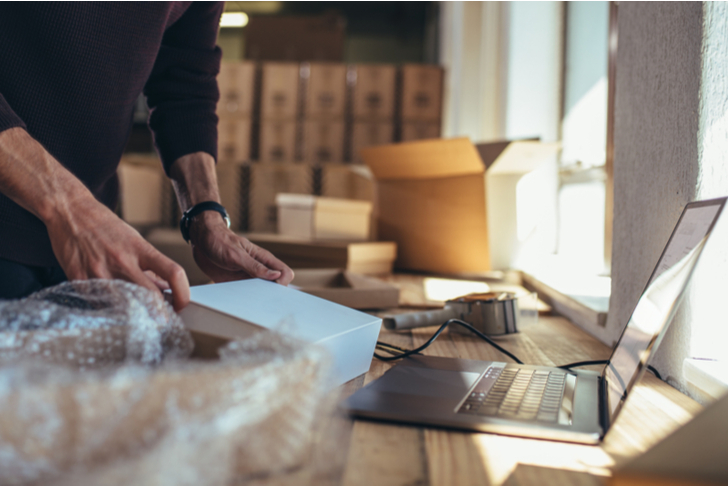 There's no doubt that anyone wants to earn while sleeping. While that may seem too good to be true, online selling can make that happen. You literally don't need anything but the old stuff you can sell on eBay or Amazon.
You know what they say, another man's garbage is another man's treasure. Things that you no longer use but are still functional, such as guitars and books, can be posted online and you'll be surprised to know that these will turn into money without having to put too much time and effort.
Writing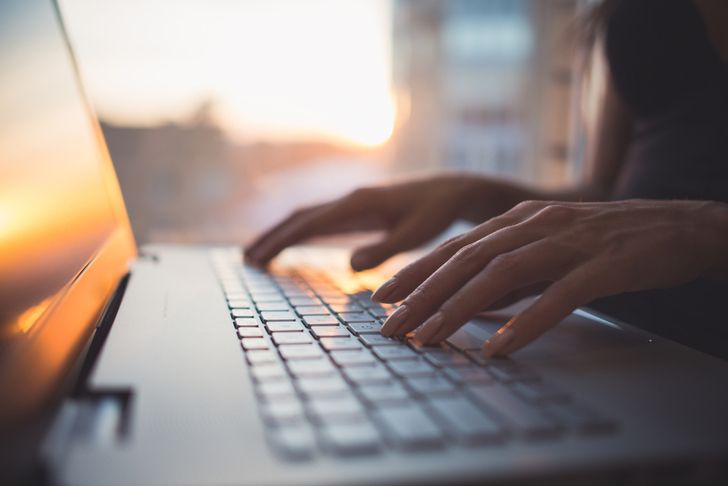 If writing is a passion, then there's no reason not to make money out of it. It's like hitting two birds with one stone: you're earning extra cash and you love doing it. After all, freelance writing is a hit, especially to businesses that need an extra hand in accomplishing big bulks of work.
Proofreading and copywriting are especially in-demand nowadays, so if you are equipped with the right skills, you can earn more. Because this is a hobby, you can effortlessly do it at night or during weekends.
Dog-Seating
Speaking of passion and hobbies, if you are extremely patient and a dog-whisperer, you can make money out of it as well. In your free time, walk a couple of dogs around the neighborhood, all you need are durable multi-lead collars and loads of forbearance and you can start with this side gig.
It may not be the most glamorous job, but it can be relaxing for you if you are fond of our furry friends. You're earning money and, at the same time, destressing, which is what you need during your days away from your regular work.
Music Lesson
If you're musically inclined, you shouldn't hide your talent. In fact, you can capitalize on that and at the same time practice and enhance your gift. Say you are really good with a guitar; you can hold tutoring classes with kids or those just starting.
Nowadays, virtual tutoring is popular and you can do that, too, via Skype. Plus, you're also imparting and sharing knowledge with other people, which is fulfilling.
Organizing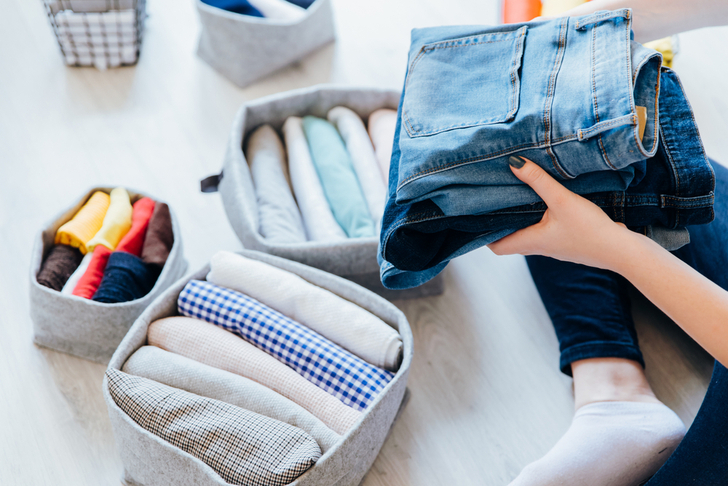 If you are a neat-freak and spend loads of time putting things in order at your home, you can also do that in other houses and get paid for it.
Perhaps you've binge-watched Tidying Up with Marie Kondo and if you plan to use this newfound hobby to good use, then why not earn all the while? Clean homes in your neighborhood and if your clients liked your service, you might be referred to other people.